Better Care Brings More Hope
In the fight against cancer, there's nothing you want more than a reason to hope.
When you have highly specialized experts caring for you with the field's latest and most promising treatments, that's what you get: hope of finding a cure and enjoying a future that's cancer-free.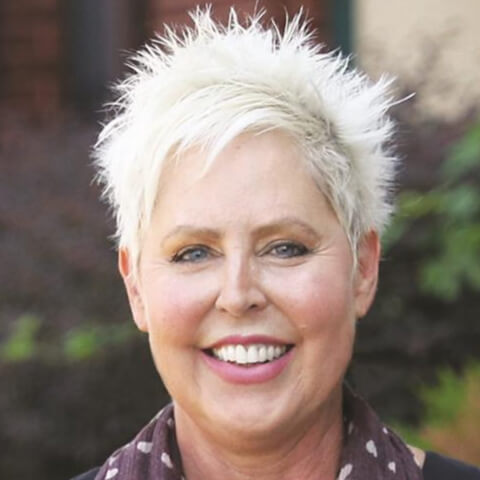 With the right clinical trial, lung cancer couldn't take Angee down. Read her story.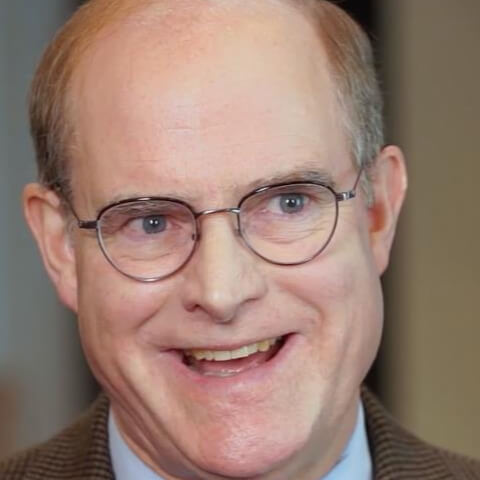 For Eddie, the right specialist made all the difference in treating his leukemia. Watch his story.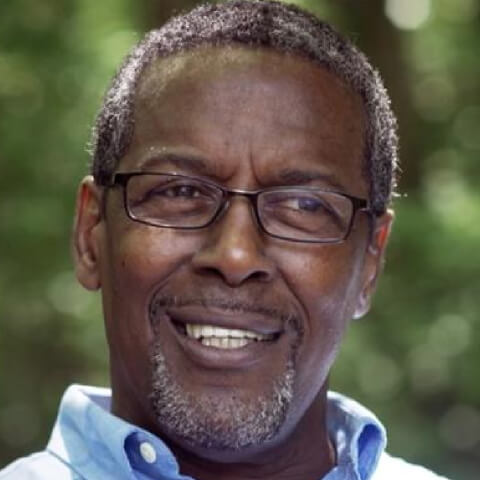 Robert faced multiple myeloma with the best care team at his side. Watch his story.