Better Care Brings More Hope
In the fight against cancer, there's nothing you want more than a reason to hope.
When you have highly specialized experts caring for you with the field's latest and most promising treatments, that's what you get: hope of finding a cure and enjoying a future that's cancer-free.
The care Samantha received went beyond treating her breast cancer. Read her story.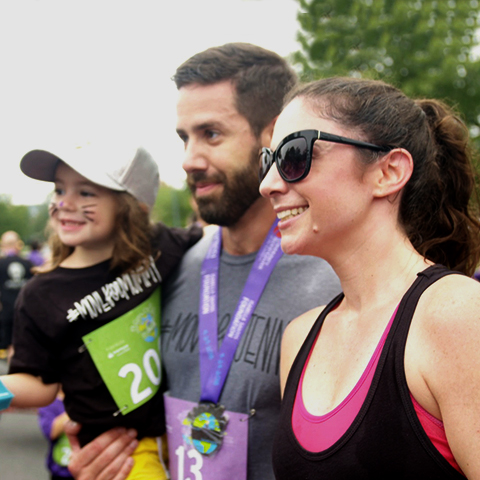 A supportive team of experts helped Jenn take on myxoid sarcoma. Read her story.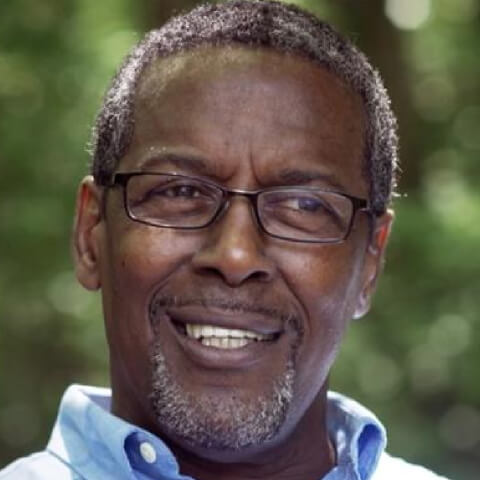 Robert faced multiple myeloma with the best care team at his side. Watch his story.