Notice of unauthorized access that may involve personal information | Learn more: English - Español
Child visitor restrictions now in place. Learn more.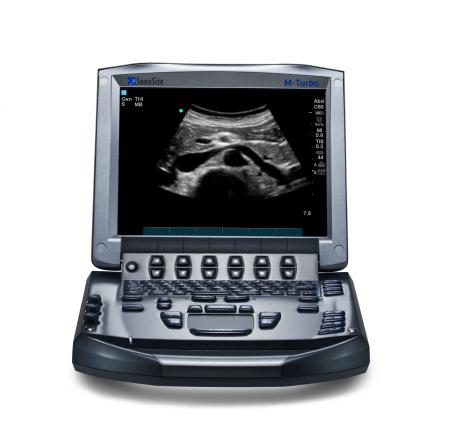 The SonoSite M-Turbo® is a portable ultrasound system that provides abdominal, nerve, vascular, cardiac, venous access, pelvic, and superficial imaging. This ultrasound system allows you to visualize detail, improving your ability to differentiate structures, vessels and pathology. There are multiple ultrasound transducers you can use with the SonoSite M-Turbo®. Currently, we utilize the C60x, L25x, and P21x transducers.
SonoSite M-Turbo® applications include:
Anesthesia
Critical care
Cardiology
Cardiovascular disease management
Emergency medicine
Musculoskeletal
OB/GYN
Radiology
Vascular
Women's health