OPEN HOUSE EVENTS:
2018
Saturday, September 8th - 9:00 am - 1:00 pm
Wednesday, October 24th - 5:00 pm - 7:00 pm
The best way to get a feel for Cabarrus College is to experience it in person. Tour our modern facilities, see our labs and simulation rooms in action, soak in the professional learning environment and meet our engaging faculty. We can't wait to meet you!
RSVP (requested, but not required) - to Admissions@CabarrusCollege.edu or call 704-403-1556
Unmatched Clinical Experience
Clinical experience starts first semester and continues non-stop until graduation. You'll learn skills in class and get to practice them every week in real-life settings.
Immersive learning + professional healthcare environment = Jobs!
We're on an Atrium Health hospital campus, one of the largest, most innovative healthcare systems in the country. You'll learn using state-of-the-art equipment and have a direct pipeline to jobs at Atrium Health and elsewhere.
Small College Perks. University Quality. Affordable.
With a 7:1 student-to-faculty ratio and average class size of 15, we offer individualized instruction with the quality of a large university – at a price that may surprise you.
2019 Open Houses:
Saturday, February 9th - 9:00 am - 1:00 pm
Wednesday, March 27th - 5:00 pm - 7:00 pm
Wednesday, June 19th - 5:00 pm - 7:00 pm
"Looking back, I wouldn't have gone to college anywhere else. One reason is the affiliation with Atrium Health. That's a big thing, because I came out familiar with the hospital. I think that helped me get a job and made my transition into working a lot easier.

Hollis Deal, RN

Associate Degree Nursing, Class of 2015
"My peers are so supportive, and everyone in the program is wonderful. It feels like we're a family."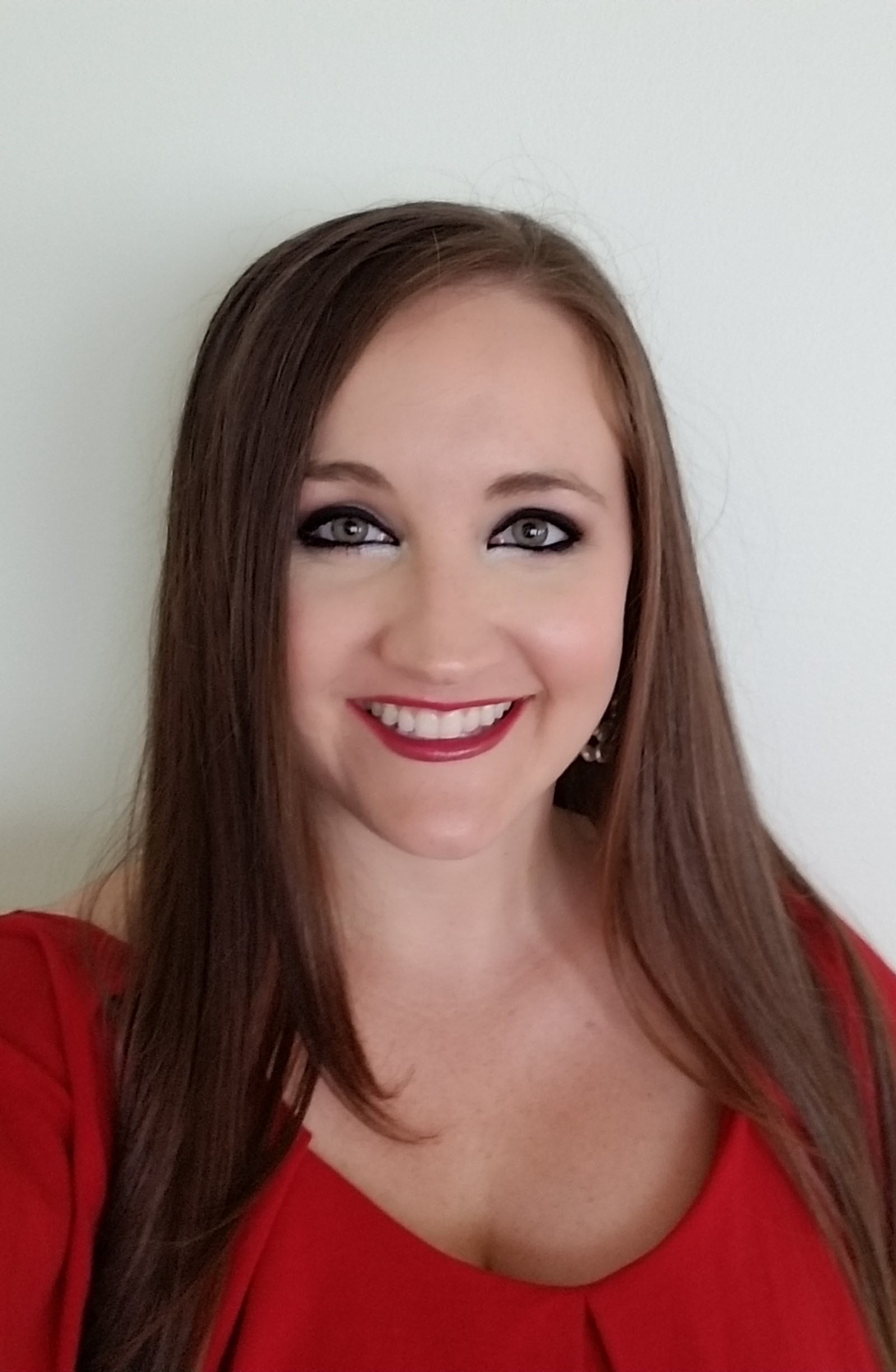 Randi-Morgan Glisson, Occupational Therapy Assistant, Class of 2019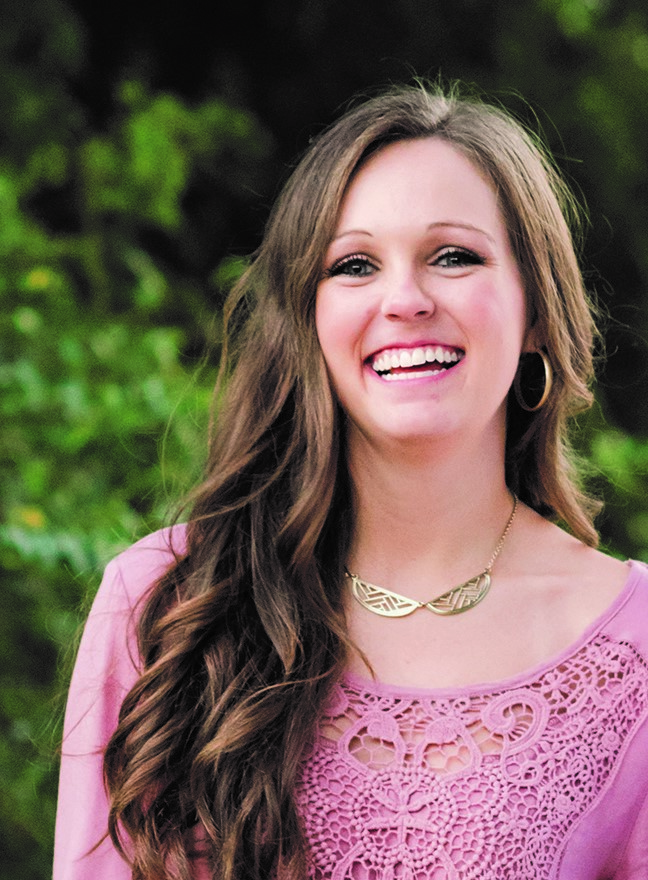 "I can't express how much the instructors want you to succeed. They will do everything in their power to help you graduate and excel in your career."
Laura Anne Carlton, RN, BSN
Associate Degree Nursing, Class of 2015
BSN, Class of 2017