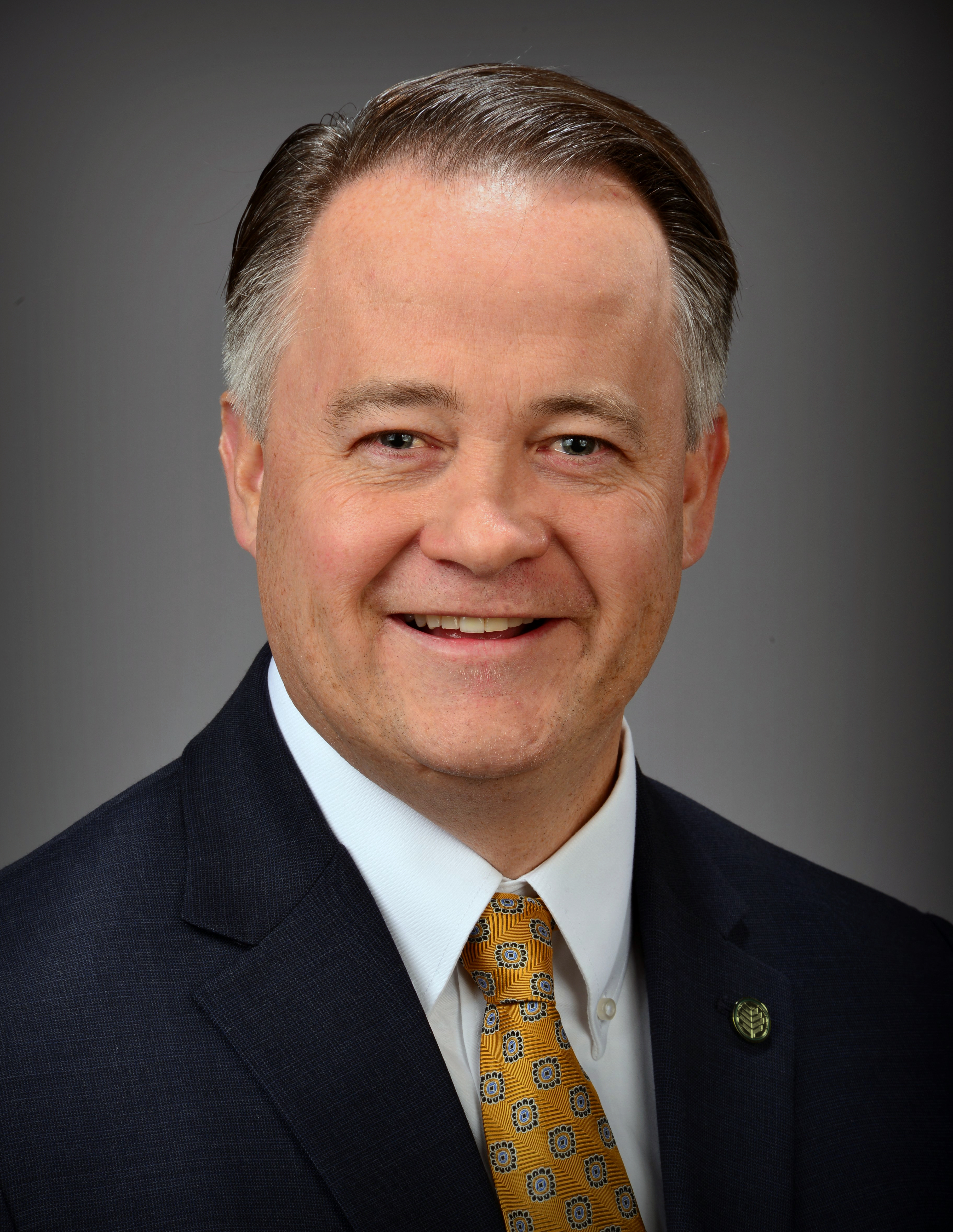 Cam Cruickshank, PhD
President
Dr. Cam Cruickshank joined Cabarrus College of Health Sciences in 2020 as the President.
Dr. Cruickshank brings over 15 years of executive experience including serving as a Vice President at three institutions, as a consultant, and as an entrepreneur. During his career, he has served as a Vice President responsible for finance and administration, enrollment management, online education, university advancement, student affairs, and campus executive officer. Most recently, he served as the Executive Vice President and Chief Operating Officer at Madonna University in Livonia, Michigan.
A native of Windsor, Ontario, Canada, he holds a Bachelor of Science degree from the University of Windsor, a Master of Education from Bowling Green State University, a Master of Business Administration from Tiffin University, and a Doctor of Philosophy in Higher Education Administration from The University of Toledo.
Dr. Cruickshank enjoys the outdoors, travel, and is an avid fan of college football. He lives in Huntersville with his wife Margarita.
Christine L. Corsello, MS
Dean for Student Affairs and Enrollment Management
Ms. Corsello joined Cabarrus College in April 2012 as Dean for Student Affairs and Enrollment Management. She previously served for five years as the Vice President for Student Affairs and Dean of Students, as well as the Athletic Director at the University of Maine Presque Isle (UMPI). Prior to her position at UMPI, Ms. Corsello spent three years as a private higher education consultant specializing in organizational structure and efficiency and doing executive (Vice President and President level) searches for colleges and universities while residing in Matthews, North Carolina. She served for six years as the Dean of Students and Chief Student Affairs Officer at the Massachusetts College of Pharmacy and Health Sciences in Boston, MA, as Associate Dean of Students at Fitchburg State College in Fitchburg, MA for eight years, and worked in residence life at Stonehill College in Easton, MA and at the University of Maryland in College Park, MD.
Ms. Corsello did her doctoral work at the University of Massachusetts in Higher Education Policy Research and Administration, received her master's degree in counseling, with a student personnel emphasis, from Creighton University in Omaha, Nebraska and her bachelor of science degree in community recreation with a sports emphasis from the University of Northern Iowa in Cedar Falls, Iowa.
Ms. Corsello enjoys spending time with her wife Joy and their West Highland White Terrier, Aspen. Both Chris and Joy are avid golfers and enjoy all sports and outdoor activities, especially fly fishing, biking, hiking and camping.

Heather Peninger, BS
Administrative Assistant to the President
Ms. Peninger joined Cabarrus College in April 2013. She currently serves as the administrative assistant to the President. Heather has over 20 years experience supporting executive leadership in the higher education and public-school setting.
A native North Carolinian and resident of Rowan County, in 2012 she graduated magna cum laude from Catawba College with a Bachelor's Degree in Business Administration.
Heather is married and the proud mother of two daughters who just happen to be her best friends. She adores her two miniature schnauzers, Moe and Motley, who go everywhere with her and her husband, Brad. Spending quality time with family is her number one extracurricular activity.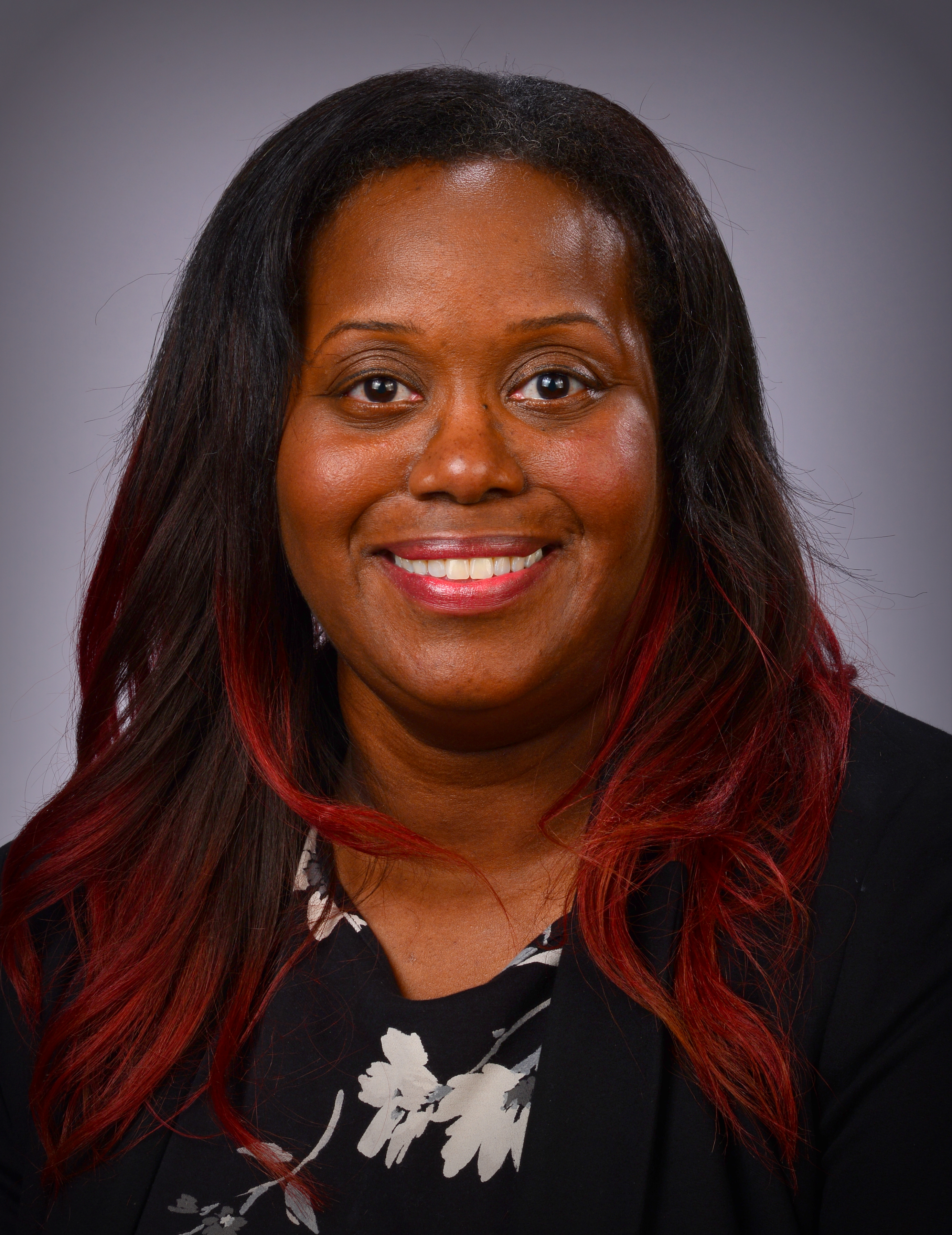 Laurie Parker, BA, SHRM-CP
Office Manager, Office of the Provost
Ms. Parker joined Cabarrus College in April 2022. She currently serves as the Office Manager to the Office of the Provost. Laurie has over 20 years of experience in supporting executives and leadership teams in several industries including Engineering, Financial Services, Advertising, and Higher Education. Ms. Parker received her Bachelor of Arts degree from SUNY, University at Albany in Africana Studies/Psychology.
Laurie is married with two wonderful daughters and loves spending quality time with her family and friends.