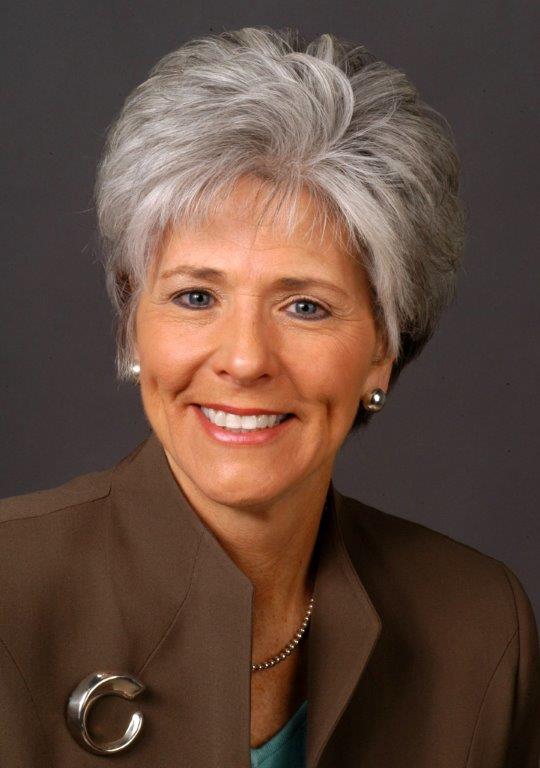 Dianne O. Snyder, DHA, RN
President
Dianne O. Snyder has served as President for Cabarrus College of Health Sciences since 2008. In this role, Dr. Snyder is responsible for the programs, policies and priorities necessary to ensure that the College remains a leader in educating nurses and allied health professionals. Under her leadership, the College has grown in enrollment, faculty and instructional programs and in 2014, was ranked 8th among 51 colleges and universities in North Carolina by USA Today College.

Dr. Snyder brings over 35 years of healthcare experience to Cabarrus College. Her career began as a bedside nurse at St. Joseph's Hospital in Chicago. Since then, she has held several consulting and senior leadership positions including those of Vice President for Nursing, Vice President for Operations and Executive Director of Health, Wellness and Community Outreach for Carolinas HealthCare System NorthEast.

Dr. Snyder holds a Doctorate of Health Administration from the Medical University of South Carolina, a Master of Science in Nursing from Indiana University and a Bachelor of Science in Nursing from the Medical College of Georgia. She also holds professional memberships in the American Health Science Educational Consortium and Sigma Theta Tau International and is a member of the MURDOCK Study Advisory Board.

Beyond the academic and professional environments, Dr. Snyder is active in numerous community organizations, serving on the boards of the Cabarrus ARTS Council, NorthEast Foundation and as President of the Concord Rotary Club. In 2014, Dr. Snyder was recognized by Business Today as a "Top Women in Business."

Dr. Snyder grew up in Indiana the daughter of an educator and a nurse. She is married to Richard Snyder and they have lived in the Concord area for over 25 years.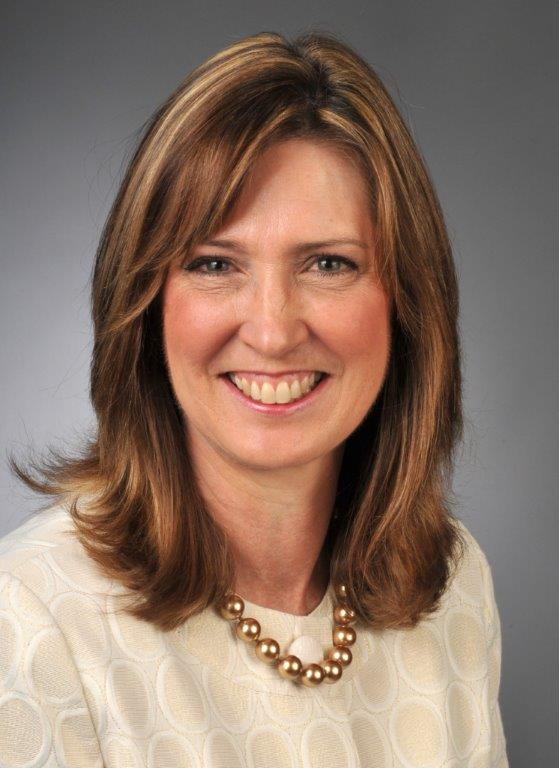 Meg Patchett, PhD
Provost
Dr. Patchett joined the Cabarrus College administrative team in August 2008. In her role as Provost, she oversees all academic programs as well as the Cabarrus College Library, Office of Institutional Research and Effectiveness, and Office of Digital and Instructional Innovation.

A professor of psychology, Dr. Patchett began her educational career at Butler University in Indianapolis, Indiana, earning a bachelor of arts in sociology and psychology. Her undergraduate research examined the influence of widowhood on elderly women's friendships. Dr. Patchett continued her studies in psychology at the University of Akron in Ohio, graduating with her master's degree in Industrial and Organizational Psychology and her doctorate in Industrial Gerontology. While there, she developed research interests in the areas of age discrimination in employment, career progression of middle-aged and older adults, technology and its impact on the training and development of aging adults, and the relationship between goal setting and achievement motivation.
Dr. Patchett came to Cabarrus College from nearby Rowan-Cabarrus Community College where she taught as both an adjunct and full-time psychology instructor. While at the College, she also held the positions of Social Sciences Program Head and Dean of Arts and Sciences. She was the recipient of the 2006 Outstanding Employee Award, was a two-time winner of the Excellence in Teaching Award, and a state nominee for the NC Community College Excellence in Teaching Award.
In addition to her work at Cabarrus College, Dr. Patchett recently has chaired the Centralina Workforce Development Board's Allied Health Regional Skills Partnership and the NorthWest Cabarrus High School Health Academy Advisory Board. Passionate about cultural inclusion and quality education, she has held numerous leadership and service roles with organizations such as Charlotte's Women's Inter-cultural Exchange Advisory Council, Cabarrus County Schools' Gifted Education Advisory Board, the NC Network for Excellence in Teaching, the NC New Schools Project, the Cabarrus County Schools Parent Council, and the American Association of University Women.
Dr. Patchett is originally from Owensboro, Kentucky, is married, and the proud mother of three grown children. She and her husband enjoy doting on their grandchild, playing with their two mischievous cats, visiting family, spending time in the mountains and traveling abroad.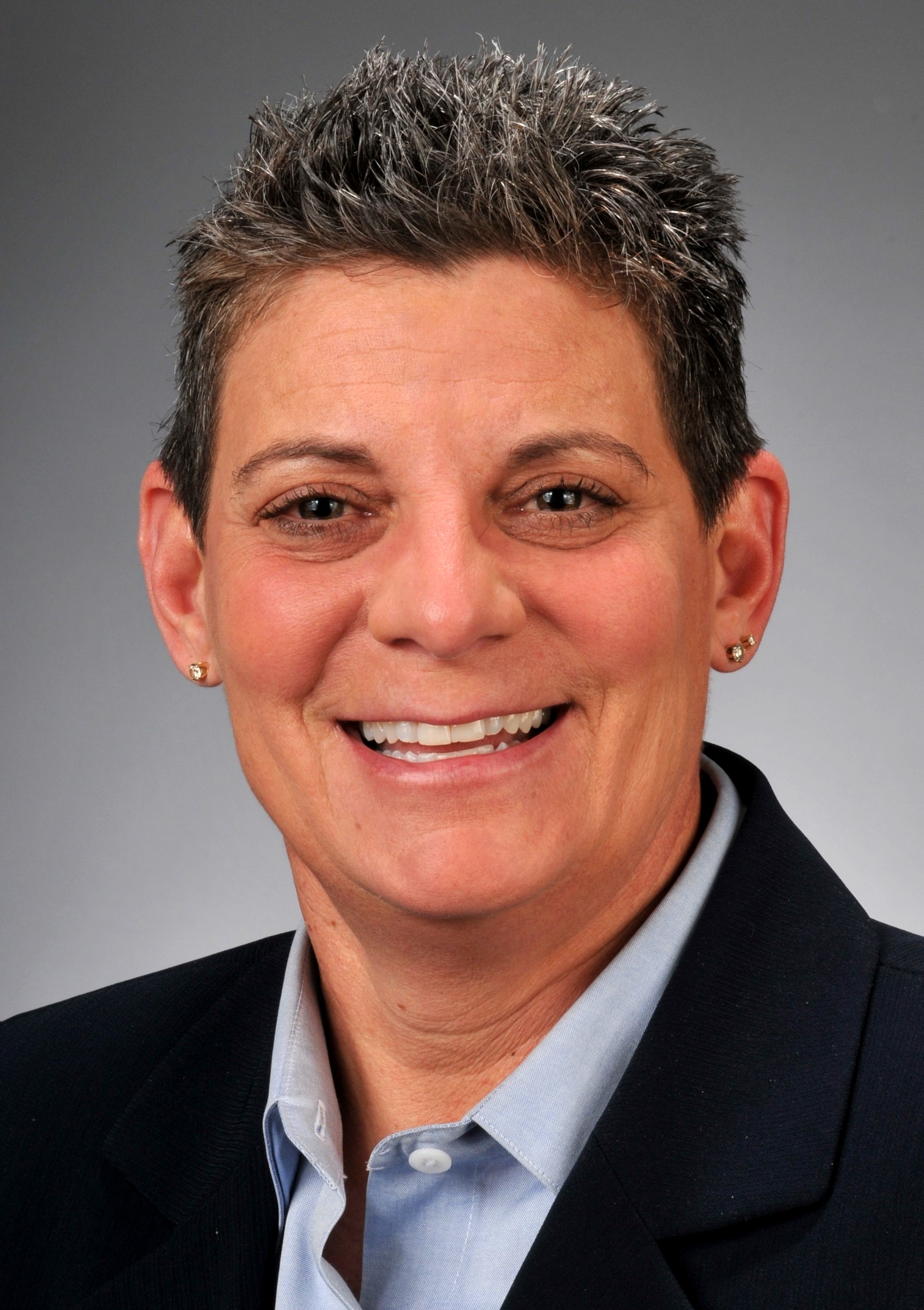 Christine L. Corsello, MS
Dean for Student Affairs and Enrollment Management
Ms. Corsello joined Cabarrus College in April 2012 as Dean for Student Affairs and Enrollment Management. She previously served for five years as the Vice President for Student Affairs and Dean of Students, as well as the Athletic Director at the University of Maine Presque Isle (UMPI). Prior to her position at UMPI, Ms. Corsello spent three years as a private higher education consultant specializing in organizational structure and efficiency and doing executive (Vice President and President level) searches for colleges and universities while residing in Matthews, North Carolina. She served for six years as the Dean of Students and Chief Student Affairs Officer at the Massachusetts College of Pharmacy and Health Sciences in Boston, MA, as Associate Dean of Students at Fitchburg State College in Fitchburg, MA for eight years, and worked in residence life at Stonehill College in Easton, MA and at the University of Maryland in College Park, MD.

Ms. Corsello did her doctoral work at the University of Massachusetts in Higher Education Policy Research and Administration, received her master's degree in counseling, with a student personnel emphasis, from Creighton University in Omaha, Nebraska and her bachelor of science degree in community recreation with a sports emphasis from the University of Northern Iowa in Cedar Falls, Iowa.

Ms. Corsello enjoys spending time with her partner Joy and their two West Highland White Terriers, Aspen & Piper. Both Chris and Joy are avid golfers and enjoy all sports and outdoor activities, especially fly fishing, biking, hiking and camping.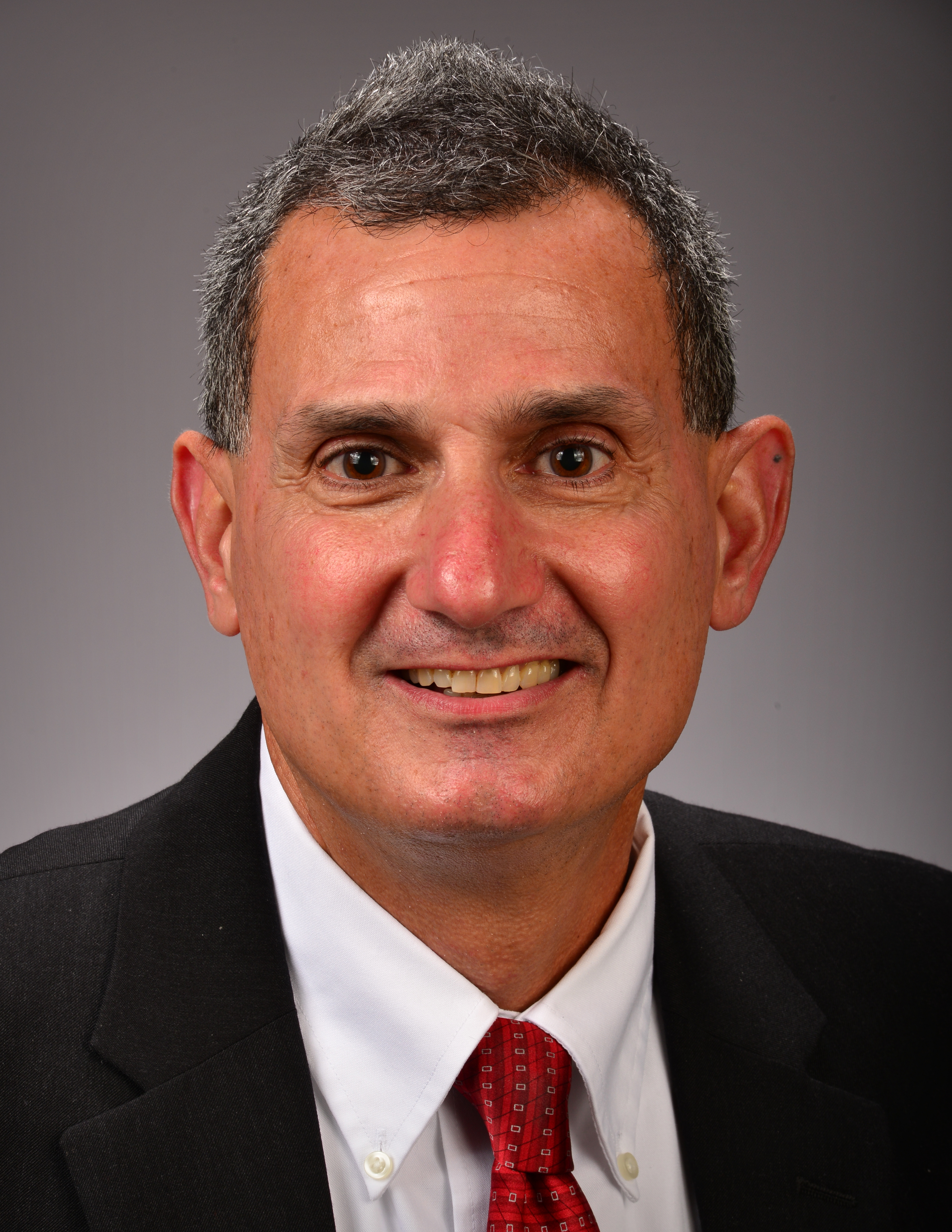 David Cannon, MBA
Dean, Administrative and Financial Services
David Cannon joined the Cabarrus College of Health Sciences as the combined position of Dean, Administrative and Financial Services for Cabarrus College of Health Sciences and Carolinas College of Health Sciences. David started this position effective December 18, 2017.
David comes to this position after having served in higher education as the Vice President of Business Affairs and Chief Financial Officer at Owens Community College in Toledo, Ohio. During his tenure at Owens Community College, David led the efforts to transform the finances of the struggling institution. David led them out of Fiscal Watch and provided for a long-term plan for financial solvency.
He has also served as the Vice Chancellor of Finance and Data Management for the Ohio Department of Education. In this position, David was responsible for the $2.4 billion budget and led the state efforts toward performance funding. Working with all public colleges and universities in Ohio, the team was able to develop a funding formula that distributed all state funds on a performance basis.
David's background also reflects experience in governmental finance having served as the Chief Financial Officer for Union County in Monroe, North Carolina, and the County Administrator of Delaware County, Ohio.
David has a Master's in Business Administration from Webster University in St. Louis, Missouri and a Bachelor of Science in Finance from The Ohio State University. He has also served our country as a member of the U.S. Air Force and as a Platoon Leader in the Ohio Army National Guard.
David lives in Monroe, North Carolina with his wife Theresa. They are the parents of two sons. Jeff is married and living in Ohio with his wife and Matt lives in Charlotte. David and Theresa enjoy taking long weekend trips and spending time with family. David is an avid golfer and enjoys exercise to relax.