Nancy Schneidenbach Green, MHA, OTR/L, RYT200, CIMI, HTP/A
Occupational Therapy Assistant Program Chair and Associate Professor
Ms. Green has practiced as an Occupational Therapy clinician, administrator, and instructor for over 40 years. She joined the faculty of Cabarrus College in the fall of 2001. She received her Bachelor of Science from Western Michigan University in Kalamazoo, Michigan and completed a Master of Health Administration from Pfeiffer University in Charlotte, North Carolina.

Ms. Green has received several awards honoring her teaching and leadership. In 2018 Nancy was provided with the Presidential Coin Award from the President & CEO Gene Woods, of Atrium Health. In 2015, she was awarded the Anita A. Brown Leadership in Education Award, and was chosen as an Atrium Health Pinnacle Award Finalist. In 2002, she was awarded the Cabarrus College of Health Sciences Educational Excellence Award.

Prior to her academic appointment, she held a variety of leadership positions in addition to working as an occupational therapist in acute care, inpatient and outpatient rehabilitation, medical and surgical units, long-term care, homebound, and school settings. She is certified in Infant Massage Instruction and is a Healing Touch Apprentice. She is currently enrolled to become a Certified Aromatherapist with the National Association for Holistic Aromatherapy (NAHA).

She enjoys spending time with her children and extended family, gardening, painting, biking, and antiquing.
Anna DeDiemar, BA, COTA/L
OTA Academic Fieldwork Coordinator
Ms. DeDiemar is an alumna of the Occupational Therapy Assistant program at Cabarrus College of Health Sciences and has a Bachelor of Arts from University of Cincinnati, OH. Ms. DeDiemar received the Robert L. Wall Leadership Award from Cabarrus College which recognizes the graduate who exhibits leadership qualities and demonstrates the potential for future leadership roles in healthcare. Since graduating from the program, she has worked in skilled nursing facilities focusing on both short- and long-term rehabilitation, and in outpatient hand therapy clinics concentrated on upper extremity injuries and post-operative rehabilitation.
Ms. DeDiemar continues to work in skilled nursing facilities on an as-needed basis and although she appreciates the opportunity to work with a variety of diagnoses, her key areas of interest include orthopedics, behavioral health, and neurological disorders. She has experience as a Level II Fieldwork Educator in skilled nursing facilities which ignited her passion for teaching, and she is excited to bring her enthusiasm for the OTA profession to the students at Cabarrus College.
When she is not working, Ms. DeDiemar loves spending time with her daughter Ella doing crafts, enjoying the outdoors, traveling, and playing with their dog Isabel.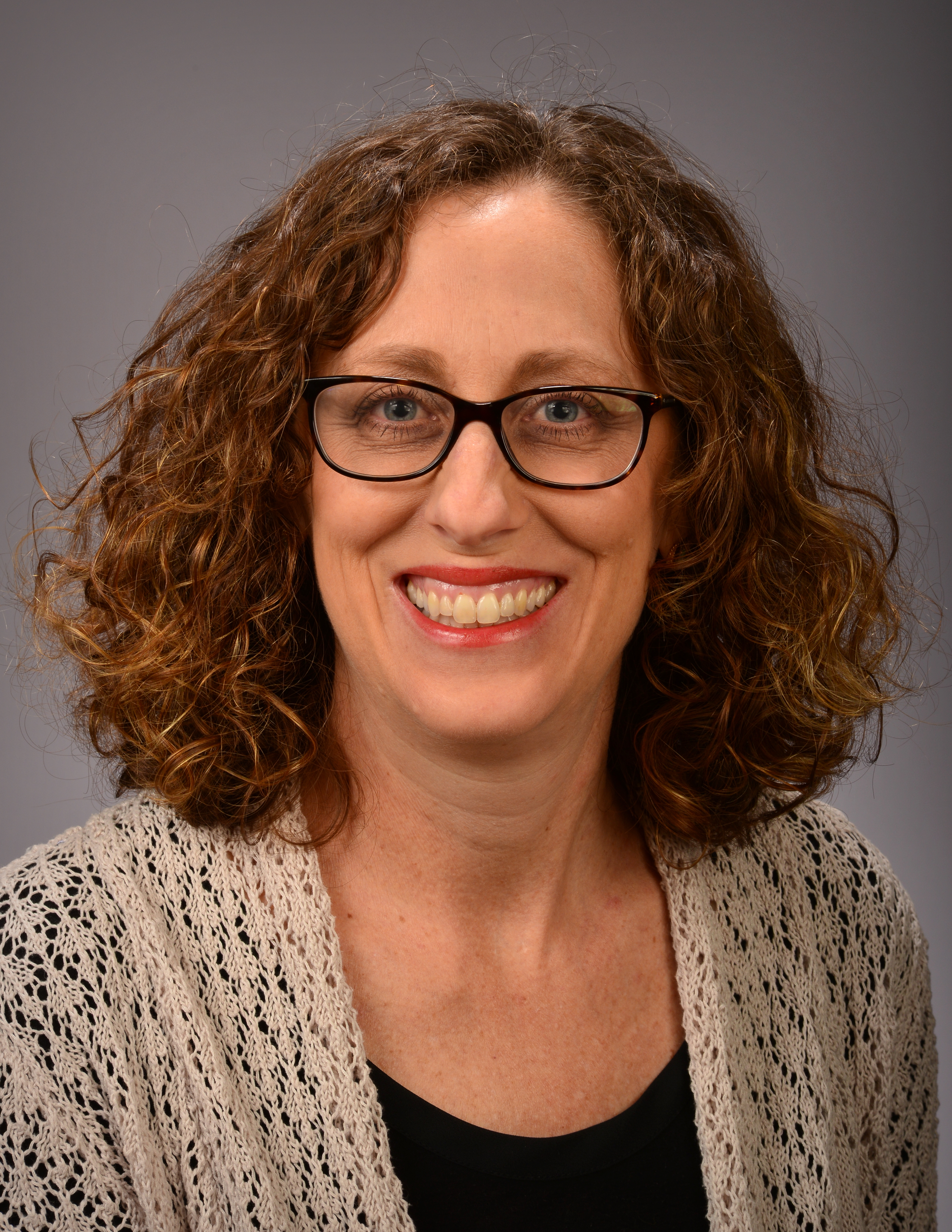 Diane Fiore, MPH, OTR/L, CHT
Instructor
Diane Fiore, OTR/L, CHT is a certified hand therapist with over 20 years of experience in all areas of rehabilitation, with specialization in orthopedic management. Treatment specialization includes overuse syndromes, nerve compression, splint fabrication, tendon repairs and fractures of the upper extremity. She also has specialized training with work conditioning and ergonomic job-site analysis. Ms. Fiore continues to work in the hand therapy clinic on a needed basis fulfilling her passion to treat traumatic hand injuries.
Ms. Fiore holds a Master's Degree in Public Health, with specialization in administration and policy. She has taught at the university level on Occupational Therapy evaluations and assessments across the lifespan. Ms. Fiore has also lectured on management of common hand injuries as well as custom splint fabrication. She has specialized training in Kinesiotaping, Graston Tool techniques, and modality treatments. Over her career she has instructed students and new therapists in the clinic on upper extremity evaluation and treatments.
Ms. Fiore received her Bachelor's Degree in Occupational Therapy from Florida International University in 1992 and her Master of Public Health Degree also from Florida International University in 1998. She received her Hand Therapy Certification in 2003.
She enjoys spending time with her family and friends, and being outdoors walking, hiking and traveling. She also engages in community services with student outreach services.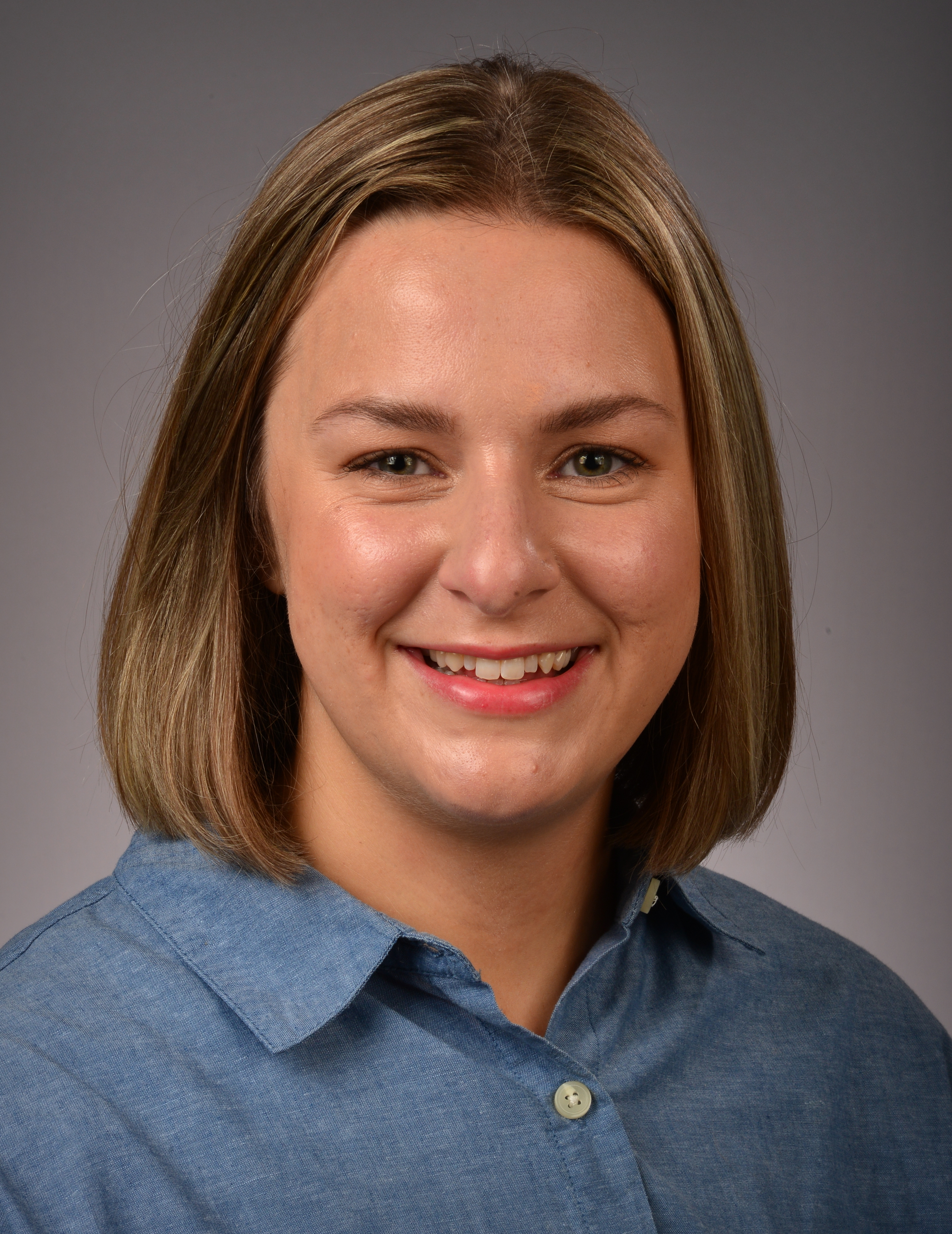 Jennifer Halchin, COTA/L, BA
Instructor
Jennifer Halchin, COTA/L, BA is a Pediatric Occupational Therapy Assistant with eight years of experience working with children with special needs across settings, including public schools and in the home. She spent two years working as an Occupational Therapy Assistant (OTA) with Charlotte-Mecklenburg schools specializing in assistive technology, curriculum access, sensory integration, play skills and fine motor development. Prior to becoming an OTA in the school system, Ms. Halchin taught special education students in K-12 schools. She continues to work as a pediatric home health COTA.
Ms. Halchin holds a Bachelor of Arts in English and Anthropology from the University of North Carolina at Chapel Hill and an Associate of Science in Occupational Therapy Assistant from Cabarrus College of Health Sciences. As an alumna, she is excited to be part of the teaching team in the OTA program and hopes to build on its reputation of excellence in experiential learning and clinician development.
When not teaching or treating, Ms. Halchin enjoys spending time with her family and two dogs, as well as practicing yoga, gardening, and being outdoors.
Adjunct Faculty
Katrina Larrison MS, OTR/L, RYT - 200
MS in Adult and Community College Education, North Carolina State University, Raleigh, NC
BSOT East Carolina University, Greenville, NC
Amber Ward, MOT, OTR/L, BCPR, ATP
MOT, Mount Mary College, Milwaukee, WI
BS, University of Wisconsin, Madison, WI