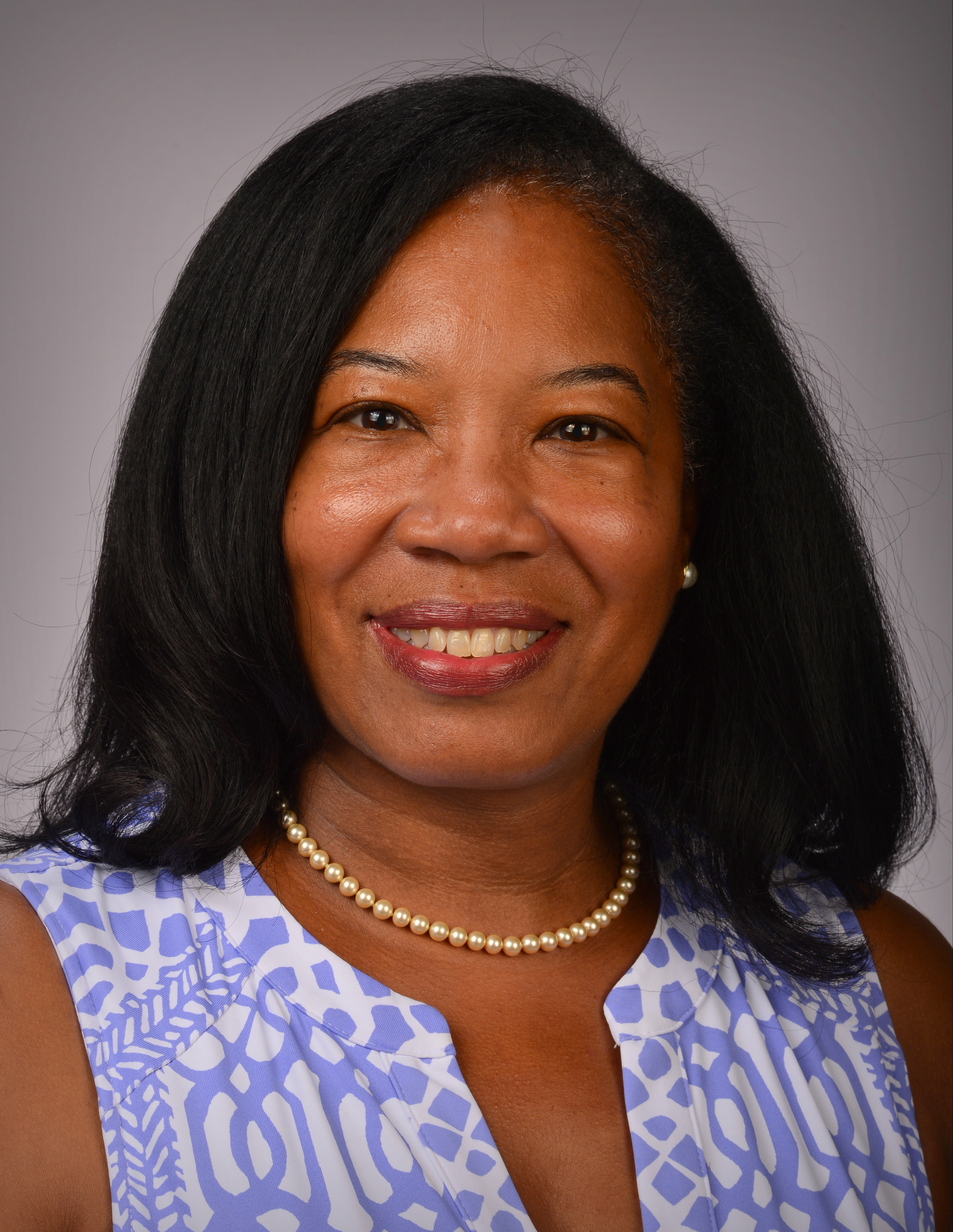 Jacqueline Mayo, OTD, OTR/L
Program Chair and OT Instructor
Dr. Mayo completed her Post-Professional Doctor of Occupational Therapy degree at Boston University Sargent College of Health and Rehabilitation Sciences in 2010. She also received a Master of Science degree in Occupational Therapy from Boston University, and a Bachelor of Science degree in Occupational Therapy from Utica College of Syracuse University.
Dr. Mayo has been an Occupational Therapist for 34 years with experience providing clinical occupational therapy services, in both the inpatient, and outpatient rehabilitation settings, home health and schools-based settings to patients across the lifespan, with a particular focus on neurological and pediatric populations. Dr. Mayo's clinical practice certifications include, Sensory Integration and Praxis Test certification. She is a current member of the American Occupational Therapy Association, World Federation of Occupational Therapists, and the North Carolina Occupational Therapy Association.
Prior to her appointment as the Occupational Therapy Program Chair, Dr. Mayo served as an Occupational Therapy Assistant (OTA) Instructor, at Central Piedmont Community College where she was an integral member of the faculty team focusing on continued program development and inter-professional collaborative student learning.
Originally from New York, Dr. Mayo moved to the southern region from Illinois, making Charlotte home with her spouse for the past 34 years. Dr. Mayo enjoys spending time with her family, and engaging in cultural activities throughout the city.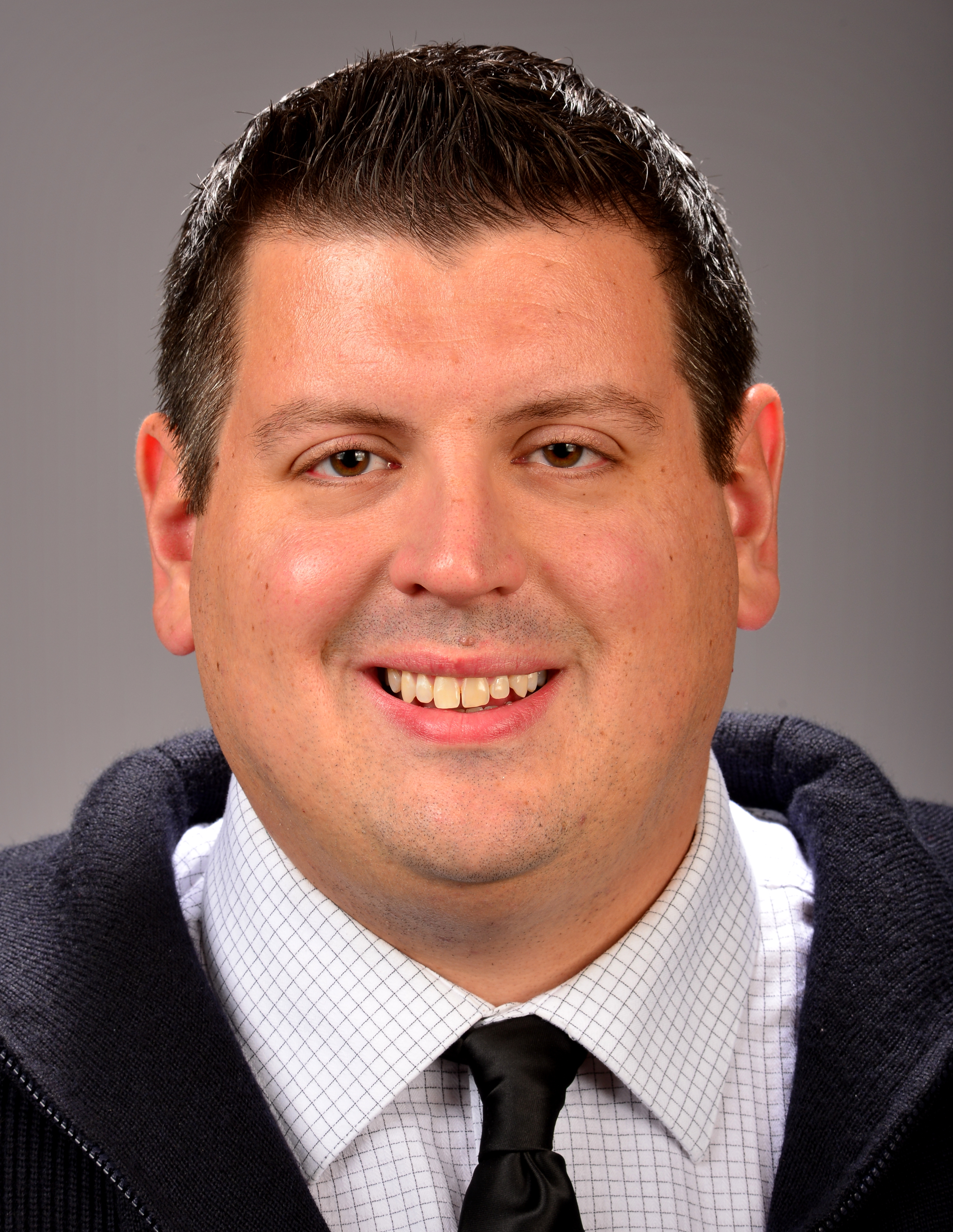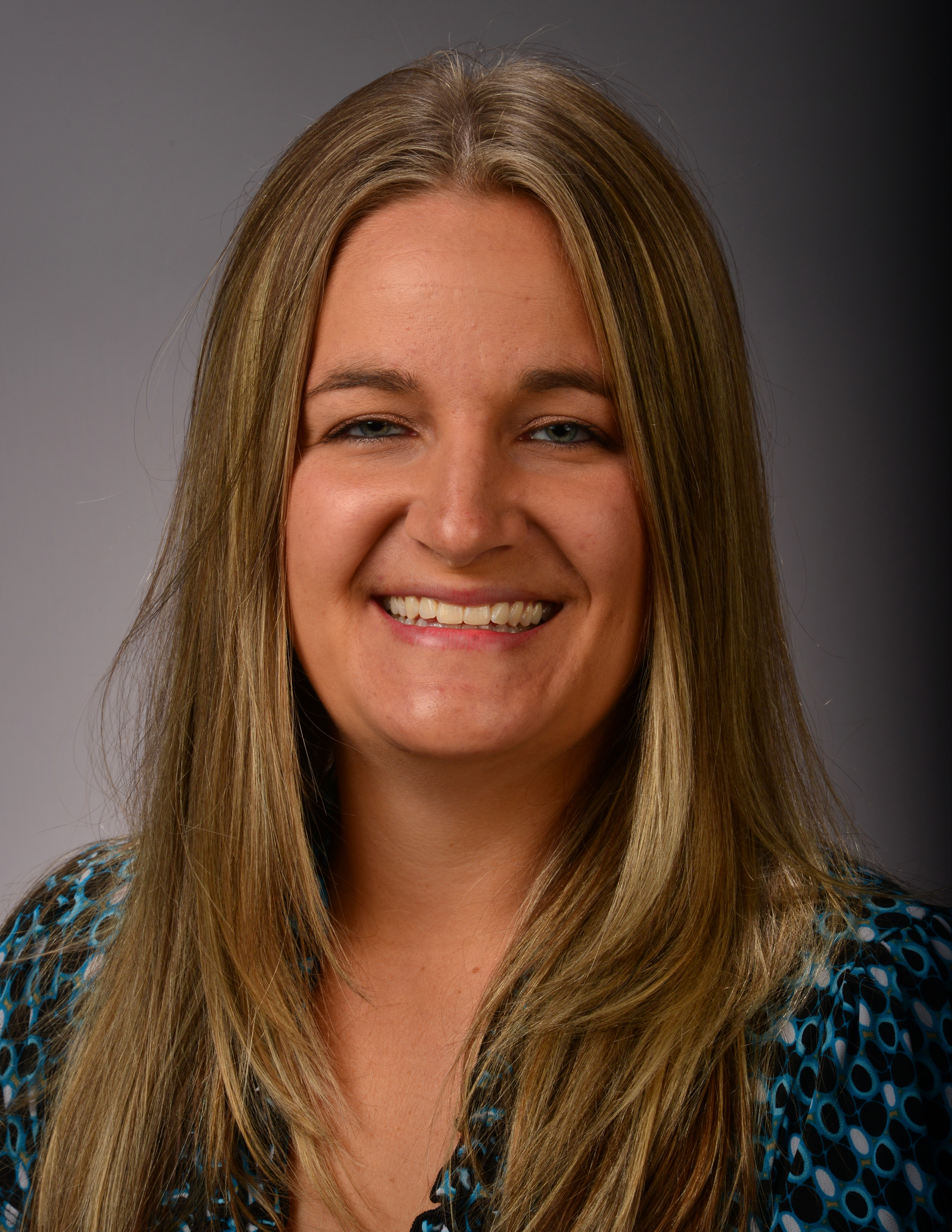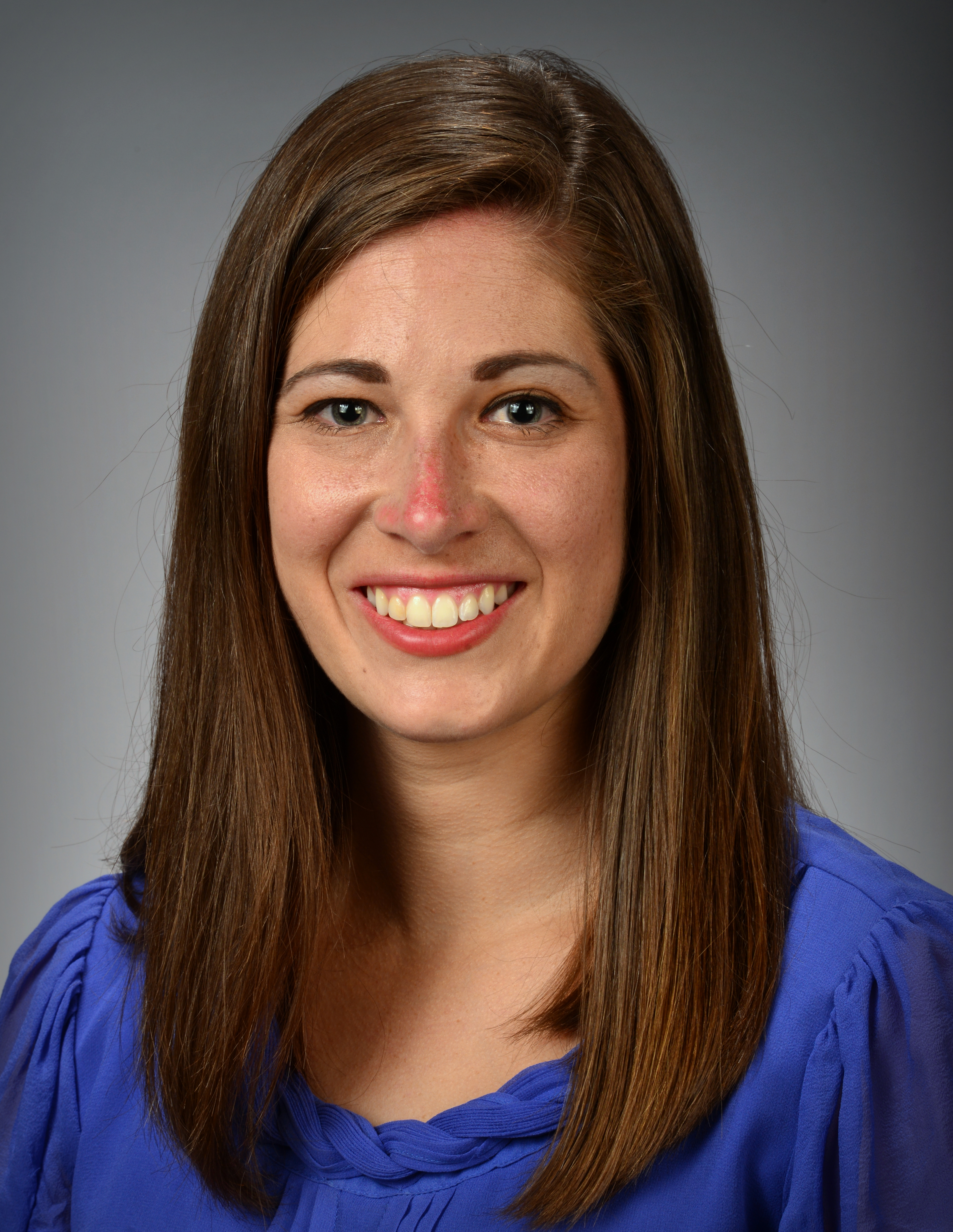 Trevor St. Clair, OTD, MS, OTR/L
Assistant Professor
Dr. St. Clair completed his Occupational Therapy Doctorate at Chatham University in 2019. The focus of his doctoral capstone was improving student perception of clinical reasoning skills through the use of online clinical reasoning modules.
Trevor received his Master of Occupational Therapy degree (MOT) from University of Pittsburgh in 2013. Since then, he has primarily worked in school systems in North Carolina. He also has experience in the acute care and pediatric outpatient settings.
Prior to working as an occupational therapist, Trevor earned a Bachelor of Science degree in Psychology from Fairmont State University and then went on to complete a Master of Science degree in Applied Developmental Psychology at University of Pittsburgh in 2009. He then worked in the field of mental health with children and adults before deciding to become an occupational therapist.
Trevor is originally from Morgantown, West Virginia, and lived in Pittsburgh, Pennsylvania for several years before relocating to Charlotte, North Carolina. He enjoys swimming, hiking, and spending time with his miniature dachshund.
Kayleigh Fessenden, MOT, OTR/L
Occupational Therapy Instructor
Kayleigh Fessenden has been an occupational therapist for 9 years working in both the inpatient and outpatient rehabilitation environment specializing in hip fractures, amputations, fall prevention and balance. Kayleigh designed and led a joint commission accredited hip fracture program in the inpatient rehabilitation environment, as well as played the role of Student Fieldwork Coordinator. Most recently, she held a Director of Rehabilitation role for an outpatient clinic. Kayleigh has guest lectured at Nova Southeastern University and lectured at numerous CEU events on amputations. Kayleigh is originally from South Florida and recently relocated to North Carolina. She enjoys spending time with her dogs, running, doing yoga, traveling and spending time with friends and family.
Kathryn Springer, MOT, OTR/L
Academic Fieldwork Coordinator/Instructor

Kathryn received her Master of Occupational Therapy degree from the University of Pittsburgh in 2015 and a Bachelor of Science in Psychology with a minor in Child Development from Florida State University. She has primarily practiced in pediatrics in hospital, sensory outpatient clinic, and school settings. Throughout her clinical career she has provided occupational therapy services to clients ranging from birth to 21 years with a variety of diagnoses and disabilities, including neurological and traumatic injuries, genetic conditions, Autism Spectrum Disorder, and Sensory Processing Disorder.

Kathryn grew up in Orlando, Florida, but has also lived in Pennsylvania, Texas, and Charlotte, NC. In her free time she and her husband love to host dinner parties, watch college sports, hike, and travel.
Adjunct Faculty
Cassandra Dooling, MOT, OTR/L
MOT, West Virginia University, Morgantown, WV
BA, Multidisciplinary Studies, West Virginia University, Morgantown, WV
Florencia Robertson MOT, OTR/L
MOT (Occupational Therapy), Washington University in St. Louis, School of Medicine, St. Louis, MO
BS (Exercise Sports Science), Elon University, Elon, NC
Janice Robinson MS, OTR/L
MS (Occupational Therapy), Rush University, Chicago, IL
BS (Business Administration), Winthrop University, Rock Hill, SC
AA (Occupational Therapy), Trident Technical College, Charleston, SC
AA (Business Administration), Anderson University, Anderson, SC
Amber Ward, MOT, OTR/L, BCPR, ATP
MOT, Mount Mary College, Milwaukee, WI
BSOT, University of Wisconsin, Madison, WI