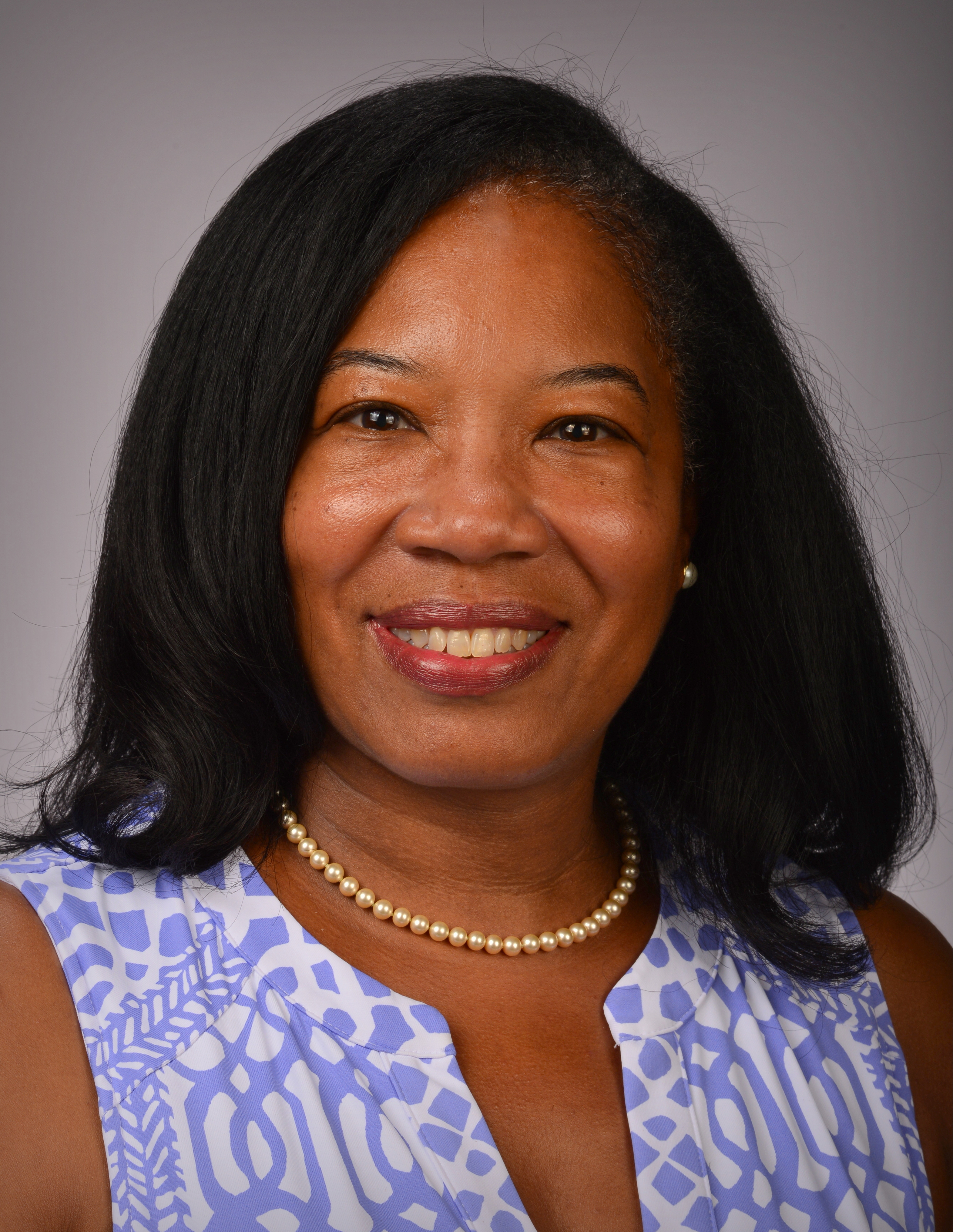 Jacqueline Mayo, OTD, OTR/L
Program Chair and OT Instructor
Dr. Mayo completed her Post-Professional Doctor of Occupational Therapy degree at Boston University Sargent College of Health and Rehabilitation Sciences in 2010. She also received a Master of Science degree in Occupational Therapy from Boston University, and a Bachelor of Science degree in Occupational Therapy from Utica College of Syracuse University.
Dr. Mayo has been an Occupational Therapist for 34 years with experience providing clinical occupational therapy services, in both the inpatient, and outpatient rehabilitation settings, home health and schools-based settings to patients across the lifespan, with a particular focus on neurological and pediatric populations. Dr. Mayo's clinical practice certifications include, Sensory Integration and Praxis Test certification. She is a current member of the American Occupational Therapy Association, World Federation of Occupational Therapists, and the North Carolina Occupational Therapy Association.
Prior to her appointment as the Occupational Therapy Program Chair, Dr. Mayo served as an Occupational Therapy Assistant (OTA) Instructor, at Central Piedmont Community College where she was an integral member of the faculty team focusing on continued program development and inter-professional collaborative student learning.
Originally from New York, Dr. Mayo moved to the southern region from Illinois, making Charlotte home with her spouse for the past 34 years. Dr. Mayo enjoys spending time with her family, and engaging in cultural activities throughout the city.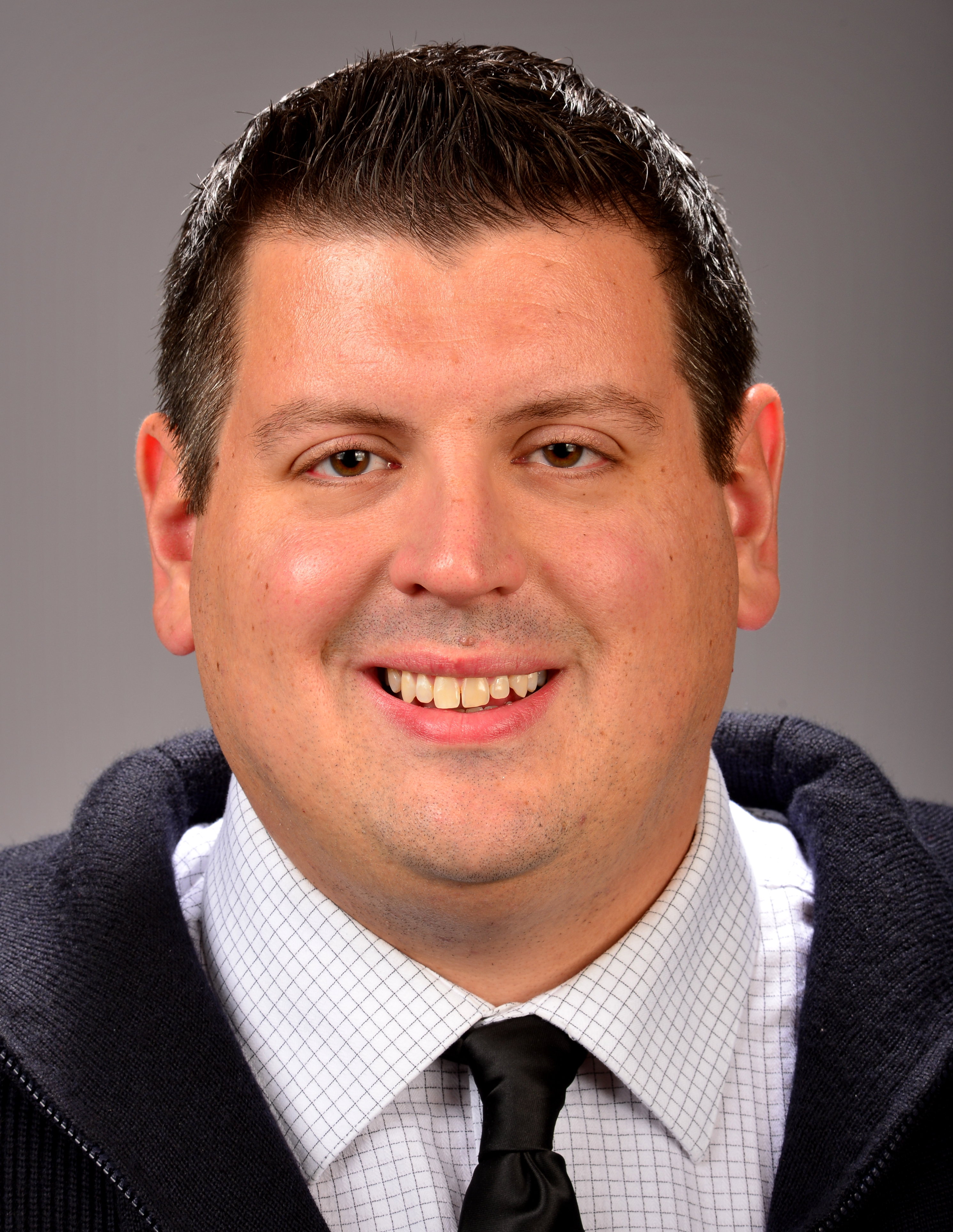 Trevor St. Clair, MS, MOT, OTR/L
OT Academic Fieldwork Coordinator
Trevor received his Master of Occupational Therapy degree (MOT) from University of Pittsburgh in 2013. Since then, he has primarily worked in school systems in North Carolina. He also has experience in the acute care and pediatric outpatient settings.
Prior to working as an occupational therapist, Trevor earned a Bachelor of Science degree in Psychology from Fairmont State University and then went on to complete a Master of Science degree in Applied Developmental Psychology at University of Pittsburgh in 2009. He then worked in the field of mental health with children and adults before deciding to become an occupational therapist.
Trevor is originally from Morgantown, West Virginia, and lived in Pittsburgh, Pennsylvania for several years before relocating to Charlotte, North Carolina. He enjoys swimming, hiking, and spending time with his miniature dachshund.
Adjunct Faculty
Cassandra Dooling, MOT, OTR/L
MOT, West Virginia University, Morgantown, WV
BA, Multidisciplinary Studies, West Virginia University, Morgantown, WV
Amber Ward, MOT, OTR/L, BCPR, ATP
MOT, Mount Mary College, Milwaukee, WI
BSOT, University of Wisconsin, Madison, WI
Karol Young, OTD, OTR/L, CHT
OTD, Thomas Jefferson University School of Health Sciences, Philadelphia, PA
MSOT, Rush University School of Allied Health, Chicago, IL
BA, Human Services and Development, Mercer University, Macon, GA