A Message from President Cam Cruickshank, PhD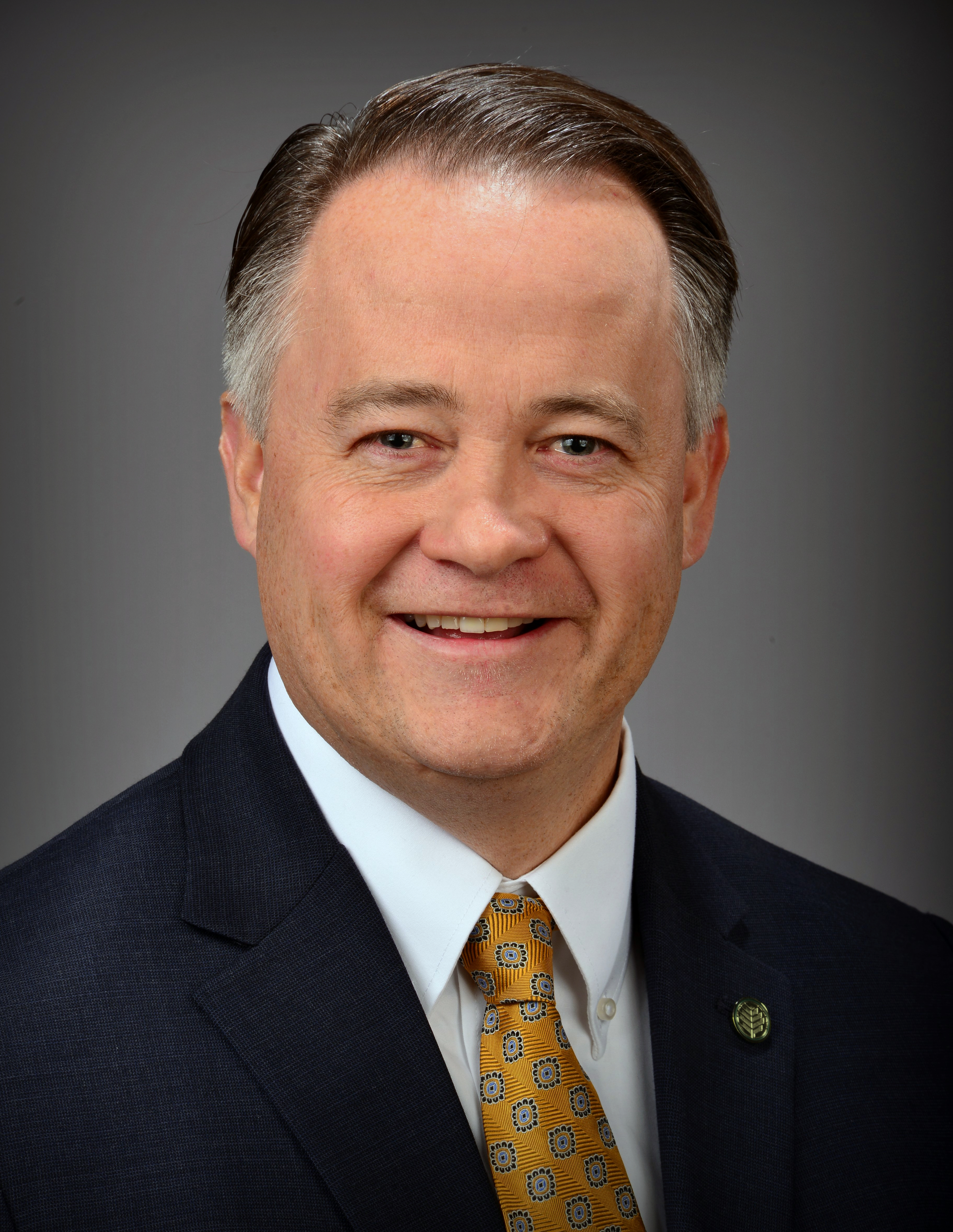 Dear Cabarrus College Community,
Hopefully you all had an enjoyable summer and had a chance to spend time with friends and loved ones. I am looking forward to seeing familiar faces and meeting our new students on campus in August. Before we all return, I would like to provide you with some important information and reminders for the beginning of the Fall 2021 Semester. Please read carefully and reach out of the appropriate college personnel with questions.
The Fall 2021 Semester will begin on Monday August 16, 2021. We will begin the semester in Phase 3 (modified) of our Back to Campus Plan. Here are the highlights for the beginning of the Fall 2021 Semester:
Screening – No longer required.
Face Coverings – Required at all times inside the College building.
Social Distancing – 3 Feet. Common areas such as the Pavilion, study lunge, and computer lab are now available.
Furniture – The furniture will be arranged to ensure social distancing and students should not move furniture without the permission of the instructor.
Lectures – In person with appropriate social distancing. Classroom capacities have been updated to accommodate 3 ft requirements.
Labs – In person with updated capacities to accommodate 3 ft requirements.
Clinicals – As permitted by preceptor facilities.
Office Work – Permitted for everyone.
COVID-19 Vaccine – Required for all students and Teammates. Please visit https://atriumhealth.org/about-us/coronavirus for more information.
Instructors will supply course-specific instructions for lectures, labs, and clinical arrangements. Please monitor your Cabarrus College email for Zoom invitations and additional details. An announcement will be made in late September as to which Back to Campus phase we will employ for the second half of the Fall Semester.
Let us continue to experience a COVID-Safe educational environment as we shift to Phase 3 of our Back to Campus Plan. Please continue to exercise social distancing and always wear your masks while indoors on campus. It is our collective responsibility to keep each other safe and well; please continue to take this responsibility seriously.
Sincerely,
Cam Cruickshank, PhD