A Message from President Cam Cruickshank, PhD - Important UPDATE - August 11, 2021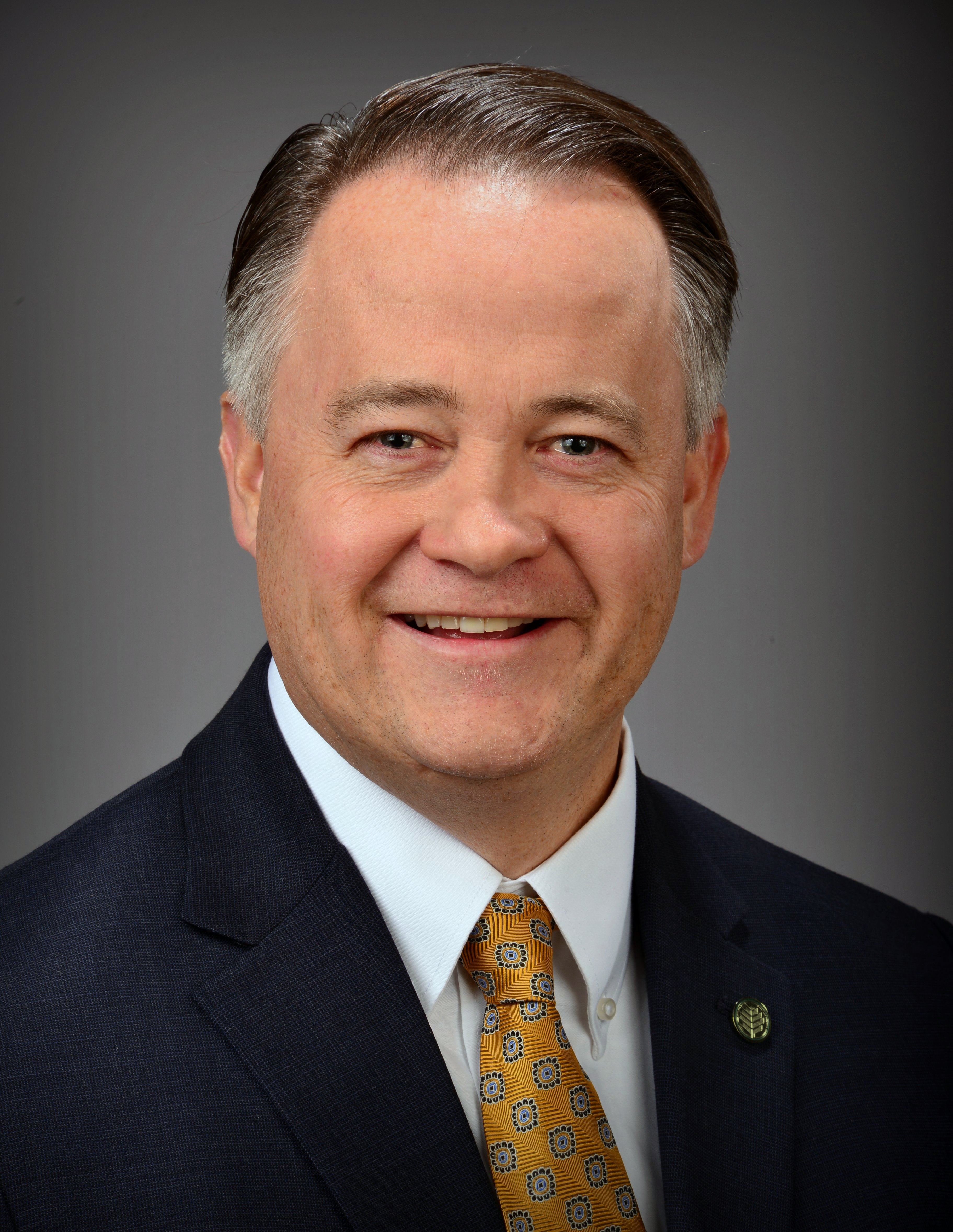 Dear Cabarrus College Owls,

Since the beginning of the COVID-19 pandemic we have made decisions, set policies, and developed plans with student and teammate safety as our top priority. We have relied on public health experts, federal and state guidelines, and our parent organization, Atrium Health.

The public health metrics in Cabarrus County, within North Carolina, and across the country have been seeing an increasing volume of sick patients in our hospitals, and the new variant is far more contagious and may cause more severe disease than earlier versions of the virus. The Delta variant now accounts for most cases in our region and impacts younger, unvaccinated populations, doubling the rate of hospitalizations.

We need to take action to prevent further disease spread and reinforce adherence to COVID-Safe Behaviors, PPE protocol, and our gathering guidelines. Vigilance is needed during this critical time. Consequently, we will continue mandatory mask wearing, regardless of vaccination status, at all times while inside the College. In addition, consistent with the recently updated Atrium Health policy on meetings and social distancing, the College will be returning to 6 feet social distancing.

To adhere to these recent changes, some scheduling adjustments have been made for classes, labs, and gatherings. Furthermore, our Convocation on Monday, August 16th has been moved to the ZOOM platform (look for an email with the link) as well. We will be suspending classes on Monday in between 11:00 am and 12:15 pm and will be streaming this event in all classrooms to allow students to safely gather, view, and participate in this official kick-off to the academic year. Unfortunately, due to the standards in the Atrium Health policy on meetings and social distancing, we will be unable to provide lunch.

Instructors will supply course-specific instructions for lectures, labs, and clinical arrangements. Please monitor your Cabarrus College email for Zoom invitations and additional details. Should you have any questions regarding any of your courses, please contact your course instructor.

Lastly, if you have not already done so, get your COVID-19 vaccination. It is required for all students and teammates by October 31, 2021.

Let us continue to experience a COVID-Safe educational environment. It is our collective responsibility to keep each other safe and well; please continue to take this responsibility seriously.

Best of luck as we kick off another academic year!
Sincerely,
Cam Cruickshank, PhD