A Message from President Cam Cruickshank, PhD - Important UPDATE - January 4, 2022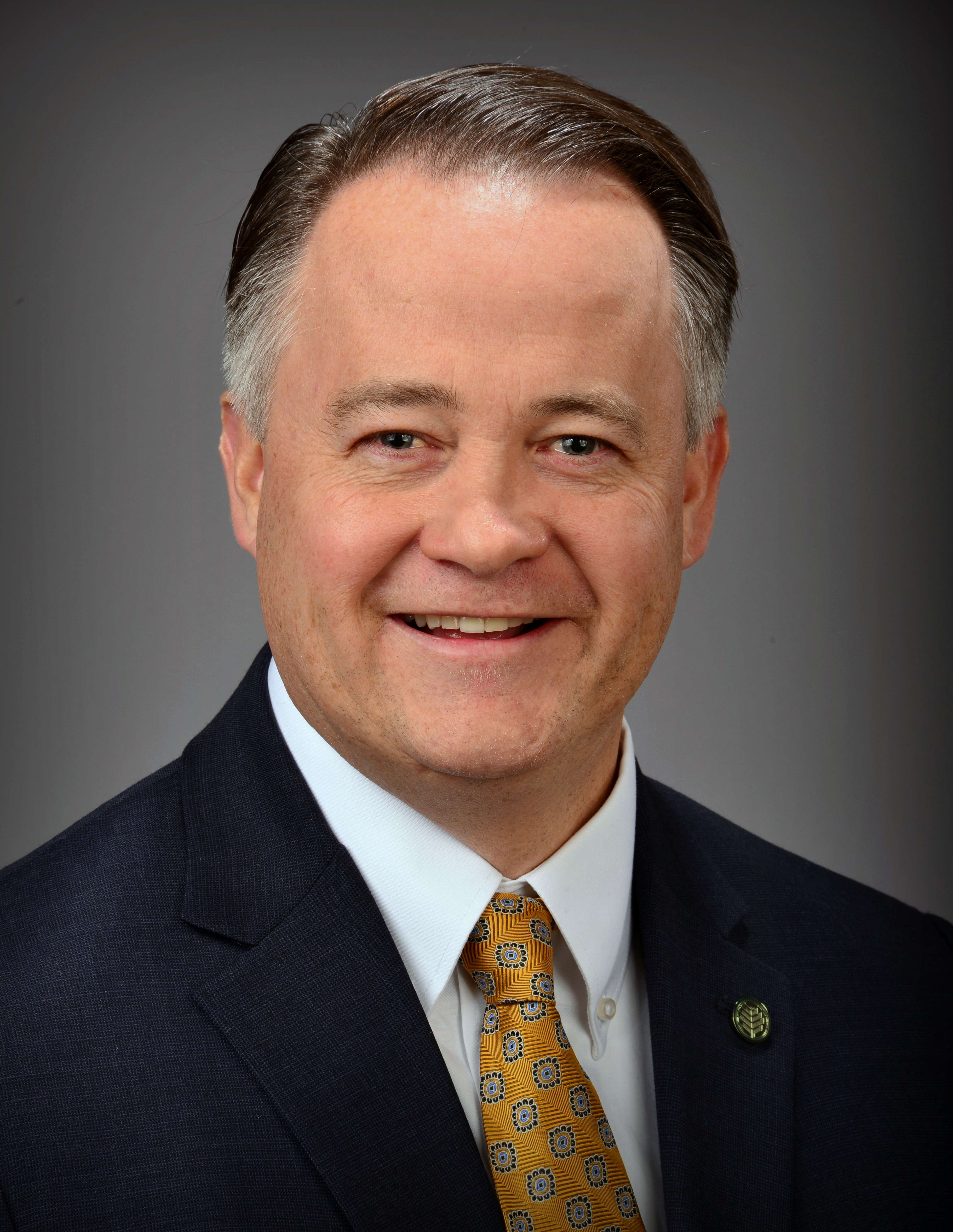 Dear Cabarrus College Owls,

Happy New Year! Hopefully, you and your family enjoyed a safe and peaceful holiday.

It is unfortunate that these messages must be sent at the beginning of each semester regarding the COVID-19 pandemic. However, COVID-19 is now and will continue to be a part of the "new normal" in our lives. While we all hope this terrible disease will be overcome in 2022, we are still in a battle with the worst public health challenge in a century.

Since the beginning of the COVID-19 pandemic we have made decisions, set policies, and developed plans with student and teammate safety as our top priority. We have relied on public health experts, federal and state guidelines, and our parent organization, Atrium Health. The public health metrics in Cabarrus County, within North Carolina, and across the country are experiencing the greatest number of weekly cases since the beginning of the pandemic. However, while the Omicron variant is far more contagious, it is causing fewer hospitalizations and less severe disease compared to earlier versions of the virus.

The Spring 2022 Semester will begin on Monday, January 10, 2022. We will begin the semester in Phase 3 (modified) of our Back to Campus Plan. In other words, we will continue with our COVID-Safe practices we utilized during the Fall 2021 Semester. Here are the highlights for the beginning of the Spring 2022 Semester:
Screening – Not required. Students and college personnel are encouraged to continue using Twistle to self-screen before coming to campus.
Face Coverings – Required at all times inside the College building.
Social Distancing – 6 Feet. Common areas such as the Pavilion, study lounge, and computer lab are available.
Furniture – The furniture will be arranged to ensure social distancing and students should not move furniture without the permission of the instructor.
Lectures – In person with appropriate social distancing. Classroom capacities have been updated to accommodate 6 ft requirements.
Labs – In person with updated capacities to accommodate 6 ft requirements.
Clinicals – As permitted by preceptor facilities.
Office Work – Permitted for everyone.
COVID-19 Vaccine – Required for all students and teammates. Please see previous email communications or visit https://atriumhealth.org/about-us/coronavirus for more information.
With respect to courses, instructors will supply course-specific instructions for lectures, labs, and clinical arrangements. Please note that some instructors may start "in-person classes" via Zoom for the first two weeks of the semester (January 10 – January 23) before moving on campus the week of January 24. Please monitor your Cabarrus College email and Canvas regularly for additional details. An announcement will be made in February as to which Back to Campus phase we will employ for the second half of the Spring Semester.

COVID Exposure Protocol
All teammates and students should execute the following steps if you experience any of the following:
feeling ill (e.g. body aches, headaches, cough, scratchy throat, runny nose/congestion) with fever/respiratory symptoms, and/or;
have been in contact with someone that is confirmed or suspected to be COVID-positive in any setting (domestic, educational, office, clinical, or social):
Stay Home
Notify Chris Corsello, Dean of Student Affairs and Enrollment Management, by email (christine.corsello@atriumhealth.org). In your email message please be sure to include:


a. Your telephone number.


b. Date of contact with individual(s) confirmed or suspected to be COVID-positive.


c. Symptoms


d. Vaccination status (vaccinated, boosted, approved exemption)


e. The last date you were on campus or in lab/clinical/fieldwork.
Dean Corsello will provide you with instructions for completing a brief assessment. Complete the assessment promptly (within 24 hours) and follow the instructions provided by Dean Corsello.
Await further instructions. Do not re-enter educational or clinical settings until you have been cleared by Dean Corsello.
Let us continue to experience a COVID-Safe educational environment as we continue Phase 3 of our Back to Campus Plan. Please continue to exercise social distancing and always wear your masks while indoors on campus.

It is our collective responsibility to keep each other safe and well; please continue to take this responsibility seriously. Overall, we have done well as a college community in taking the appropriate health and safety measures; let's continue to serve as exemplars and leaders in the fight against this terrible disease.

Thanks very much for your serious consideration of these expectations. Please have a great Spring semester!
Cam Cruickshank, PhD