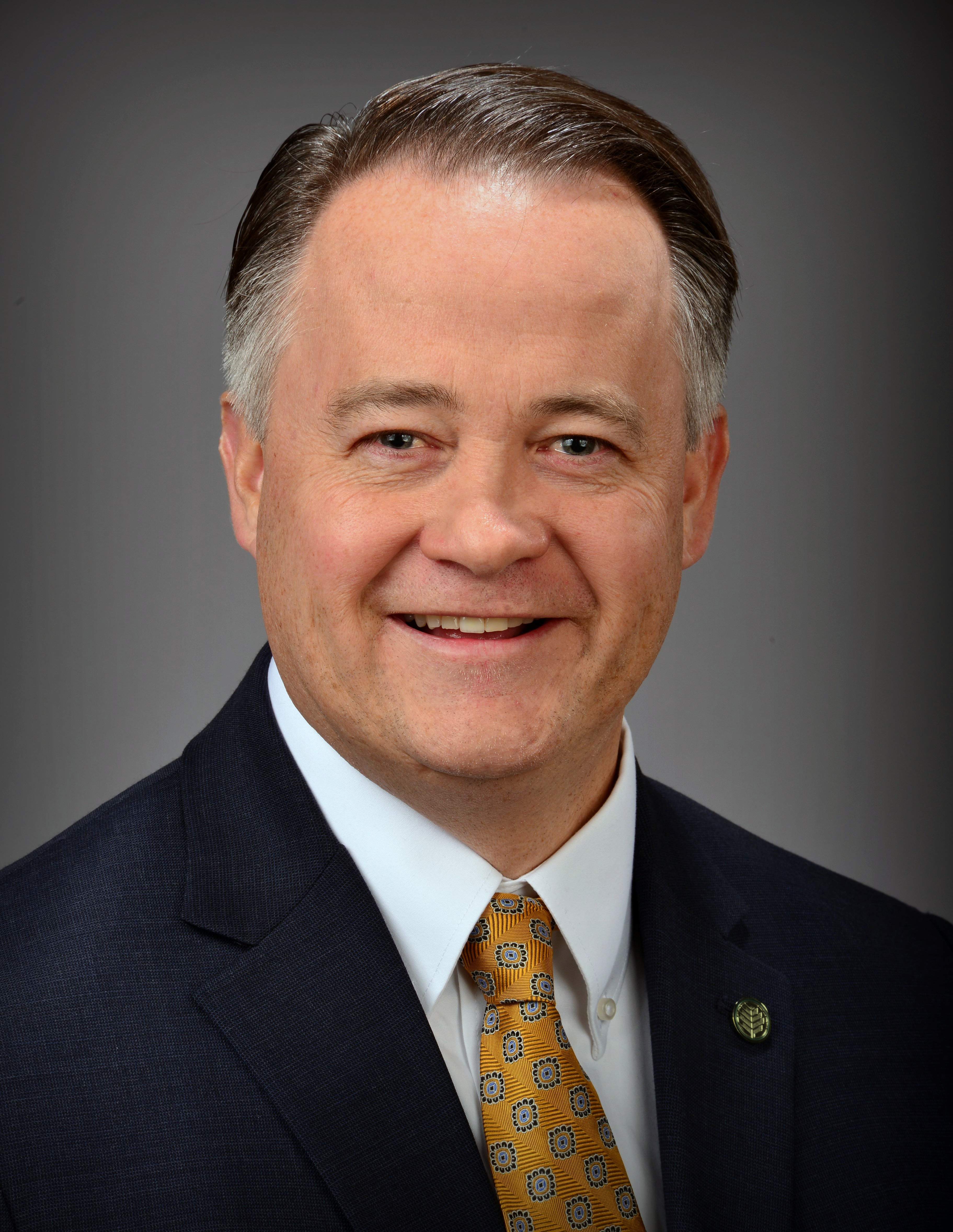 Cabarrus College of Health Sciences is excited to welcome its new President, Cam Cruickshank,. Ph.D.!
"It is a great honor to be the third President of Cabarrus College of Health Sciences. I am eager to continue the growth of the college experienced during Dr. Dianne Snyder's 11-years of service while building on the momentum achieved by Dr. Meg Patchett during her service as Acting President," said Dr. Cruickshank. "We have an important role to play in preparing future healthcare professionals. I intend to help the college identify the greatest educational and training needs, develop educational programs to meet those needs, enroll a critical mass of well-prepared students, and produce highly-qualified healthcare graduates who will go on to successful careers in service to others in the community."
Dr. Cruickshank brings over 15 years of executive experience including serving as a vice president at three institutions, a consultant, and an entrepreneur. During his career, he has worked as a vice president responsible for finance and administration, enrollment management, online education, university advancement, student affairs, and campus executive officer. Most recently, he was the Executive Vice President and Chief Operating Officer at Madonna University in Livonia, Michigan.
A native of Windsor, Ontario, Canada, Dr. Cruickshank holds a Bachelor of Science degree from the University of Windsor, a Master of Education from Bowling Green State University, a Master of Business Administration from Tiffin University and a Doctor of Philosophy in higher education administration from The University of Toledo.
"I am enthusiastic about getting to know and work with the faculty, staff, and students. During my time on-campus, the passion and dedication the college has for the students was palpable and the students were very engaged. I am very much looking forward to becoming a part of the campus family."
Dr. Cruickshank enjoys the outdoors, travel, and is an avid fan of college football. He lives in Huntersville with his wife Margarita.