Notice of unauthorized access that may involve personal information | Learn more: English - Español
Child visitor restrictions now in place. Learn more.
HEALTHWORKS Improves Health and Reduces Costs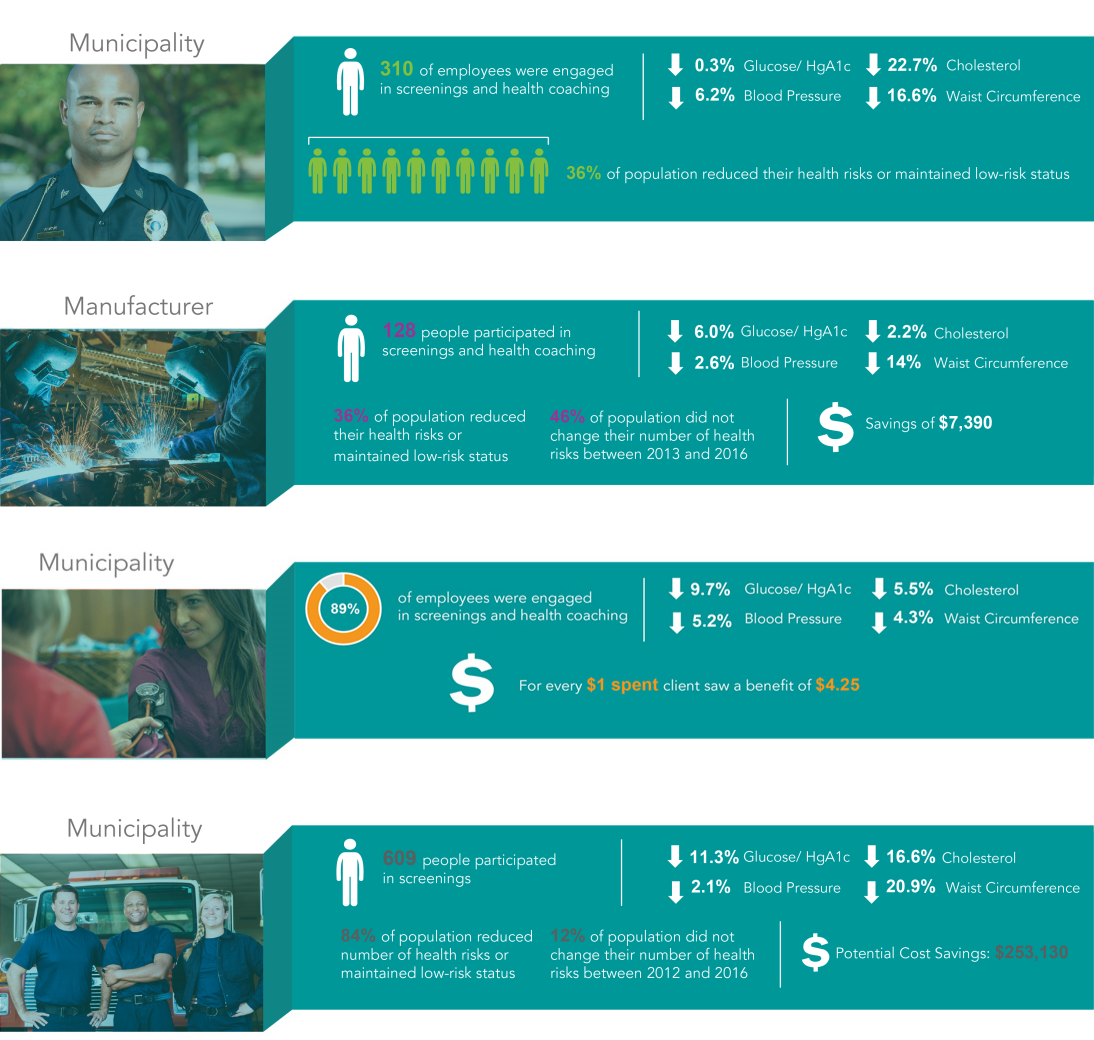 Client Testimonials
"HEALTHWORKS has definitely helped us reduce our premium costs for our medical plan . . . that's why we chose HEALTHWORKS. They've been a great strategic partner for us."
– Annette Nash, HR Director, Charlotte Eye, Ear, Nose and Throat Associates


See why CEENTA teamed up with HEALTHWORKS to improve the health of its employees and lower healthcare spend. See the video here.
"The biggest benefit of working with HEALTHWORKS is the data that is generated. We can compare year to year, see the improvement of those at risk and track better than we have in the past."
– Kristy Huneycutt, HR Manager, Preformed Line Products
Employee Testimonials
See how HEALTHWORKS has improved employees' lives