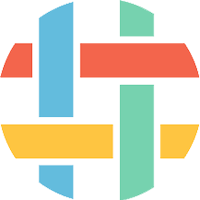 TWINE
Log in here to access your Twine collaborative care app or send a message to your health advocate or another member of your connected care team. Twine helps with communication, goal setting and health data tracking.
Best viewed in Chrome, Firefox, Safari.
ONLINE COMMUNITY
Ask to join the Proactive Health community, which is an online health hub that provides interactive, insightful and curated content moderated by professionals.