Our name says it all. Cabarrus College of Health Sciences. Healthcare education is all we do.

We've evolved from a small nursing school, established in 1942 into a robust educational institution offering degrees in six health science disciplines. From one-year diplomas, to associate, bachelor's and master's degrees – including part time and online options – we offer an option to fit our needs, whether you're new to healthcare or already employed and seeking to advance your career.

At our state-of-the-art campus, situated on the grounds of Atrium Health Cabarrus, you'll learn in an immersive, professional healthcare environment that embodies excellence and provides unmatched, real-life clinical experience. You'll learn from expert faculty who provide individualized instruction and are committed to helping you succeed, while you're here and after you graduate.

Our students boast 95+ percent college-wide pass rates on licensure and certification, far exceeding state and national averages, and 90+ percent are working in healthcare within six months of graduation.

Simply put, Cabarrus College is where futures and careers start.

Plan your visit today! We can't wait to meet you!
What Our Students and Alumni Have to Say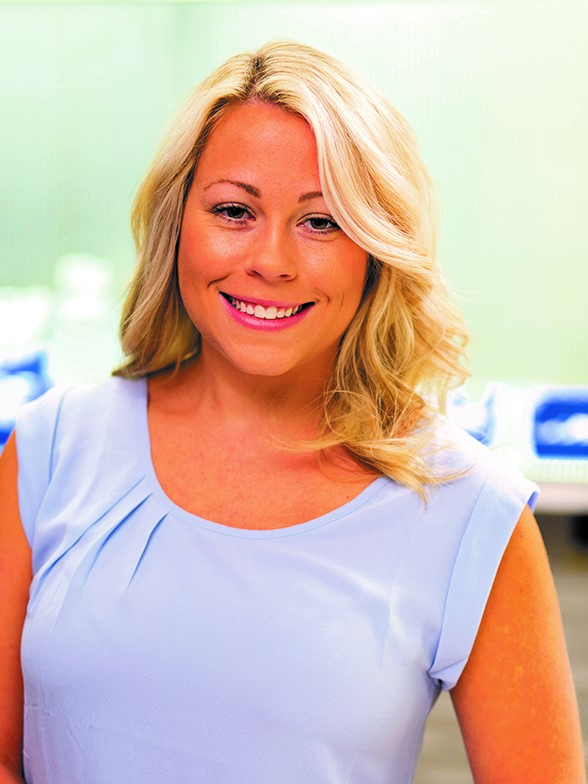 "Looking back, I wouldn't have gone to college anywhere else. One reason is the affiliation with Atrium Health. That's a big thing, because I came out familiar with the hospital. I think that helped me get a job and made my transition into working a lot easier.
Hollis Deal, RN
Associate Degree Nursing, Class of 2015
"My peers are so supportive, and everyone in the program is wonderful. It feels like we're a family."
Randi-Morgan Glisson
Occupational Therapy Assistant, Class of 2019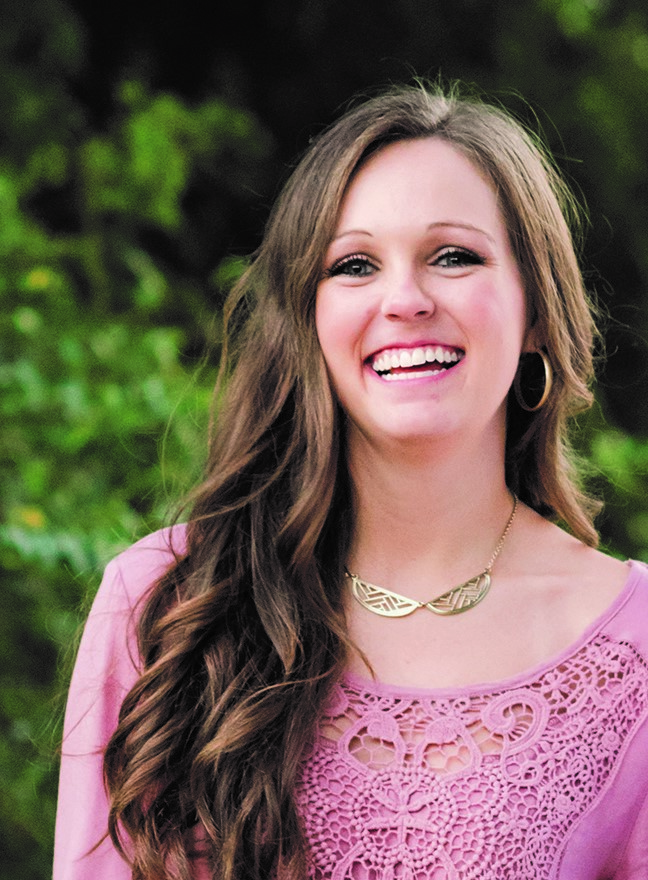 "I can't express how much the instructors want you to succeed.They will do everything in their power to help you graduate and excel in your career."
Laura Anne Carlton, RN, BSN
Associate Degree Nursing, Class of 2015
BSN, Class of 2017