Virtual Tour
Since visiting our campus isn't always possible, take a virtual tour for an up-close look at our classrooms, simulation labs, library and more!
Campus Visit Days
Update: Based on the ongoing situation around the COVID19 coronavirus, we are canceling some in-person campus visit days and will be offering virtual sessions instead. Because these are virtual, RSVP is required. Log in information will be provided closer to the date of the event.
Virtual Campus Visit Days:
Admissions and Financial Aid 101 Session
The Admissions and Financial Aid teams will review general information about the financial aid and admissions processes and answer any questions.
Program Specific Virtual Information Sessions (all are offered from 6 to 7 p.m. unless otherwise noted)
January
March
April
1:1 Virtual Information Sessions
In the event you cannot attend a campus visit day, we are offering 1:1 virtual information sessions.
Please use the links below to schedule a private meeting with an admissions coordinator.
These individual sessions will be conducted on a virtual meeting platform so you must have access to a computer or mobile device at the time of the meeting.
In-Person Campus Visit Days will be added soon.
The best way to get a feel for Cabarrus College is to experience it in person. Tour our modern facilities, see our labs and simulation rooms in action, soak in the professional learning environment and meet our engaging faculty. We can't wait to meet you!
Unmatched Clinical Experience
Clinical experience starts first semester and continues non-stop until graduation. You'll learn skills in class and get to practice them every week in real-life settings. As access to clinical sites becomes more limited and other colleges have difficulty finding locations for experiential learning, our affiliation with Atrium Health gives Cabarrus College preferred access to Atrium Health's vast array of clinical sites.
Immersive learning + professional healthcare environment = Jobs!
We're on an Atrium Health hospital campus, one of the largest, most innovative healthcare systems in the country. You'll learn using state-of-the-art equipment and have a direct pipeline to jobs at Atrium Health and elsewhere.
Small College Perks. University Quality. Affordable.
With a 7:1 student-to-faculty ratio and average class size of 15, we offer individualized instruction with the quality of a large university – at a price that may surprise you.
Health Career Education in a variety of fields
From degrees you can earn in a year or less to bachelor's and master's degrees, we offer career education in the following fields:
Check out our academic program pages to learn more.
What Our Students and Alumni Have to Say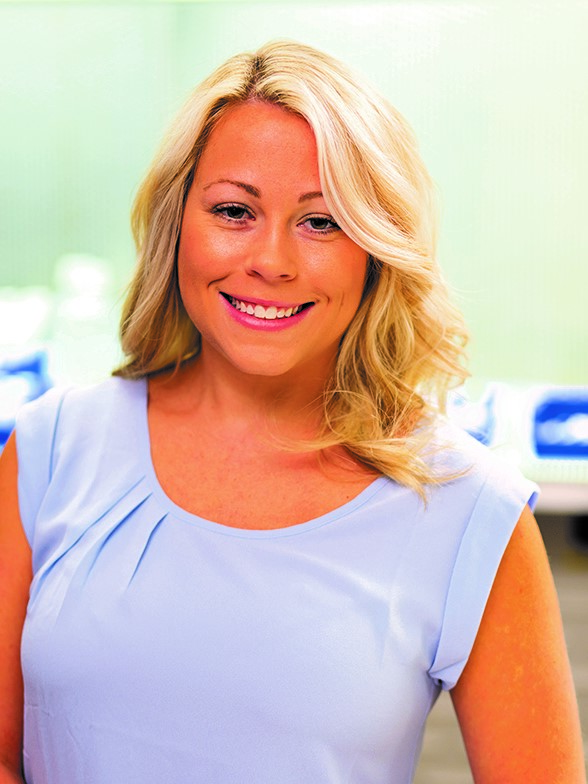 "Looking back, I wouldn't have gone to college anywhere else. One reason is the affiliation with Atrium Health. That's a big thing, because I came out familiar with the hospital. I think that helped me get a job and made my transition into working a lot easier.
Hollis Deal, RN
Associate Degree Nursing, Class of 2015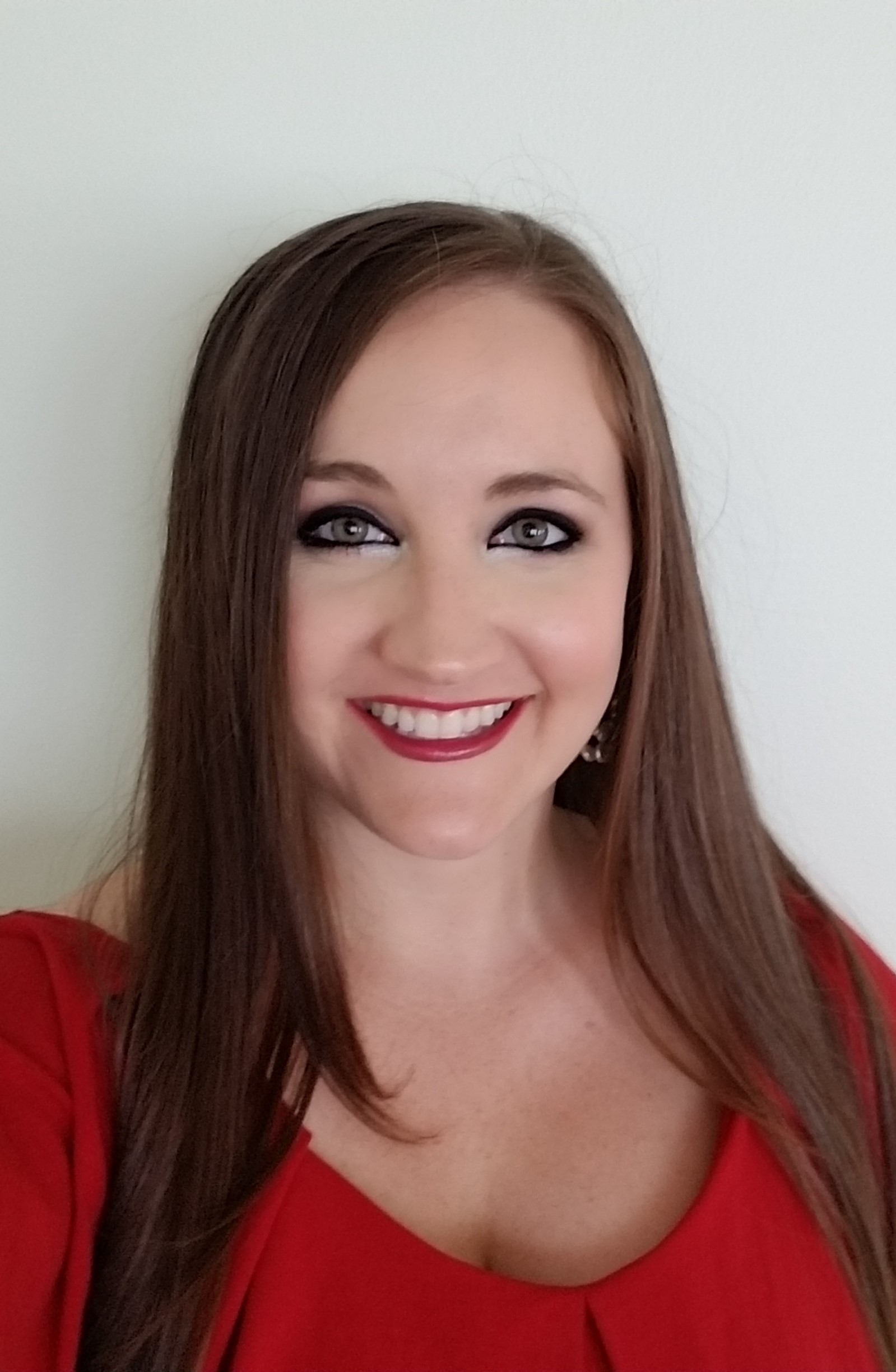 "My peers are so supportive, and everyone in the program is wonderful. It feels like we're a family."
Randi-Morgan Glisson
Occupational Therapy Assistant, Class of 2019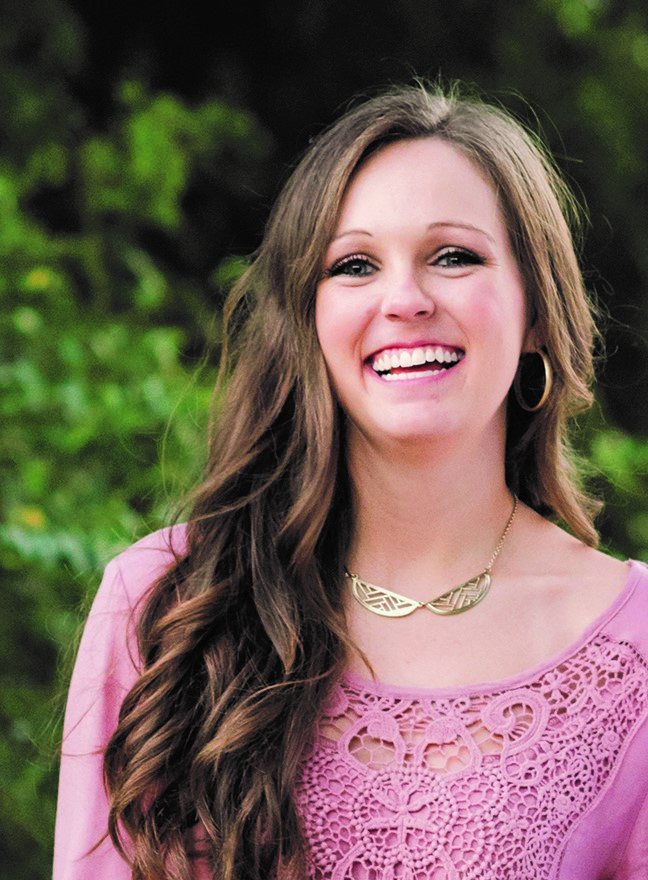 "I can't express how much the instructors want you to succeed.They will do everything in their power to help you graduate and excel in your career."
Laura Anne Carlton, RN, BSN
Associate Degree Nursing, Class of 2015
BSN, Class of 2017