Reah Nicholson Moore joined Cabarrus College of Health Sciences in August 2021 as the marketing and events manager. She comes to the college with nearly 15 years of communications and marketing experience, with most of her professional experience being in higher education. Moore has held various positions at North Carolina State University, Meredith College, North Carolina Central University, The Citadel, and the University of Memphis. Aside from working in higher education marketing, she has worked in sports communications, the nonprofit sector, and in ministry.
Moore graduated from Clemson University with a Bachelor of Science in parks, recreation, and tourism management with a concentration in sports management. In 2008, she earned a Master of Arts in journalism from the University of Memphis.
When she's not working, Moore enjoys traveling the world, where she can immerse herself in new cultures, try new cuisines, and explore new places. She also loves serving her local community and helping others globally, especially through international mission trips. Moore and her husband enjoy the performing arts, going to concerts and movies, watching sports, and attending church. An avid sports fan, Moore enjoys coaching youth sports, playing softball, cheering on her Clemson Tigers, and going to live sporting events.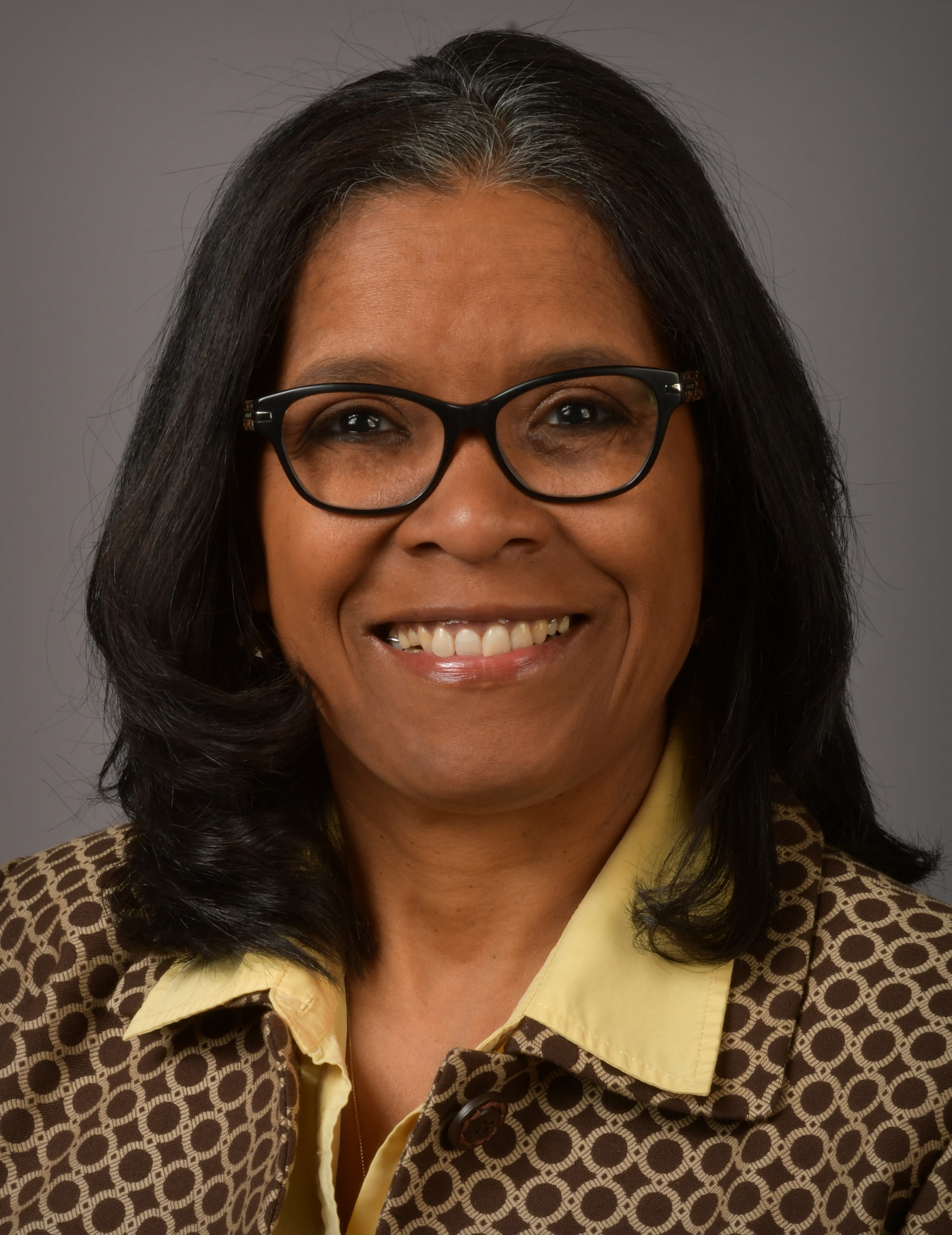 Sherry L. Hamilton, M.Ed.
Coordinator, Retention and Student Success
704-403-1616
Sherry earned her master's degree in Counselor Education from The Pennsylvania State University and her bachelor's degree in Physical Education and Health from Shepherd University. Before joining Cabarrus College in May 2014, she worked as a middle school counselor in the Charlotte Mecklenburg and Kannapolis School Districts. Sherry has worked in higher educational institutions across the country in Student Support Services and has many years of experience assisting students to excel academically in and out of the classroom. When not working, Sherry loves spending time with her husband, Dr. Darren J. Hamilton and her three daughters, Peyton, Paige and Pree. She loves to shop and likes to relax by spending time with close friends and family.