Sam Wyche Is on a Mission
NFL quarterback. Super Bowl head coach. Broadcast analyst. Sam Wyche has made a career out of the game he loved. But now he has a new role – donor disciple.
In 2016, Sam's heart was failing, and he sought care at Atrium Health's Sanger Heart & Vascular Institute. He had been suffering from heart failure for years and his condition had gotten increasingly worse. The cardiology team determined that Sam's only hope was a heart transplant. And it needed to happen fast – within a week.
Moments before he was set to be released into hospice care, doctors delivered the news of a lifetime: They'd found a match. The transplant team jumped into action and within hours, Sam was a new man with a new heart.
Since his transplant, Sam has become very vocal about the importance of organ donation.
His main message: If tragedy happens in your life, make sure you're registered as an organ donor so you can give the gift of life to someone else.
Make the winning call and register to become a donor at RegisterMe.org.
Register Today to Become an Organ Donor
Still unsure about becoming an organ donor? Think about this:
You can save as many as eight lives as an organ donor.
Being an organ donor doesn't cost anything.
95% of Americans are in favor of being a donor. Only 54% are registered.
Register Today
Organ Donation: Five Things to Know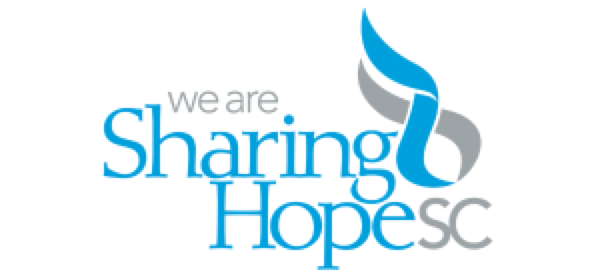 "With recent advances in transplantation, more people than ever before can be organ, eye and tissue donors. We encourage everyone who supports donation to register, and then let the medical professionals decide if donation is a possibility at the time of death."
David DeStefano,
CEO and President of Sharing Hope SC
"Saying 'yes' to organ donation will not affect your medical care. If you are sick or injured, a doctor's top priority is saving your life."
Jerome Menendez,
Executive Director of
LifeShare of the Carolinas
"You're never too old or too sick to become a donor. A 99-year-old woman donated her corneas – imagine what you can do through donation at any age! In fact, HIV positive donors can help other HIV patients who need a lifesaving organ transplant."
Tom Mone,
CEO of OneLegacy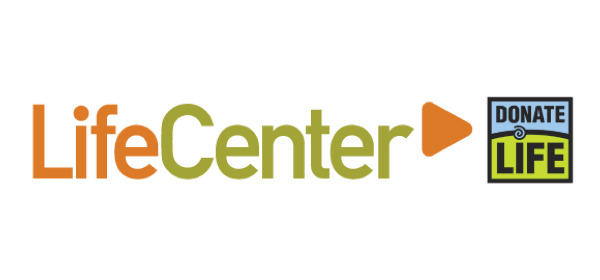 "Patients awaiting an organ transplant are considered for transplant based on the severity of their illness, time spent on the waiting list, blood type and other important medical information, not economic or social status."
Barry Massa,
Executive Director of LifeCenter
Organ Donor Network
"Many times the patient and their family think the journey ends with a heart transplant. And really, for us, we're starting a journey that is lifelong. One in which we closely engage with the patient and their family to make sure that not only does the transplant go well in the short-term, but it goes well for the rest of their life."
Sanjeev Gulati, MD, FACC,
Medical Director of Heart Failure and Transplant Services at Sanger Heart & Vascular Institute
Media Resources
Read the articles below to keep up with our latest news, events and updates.