Skip Navigation
COVID-19 cases are rising.
Find information about testing
and visit our
COVID-19 Resource Center
for more updates.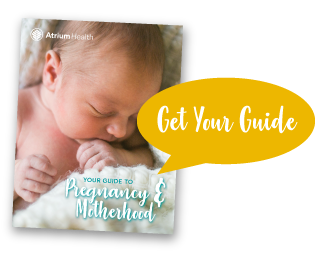 By providing my information, I agree to receive online communications from Atrium Health about how to make my health a top priority.
We understand that information about you and your health is personal.
We understand that your privacy is important. Our privacy policy describes our practices.