This week, the American Hospital Association (AHA), one of the oldest healthcare advocacy groups in the nation, held its annual membership meeting in Washington, D.C., and I had the honor of a lifetime to be officially sworn in as the 118th Chair of the Board of Trustees. It's a tremendous opportunity to represent Carolinas HealthCare System, as well as share and learn from other healthcare leaders across the nation. At this year's meeting, I shared three battles all hospitals and healthcare systems must fight and win for our patients and the people in the communities we serve.
First, we must fight to protect and expand access and coverage for our friends, families, and our neighbors. Healthcare is too often discussed in acronyms and abstractions – but access to healthcare is not an abstract concept. It is real. It is tangible. It's a matter of life and death. Our legislators must find a bipartisan way to help people access care and insurance coverage. Without access to coverage and care, the health and lives of millions of our fellow Americans may be jeopardized.
Second, we must reach outside of the hospital's traditional walls, and better engage with the communities we serve. When it comes to keeping populations healthy, our responsibilities do not begin or end at the hospital door. If someone leaves one of our hospitals but has no home to go to, or job to return to, or grocery stores to get fresh, affordable food, or parks to exercise and enjoy their families – that person, that community, cannot be healthy. These factors are inseparable from improving healthcare costs and quality in any meaningful and sustainable way.
Finally, we must have the courage to set firm the aspiration that no one in this country should have their lives cut short due to inequities in care. Those with mental illness, veterans, members of the LGBTQ community, minorities, and the poor in rural and urban communities – they are our neighbors, our friends, our colleagues, and our family. They need our help. These are battles we must fight and win. I have no delusions that the three battles are easily won since they are large, complex and multi-dimensional. As the old adage says, "There are people who make things happen, there are people who watch things happen, and there are people who wonder what happened." When the history books are written, we cannot be people who watched or wondered what happened, because there is too much at stake. I am confident that when healthcare leaders work together, from coast to coast, we can be people who make things happen and succeed in ways we never imagined possible. We can and we will work tirelessly to ensure every single American has the opportunity to reach their highest potential for health.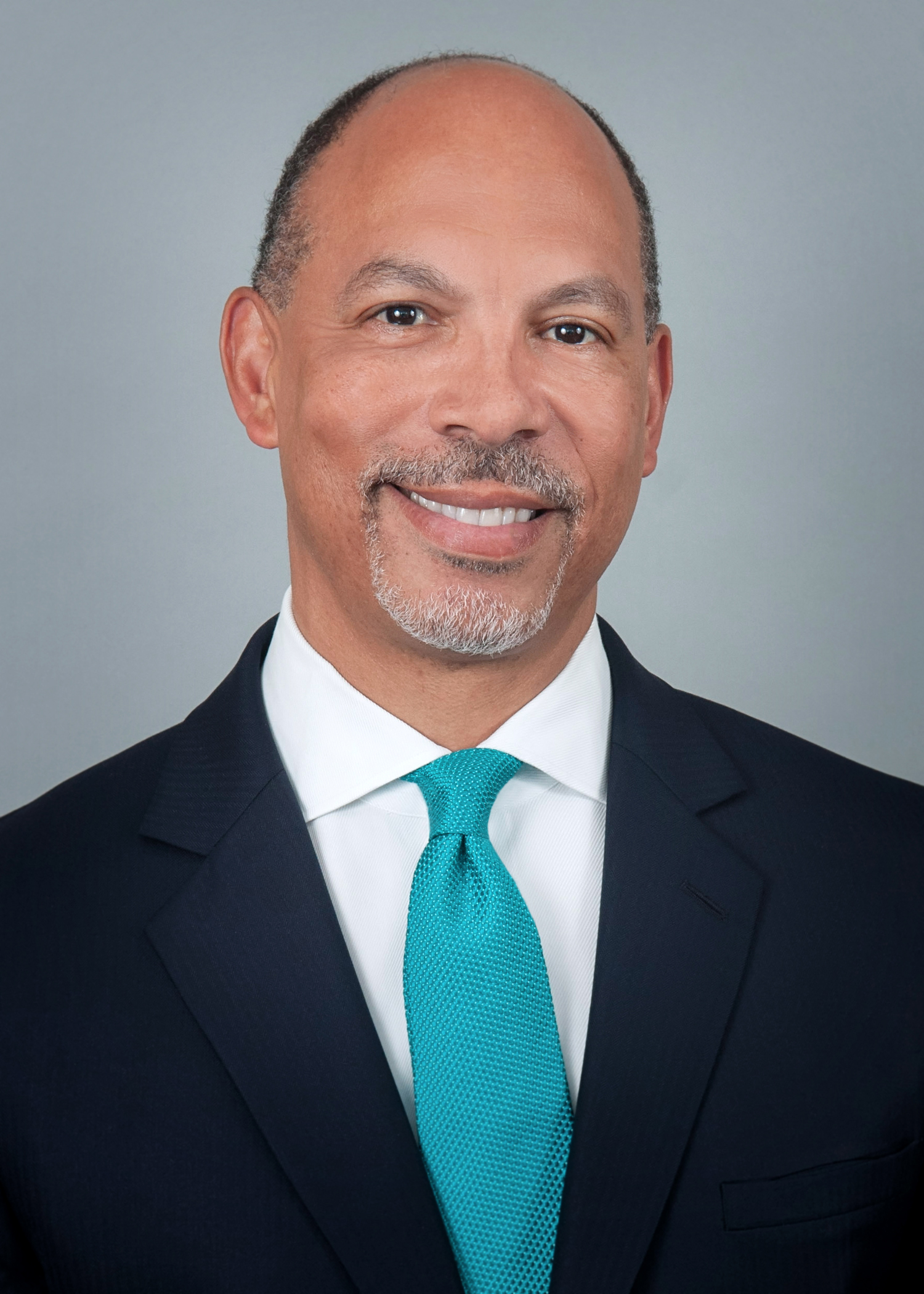 Gene Gene Woods is the president and CEO of Carolinas HealthCare System and currently serves as chairman of the American Hospital Association. He is passionate about healthcare, is fluent in Spanish and is an accomplished musician.