Fifteen weeks into her pregnancy, Angela Covington went for a routine ultrasound to check on her identical twin boys. She had no idea that in the 17th week, her unborn sons' lives would be saved well before they took their first breaths.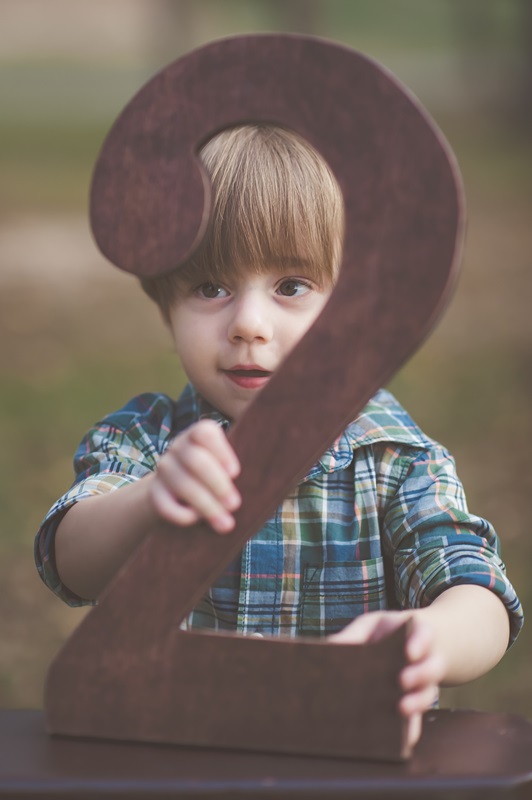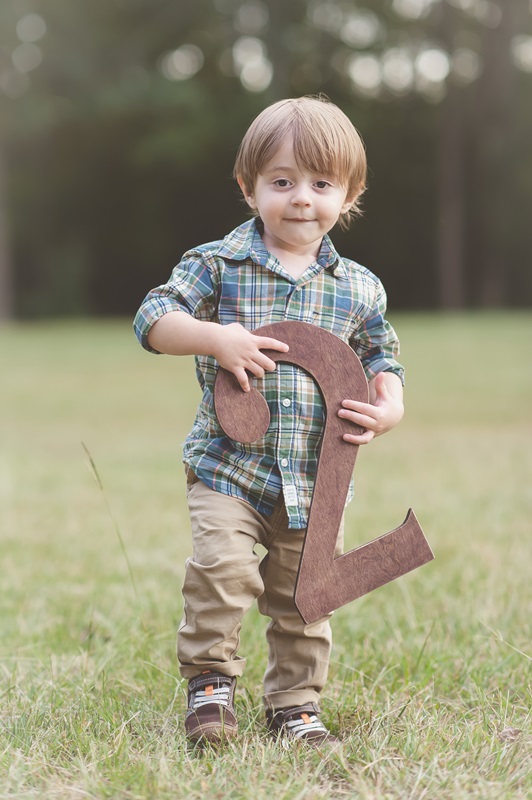 Angela had a rare condition called twin-twin transfusion syndrome (TTTS). Her twins shared a single placenta unequally: One fetus was receiving too much blood and the other not enough. In Angela's case, Baby A was getting too much blood and showing signs of heart failure while Baby B was growing too slowly. Without intervention in the womb, both babies would not survive to delivery.
The only way to ease Baby A's burden – and reverse the effects of TTTS – was through a complex procedure called selective fetoscopic laser ablation. A small camera locates the abnormal blood vessels, and a laser stops the transfer of blood between fetuses. This delicate in utero surgery, available from just a handful of fetal surgery programs in the US, is now saving lives, giving at-risk babies a greater chance of a healthy birth.
"With this condition, the fates of the two fetuses are tied," says Courtney Stephenson, DO, medical director of the Fetal Surgery Program at Levine Children's Hospital, who performed the procedure. "This surgery separates their fates – and the outcomes."
For Angela, the outcome was entirely successful, as in the vast majority of cases. Now two years later, Liam (Baby A) and Kellan (Baby B) are growing just like any other healthy toddlers. "They're always on the go and into everything," says Angela.
"The Best Place I Could Be"
In 2007, Dr. Stephenson became the first fetal surgeon in the Charlotte area to perform laser surgery to treat TTTS. Before then, there was no formal fellowship program in fetal laser surgery, so Dr. Stephenson took her training into her own hands, flying to Cincinnati in her spare time to work with an expert team for three years.
Today, she's leading one of only 25 fetal surgery centers in the country, with patients traveling from far and wide to see her. More than 90 percent of her patients with TTTS come from outside Charlotte.
This level of experience helped quiet Angela's fears when she first learned of her condition. But she really knew she was in "the best place I could be" because of Dr. Stephenson's total commitment to her patients.
"I've come to know these babies like my own," says Dr. Stephenson. "And I want mothers to know that I'm helping to fight this fight for them and will do everything possible to save their children."
But Dr. Stephenson is quick to point out that her dedication can't compare to the bravery of mothers like Angela. "They are the real heroes," says Dr. Stephenson.
What Pregnant Mothers of Twins Need to Know
When Angela saw Dr. Stephenson for the first time, she was unaware that anything was wrong with her babies.
That's one reason obstetricians recommend mothers with monochorionic twins – two fetuses who share a single placenta – see a maternal-fetal medicine specialist around the 16th week of pregnancy, says Dr. Stephenson.
Angela echoes this advice. "If you are pregnant with identical twins, get checked as soon as possible," says Angela. "If I hadn't gotten in to see Dr. Stephenson when I did, I don't know what would have happened."
---
Learn more about TTTS by watching this clip of Tracy's story and how Dr. Stephenson and
the Levine Children's Hospital fetal surgery team
provided expert care: