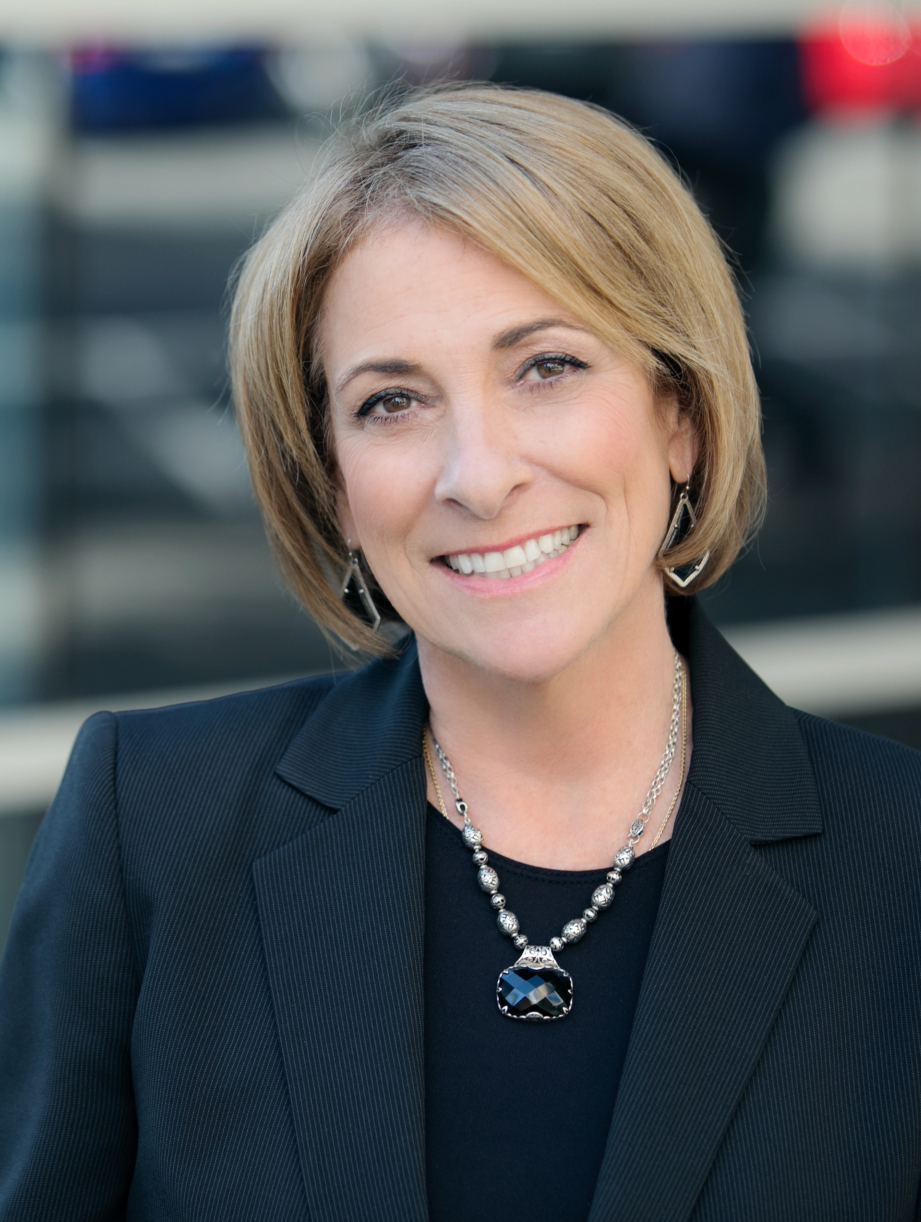 By: Maureen Swick, PhD, MSN, RN, NEA-BC, senior vice president and enterprise nurse executive

When I first started my nursing career, the AIDS epidemic was beginning to take hold across the globe. There were so many unknowns. Right away, I was intimidated to pursue this career. Sometimes, I even wondered whether I'd made the right choice. But I can't tell you how happy I am that I didn't give up. Nursing has completely shaped who I am. Two of my children are nurses. I live and breathe nursing, and I wouldn't have it any other way. It is more rewarding and more challenging than I ever could have predicted.

Thinking about those incredibly turbulent times, I can see so many parallels to the challenges we face today. Coming off the heels of a global pandemic that changed how we do our jobs and live our lives, I truly believe there has never been a better time to be a nurse. Whether you're fresh out of nursing school or have been on the job for 20 years, the work we're doing is impacting lives and generations to come.

In recent years, the game has changed, and we are re-writing the playbook on what it means to be a nurse. From the innovative technology we're using, like virtual nurse observation and Hospital at Home, to the opportunities we have available to continue education and advance your career, there are so many amazing things happening in the field.

Even with all the advancements in health care, I realize that after enduring these challenges over the last two years, you may not feel as energized or motivated as you once did. But you should take great pride in what you and your colleagues have overcome. I hope you see and honor your inner strength – and if you need to, take time to reconnect with your passion for this work.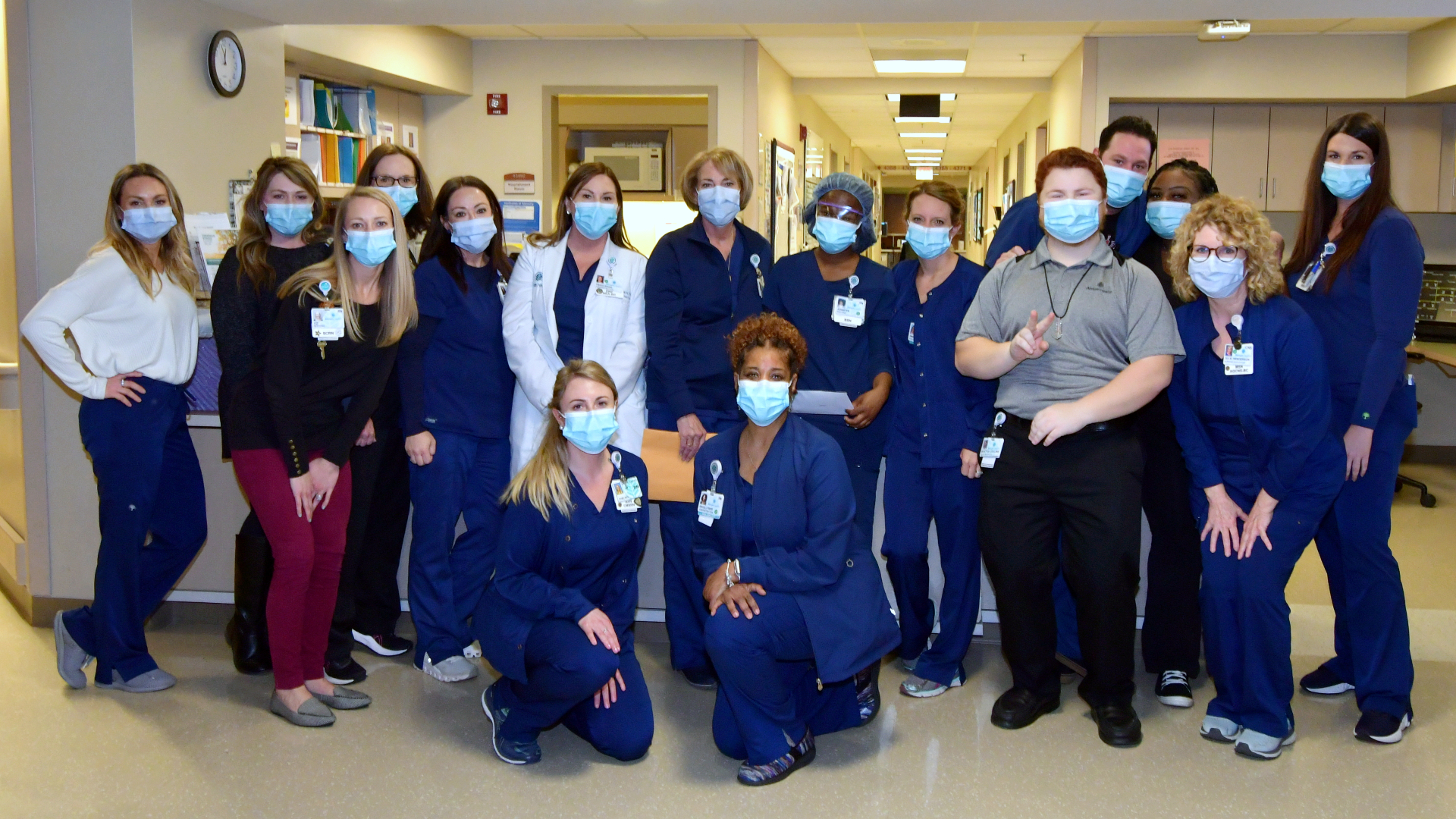 In this profession, you cannot take care of patients if you do not take care of yourself. These days it may seem self-care is talked about so often that it's easy to dismiss the reminders. Please remember – on an airplane they tell you to put your oxygen mask on first before assisting others. We cannot help all those who need us if we aren't paying attention and taking care of our own needs.

If you find yourself forgoing self-care, you are not alone! I've been guilty of it too, and it's only thanks to a colleague that I recently recognized it and took action. About six months into the pandemic, our head of spiritual care looked at me and asked me what I was doing for myself. He saw in my face and my voice that I was working so hard for others that I had forgotten to take care of myself.

Thanks to his intervention, I finally began to practice what I preached to all my nurses. I now wake up at sunrise every day, rain or shine, and walk five miles. No meetings, no calls, just me (and sometimes a buddy). That is my time to reflect, reconnect with who I am and what matters most to me. The impact it has had on my mental health has been life changing. I am more focused, more alert and the extra exercise doesn't hurt either!

I am so thankful that this Nurses Week, we have returned to some sense of normalcy, and we can fully celebrate our nurses for all they continue to do. It takes a special person with immense compassion and clinical expertise to become a nurse. During Nurses Week, and every day, I invite you to thank a nurse in your life and to share your appreciation for all that they are and all that they do.

I see and hear stories every day of the amazing work that all our nurses do – going above and beyond for patients and their families. The hair that was brushed when the patient was too weak to do it. The family member's hand that was held when their loved one was placed on a ventilator. The list goes on and on.

My sincerest gratitude to all Atrium Health nurses who continue to improve health, elevate hope and advance healing – FOR ALL.