Meka Green remembers September 28, 2020 as the day she died.
The morning began normally. Meka woke up, brushed her teeth and felt fine at first. But then her heart raced so hard she could hear it. She felt faint and collapsed to the floor. She didn't want to call 911 – she believed it was safest to avoid hospitals during COVID-19 – so she hoped that laying down would help. It didn't.
She called 911, just to be safe. The medics with Mecklenburg EMS Agency encouraged Meka to go to the hospital despite her hesitation. When she arrived at Atrium Health Carolinas Medical Center, doctors discovered she was having a pulmonary embolism with clots in both lungs. They admitted her to the Intensive Care Unit. When she lost vital signs, she was already in the ICU surrounded by doctors and nurses, who revived her. Eight days later, she had recovered and was ready to return home. The memory of that extremely close call brings tears to her eyes.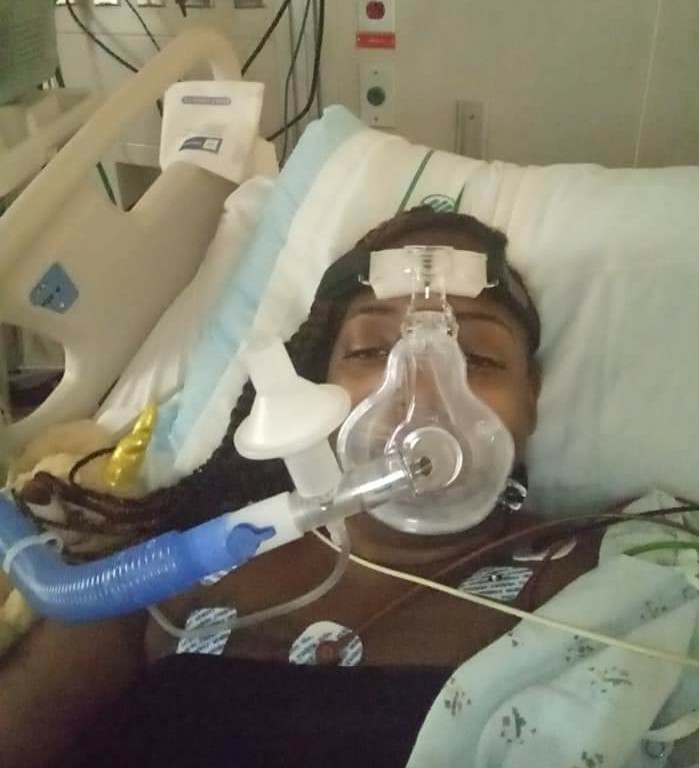 "Afterwards, a doctor showed me my CAT scan and said, 'Ma'am, I've been a doctor for 20 plus years. And Ms. Green, you're supposed to be dead. I can probably count on one hand how many people survived pulmonary embolisms the size of yours.' He called me The Miracle of Atrium Health. I thanked him and everyone there, because if they didn't have the right people at the right place at the right time, I wouldn't be here. So I'm a miracle because of everyone involved – and because I listened to my body."
Now, Meka calls the two medics who convinced her to go to the hospital – Jesse Wolfram and Bob Owens – her super-heroes. She calls all of the Atrium Health doctors and nurses who saved her that day her angels. But she wouldn't have gotten their help if she hadn't called 911 – which means that Meka became her own guardian angel that day, too.
An Alarming Decline in Emergency Department Visits
Meka's not alone in her hesitance to seek help. During the early months of the pandemic, visits to the emergency department declined 42% across the country. Some people have put themselves at far greater risk by staying home than visiting a hospital or a doctor's office, which has measures in place to minimize COVID-19 exposure risks. It's a lesson Meka learned, and one she hopes to teach others.
"Listen to your body. Do not ignore anything," Meka says. "Yes, I know that it's a very scary time out here. I get it. But don't be afraid to go to a hospital – you're doing this for yourself, as well as for your loved ones. So please, listen to your body."
It's a plea echoed by providers, who worry that people risk a worsening health condition – or even dying at home – rather than going to a provider to receive care.
"We're here to help you, just like we were here before and we will be there tomorrow," says Saju Joy, MD, Chief Medical Officer for Atrium Health's Central Division. "Your health and well-being are our primary concern, and your health does not take a pause because we are in the midst of a pandemic. You still need to get care for your illness – if you don't, there is the potential for greater consequences."
Meka felt safe from COVID-19 exposure throughout her time in the hospital. She saw that everyone wore PPE, social distancing was enforced and cleaning was constant. Atrium Health has offered COVID-Safe Care throughout the pandemic, which includes screening protocols at all entrances and strictly enforced rules. These protocols apply to everyone who enters, whether they're patients, teammates or visitors.
"Please know that we've put in precautions to keep you and your family safe during your visit to our facilities and with our providers," Dr. Joy says. "Don't delay. We're here for you, and it's safe."
'Every Day is a Smile'
Meka Green remembers September 28, 2020, also, as the day she got a second chance. She says that things have been different since that scary morning she called 911. Before, she wasn't much of a phone person; now, she finds joy in calling friends and family just to hear their voices. Before, exercising was a chore; now, she feels motivation to do it. And as soon as travel regulations lighten up, she plans to get on a plane and explore new places.
"Whatever it takes to make sure that every day I live life to the fullest? Yeah, I'm here for it!" Meka says. "I wake up, and every day is a smile. The little things mean the most to me right now. I'm just glad to be here."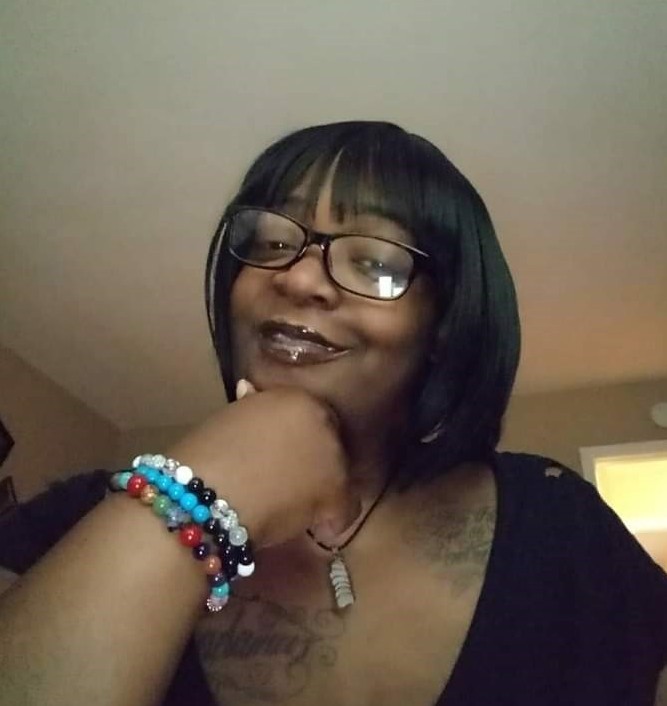 ---

What to Do if You Need Care
If a health issue isn't an emergency, Dr. Joy recommends that patients contact their primary care provider to determine the best course of action. If the provider isn't available, a virtual visit can connect patients with a provider quickly. If it's an urgent situation like Meka's, however, please go directly to urgent care, the emergency department or call 911.
If you need care with Atrium Health, you can make an appointment with Atrium Health's Urgent Care, begin an Urgent Care Video Visit, or request an eVisit. If you are experiencing a life-threatening condition, call 911 right away.