Last updated August 2022
Just like you update your phone or computer, sometimes MyAtriumHealth needs an update, too. Here are some of the latest changes to MyAtriumHealth and how to access your health information.
What's new with MyAtriumHealth?
There are just a few changes to how you access your health information in MyAtriumHealth. Here's what's new:
Messages
Select Messages from the menu to access your current inbox. You can send messages to your primary care provider, as well as providers you have seen within the past year or are seeing in the next 7 days.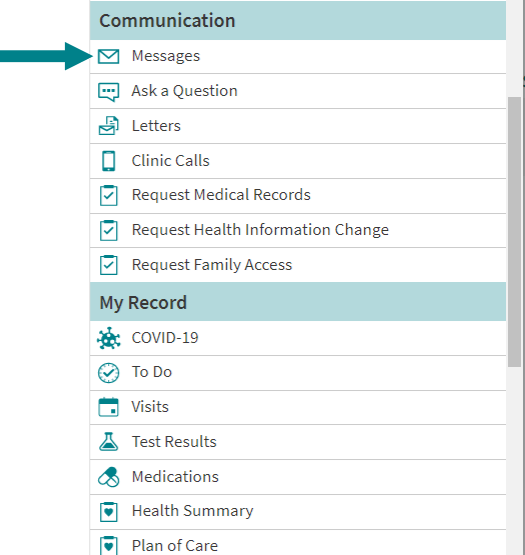 Lab and test results
Select Test Results from the menu to see your recent lab and test results.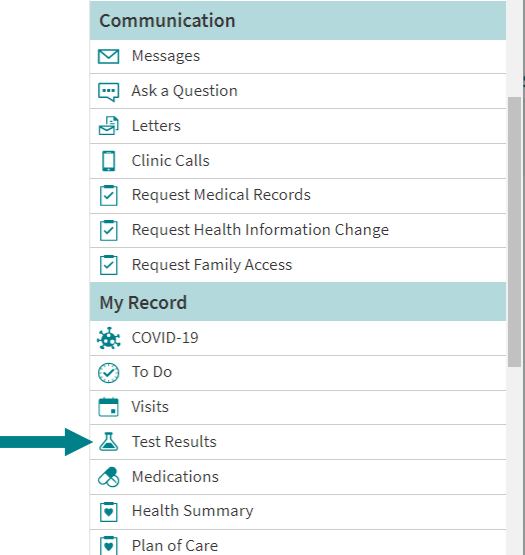 Medications and refills
Select Medications from the menu to see your current medication list or request a refill. If you're unable to request a refill for a medication, contact your pharmacy or the doctor who originally prescribed it.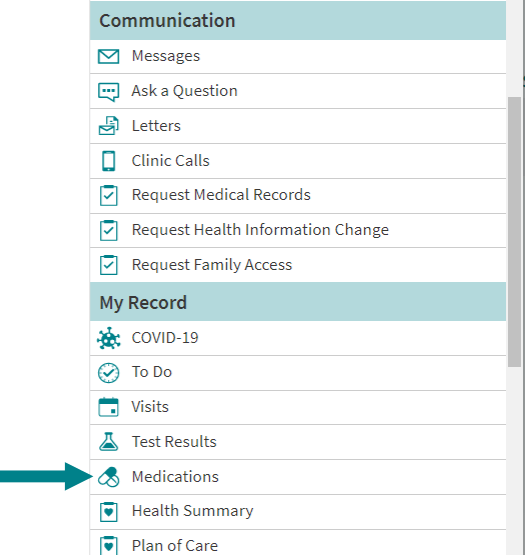 Doctor's notes
You can now find doctor's notes by selecting Visits from the menu.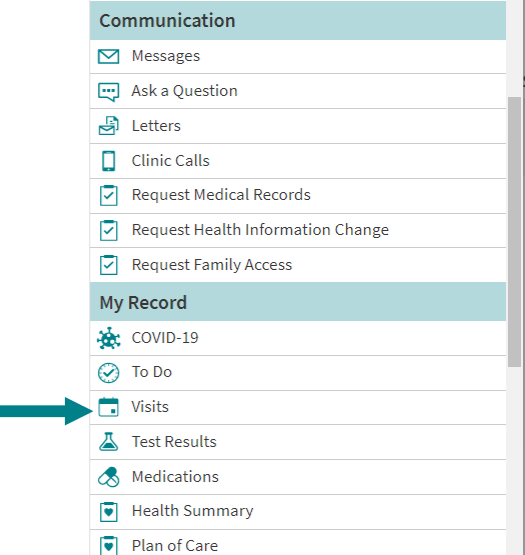 Can't find what you're looking for?
Most of your health information has been moved to the updated MyAtriumHealth, but some past records might still be stored inMyAtriumHealth (in blue). To see these records, go toMyAtriumHealth (in blue)in the menu and selectHealth Messages in blueorHealth Record in blue.
For help, emailMyAtriumHealth@AtriumHealth.orgor call 855-799-0044.
Download the app
If you haven't already, download the MyAtriumHealth app to your phone. This makes it easy to access your health information anytime, anywhere.