Looking for something fast, easy and super yummy to do with Thanksgiving leftovers?  We have something your kids will enjoy making – and eating!
The best part?  You probably already have the ingredients on hand. Win at leftovers, get the family involved and grab some rolls, mashed potatoes, stuffing, turkey, cranberry sauce and gravy. Bam! You just made more room in the fridge.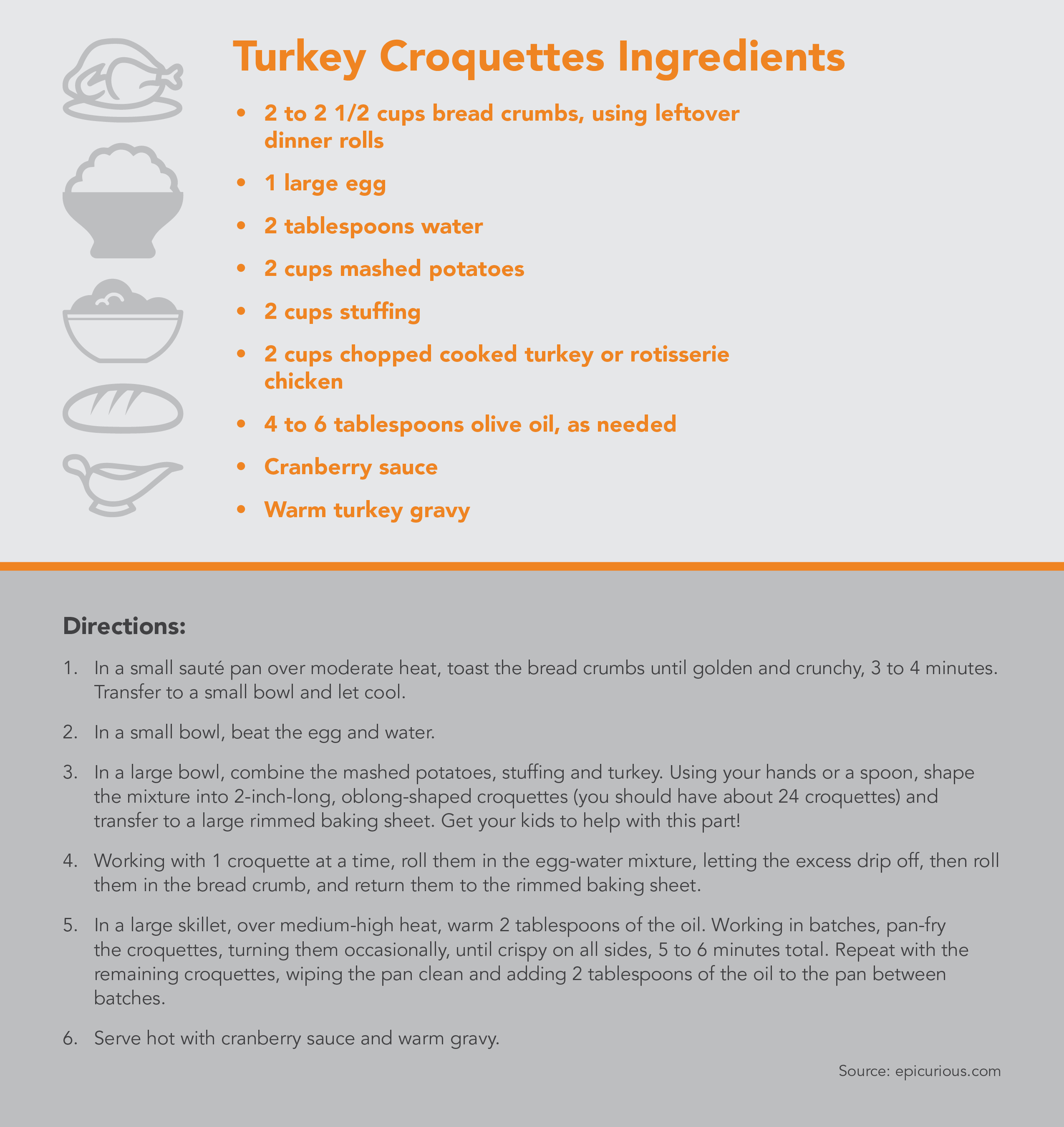 Stay connected to your family's health
When you have the right resources, it's easy to make sure you leftovers don't go to waste. Same goes for managing your family's health. Once you
enroll
in MyAtriumHealth, from Carolinas HealthCare System, you get around-the-clock access to your doctor's office. Just hop online to schedule an appointment after hours, review doctor's notes from your last visit and even check lab or test results. Visit
MyAtriumHealth
to learn more.
Do you wish you had a community to inspire you and support the choices you make to improve your family's nutrition habits? Now you do. Join the conversation, or start your own, using #TasteOfHealth