Series note:
2020 has been a roller coaster of a year. Despite all of the trials and tribulations, we wanted to take some time to reflect upon 2020 and the amazing stories that our bravest patients at Atrium Health have had throughout the year. Take a trip down memory lane with us in our 12 Days of Christmas.
---
On the

first

day of Christmas🎄
"This Can Happen to Me Too": A Healthy Mother's COVID-19 Recovery Story
Brandi first thought she had the flu when she came down with a pounding headache and fatigue. After all, she didn't fall into the high-risk category for the novel coronavirus. However, a persisting 102-degree fever and worsening symptoms said otherwise. After testing positive for COVID-19, she immediately got treatment at home from a virtual care team from Atrium Health. This is her recovery story.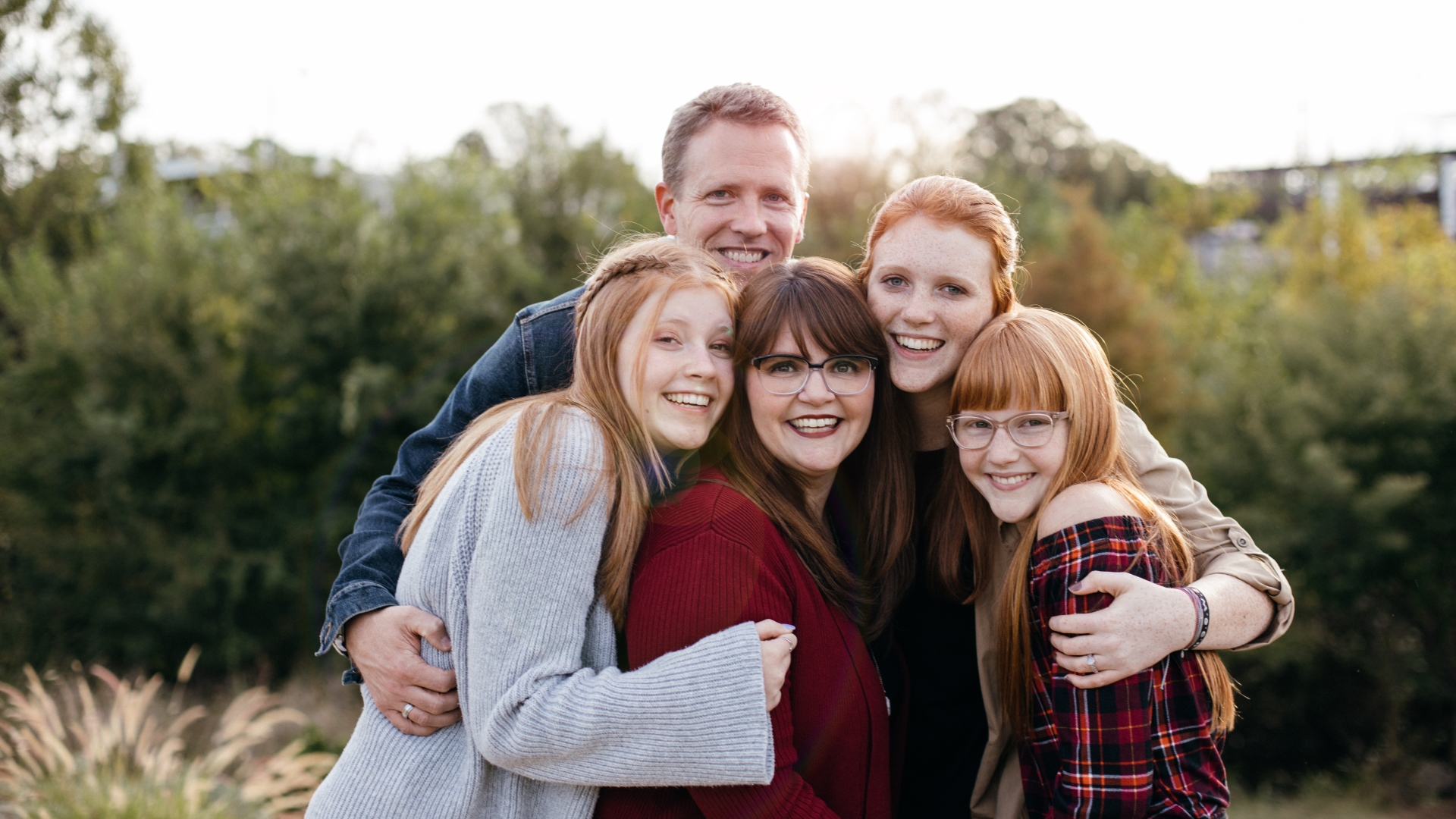 ---
On the
second
day of Christmas❄️
"Parade of Lights": First Responders Thanks Healthcare Heroes at CMC and LCH
During the coronavirus pandemic, local first responders in Charlotte took time to brighten the spirits of healthcare workers by sounding their sirens and flashing their lights during a "Parade of Lights," beginning at Atrium Health's Carolinas Medical Center and Levine Children's Hospital before visiting several other facilities.
---

On the

third

day of Christmas 🎁
How Level I Trauma Care Came to Adam's Rescue After Serious Motorcycle Crash
The team at Carolinas Medical Center's Level 1 trauma center at Atrium Health has to be ready for anything. So when Adam Fifield came in with severe injuries to his leg and pelvis, the whole team sprung into action and set him on the road to recovery.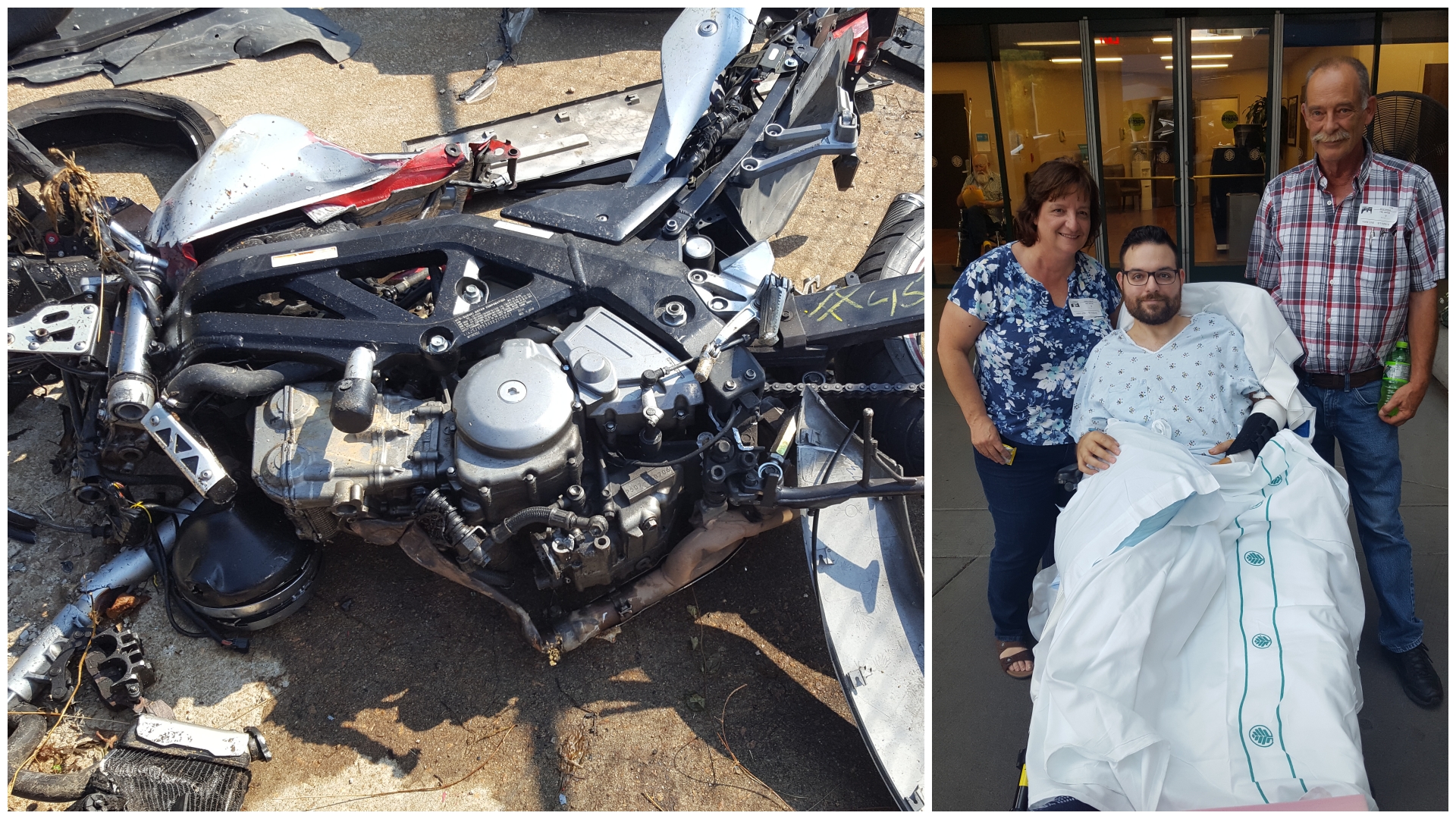 ---
On the
fourth
day of Christmas 🕯️
Levine Cancer Institute Uses News FDA Approved Drug for Breast Cancer Patients
46-year old Amanda Edwards has been fighting breast cancer for 6 years. When doctors found out that the cancer metastasized in her skull and brain lining, she received front line treatments right away. Then in January 2020, she began treatment with the newly approved drug by the FDA, ENHERTU. Since then, she has seen significant progress and improved symptoms.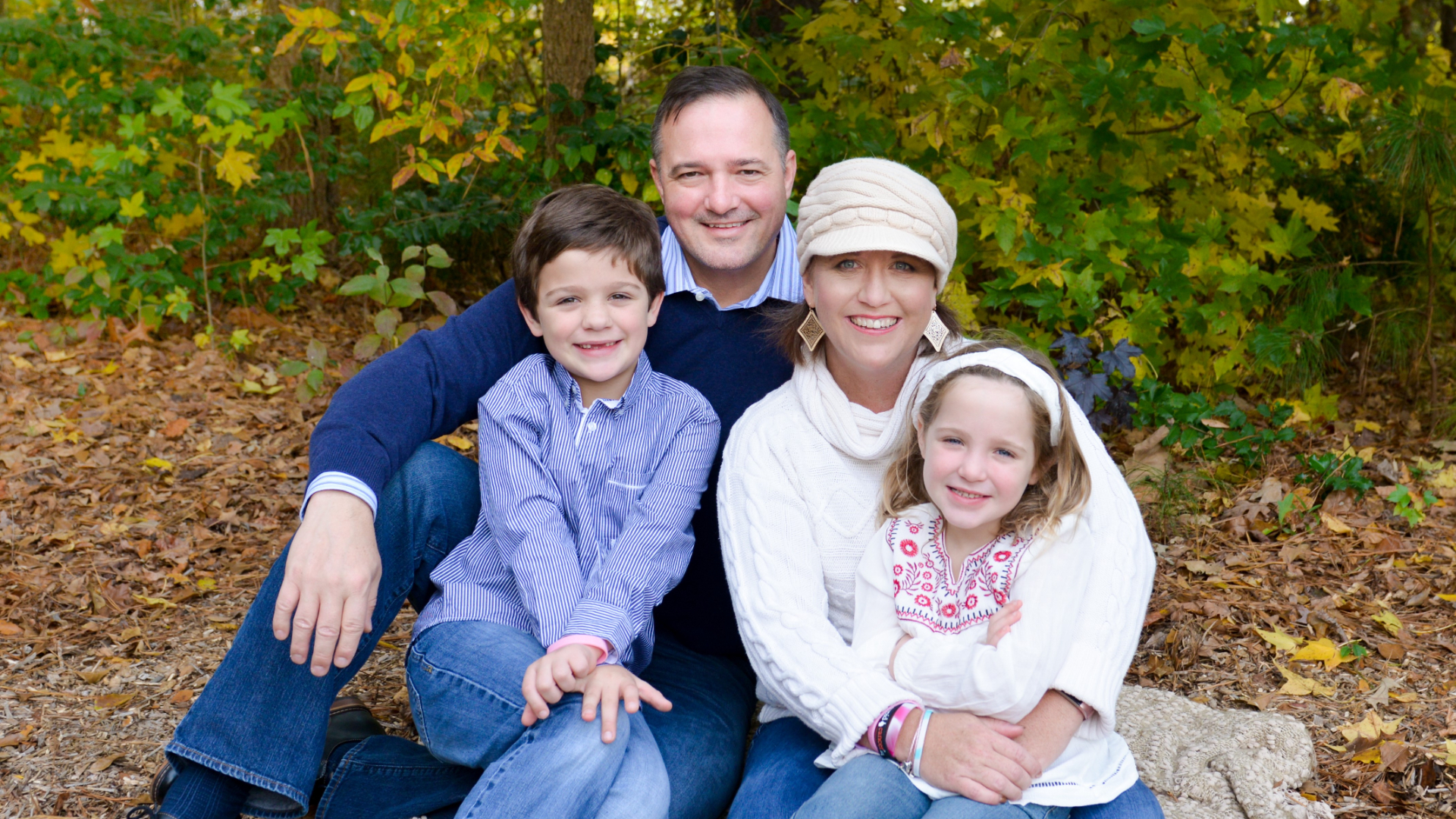 ---

On the

fifth

day of Christmas 🦌
Three Generations Affected by COVID-19: One Family's Success Story
Katerin Martinez was pregnant and just days away from her due date with her first child when her father tested positive for COVID-19. Katerin then got tested and found out she also had the virus. Since she was considered full term, her doctor recommended an induction. Meanwhile, her father was in the critical care unit at the same hospital where Katerin went to have her baby. Now, Katerin, her daughter, and her father are all healthy and back home.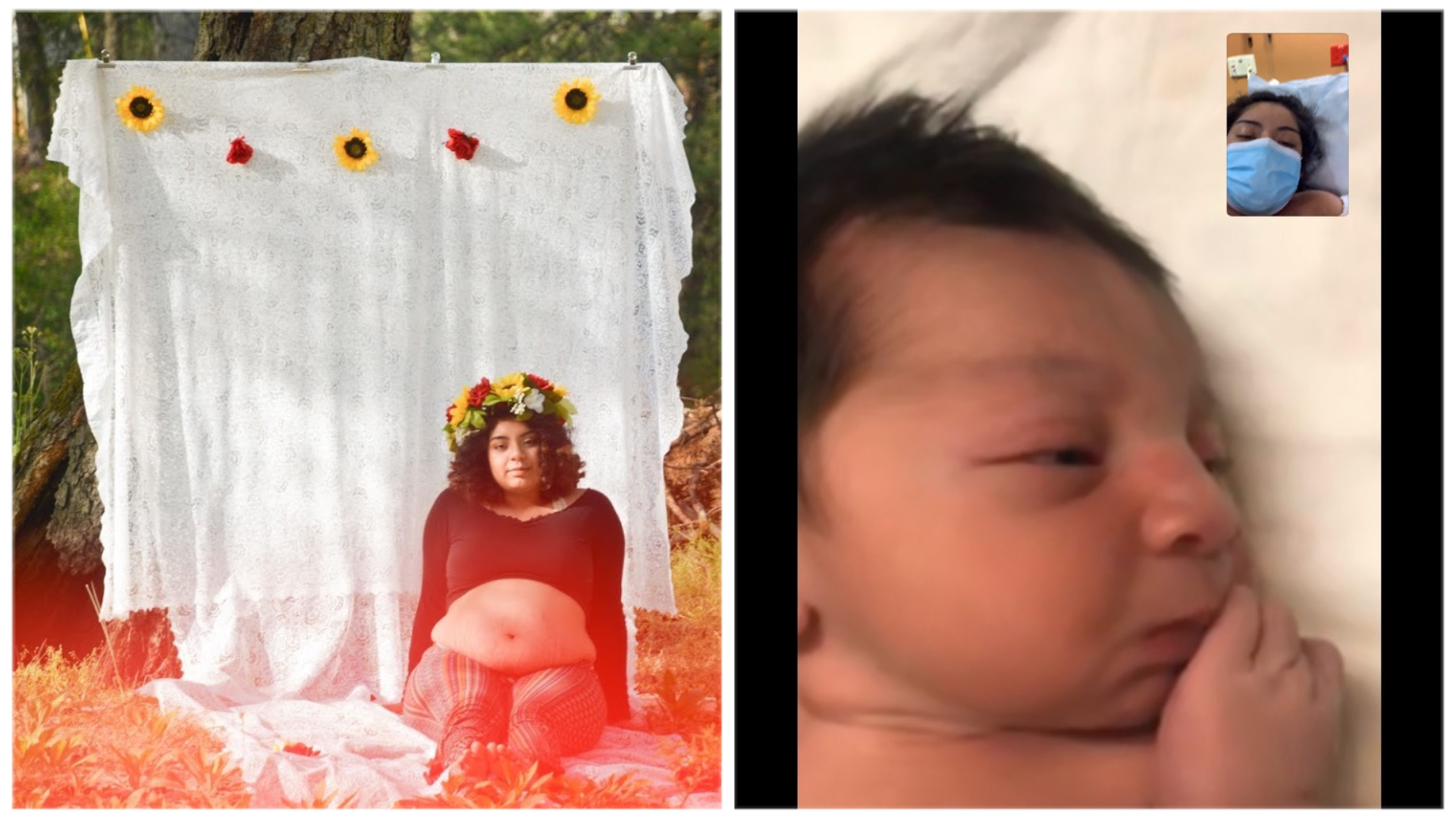 ---
On the

sixth

day of Christmas🎅
Atrium Health Turns 80 Years Old
On October 7, 2020, Atrium Health celebrated its 80th year serving patients! Learn more about how the original hospital, Charlotte Memorial Hospital, has evolved over the years and has transformed into what we know today as Carolinas Medical Center.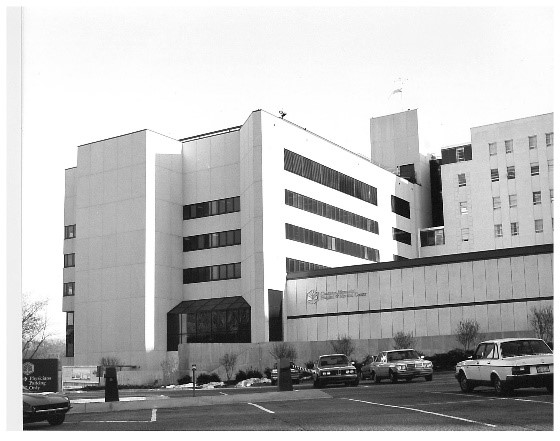 ---

On the

seventh

day of Christmas🍪
A Team Approach Saved Jack from Multiple Myeloma Complications When His Situation Became Dire
Jack Wheeler has lived with multiple myeloma – a blood cancer – for 20 years. But suddenly, he developed troubling symptoms that rapidly got much worse. In the middle of the COVID-19 pandemic, Jack ended up hospitalized and on a ventilator. An interdisciplinary team and quick intervention saved his life.
---

On the

eighth

day of Christmas ☃️
Over 200 Pounds Lighter, and Joshua Is Never Looking Back
Joshua Diggs knew he needed expert help after struggling his entire life to keep his weight down. Through the support of Atrium Health Weight Management, Joshua gained the edge he needed to lose over 200 pounds and counting. This is his incredible weight loss journey.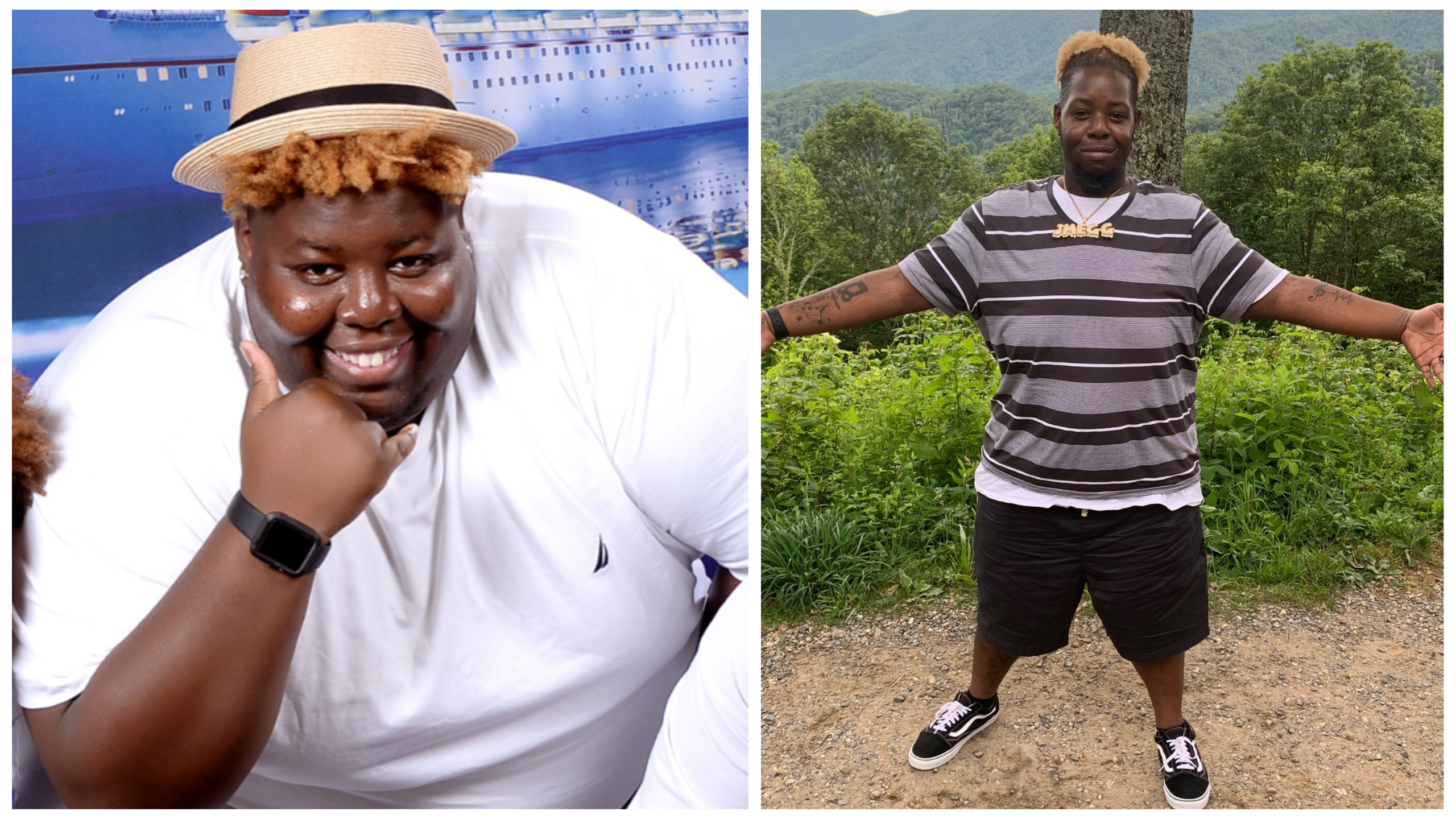 ---

On the

ninth

day of Christmas 🔔
Heart Transplant Program Keeps Beating Through a Pandemic
During a time when hospitals had to postpone as many non-emergent surgeries as possible, patients like Steven couldn't wait. Even amid a pandemic, Sanger has performed more heart transplants than usual this year, giving patients with advanced heart failure a chance at a new life. The team has performed 19 heart transplants already in 2020, compared to 14 transplants done by this time in 2019.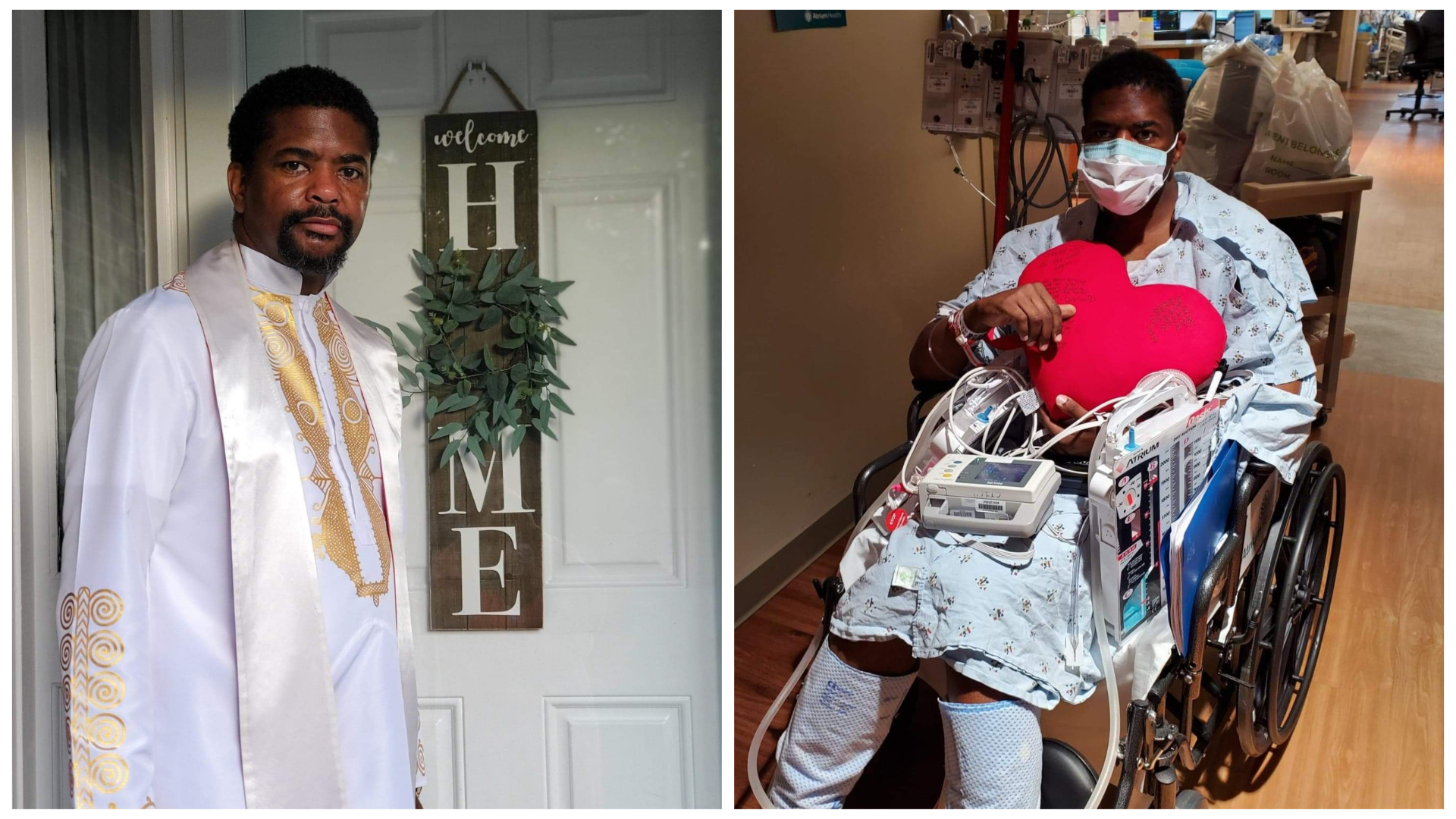 ---
On the

tenth

day of Christmas 🤶
White Coats for Black Lives
At Atrium Health, we're driven by our mission to improve health, elevate hope and advance healing – for all. By creating an environment where differences are valued and inclusion is a way of life – where the care we deliver is truly "for all" – we make it possible for everyone to feel their best. These images truly capture who our teammates are at their very core, kneeling next to each other in a united effort to demonstrate our commitment to eradicating racial disparities and inequality in healthcare.
As part of the national #WhiteCoatsforBlackLives movement, teammates across our system took time today to demonstrate our commitment to eradicating racial disparities and inequality in healthcare. For our fellow teammates and for the community, we kneel to stand against racism. pic.twitter.com/IDI5Vqi5ee

— Atrium Health (@AtriumHealth) June 5, 2020
---
On the

eleventh

day of Christmas 🎶
A Nurse's Message to Fellow Epilepsy Patients: Don't Give Up Hope
As a nurse anesthetist at Atrium Health, Matt Burke has devoted his life to caring for others. After visiting one of Atrium Health's two Level 4 epilepsy centers at Atrium health Cabarrus, he's proud to tell the story of his epilepsy diagnosis – and how finding the care he needed gave him hope for his future.
---
And on the

twelfth

day of Christmas 🌟
"Make Noise to Make a Difference" Brings Communities Together in a Time of Uncertainty
Each Friday at 7 p.m., we called upon our communities to bang pots and pans, blow whistles, clap, and come up with their own unique spin on making noise to show that we're all in this pandemic together as neighbors, friends, or simply smiling faces - even if its behind a mask.
---
We know it's been a tough year for us all. Lucky for us, we're hopeful for the future and hope you can be, too, with the COVID-19 vaccine so close on the horizon. We're all in this together. And together, we'll get through it. We're proud for the opportunity to serve each and every patient who walks through our doors, and are grateful for our teammates who work so hard each and every day to ensure our patients are safe and cared for. We hope you take some time to read through some of these amazing stories and are able to reflect on some of the things to be grateful for in your own lives. And with that, we hope you have a healthy and safe this holiday season!