Visitor Restrictions Update:
We're continuing to ease some of the visitor restrictions, while ensuring COVID-Safe standards are in place.
Learn more
.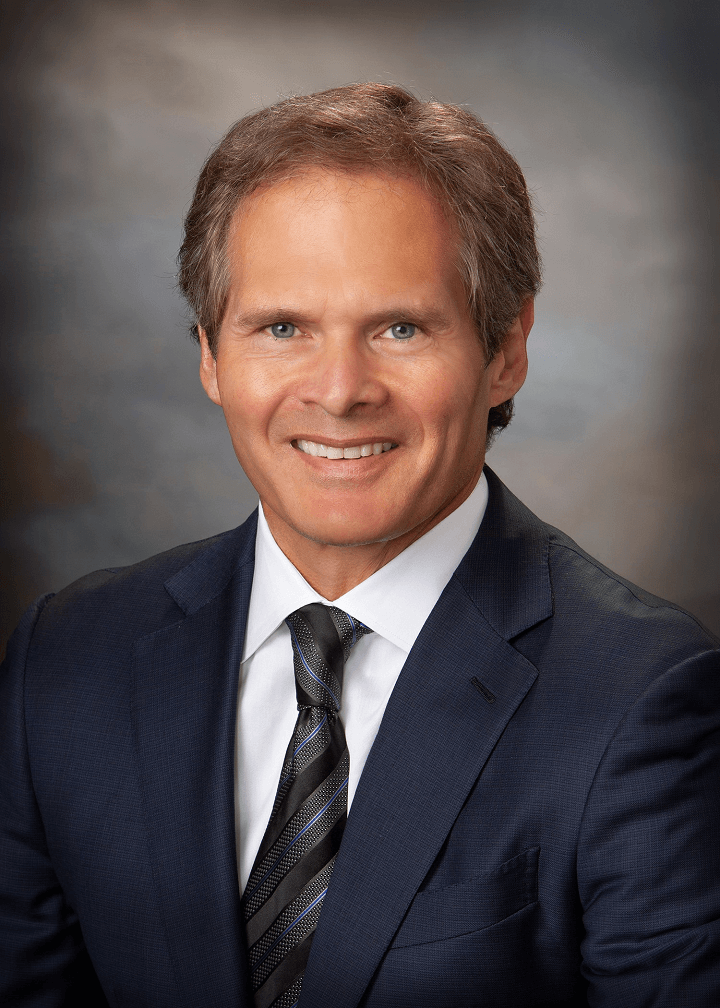 President, Atrium Health Neuroscience Institute
Over the past decade, Dr. Asher has established a national reputation as a leader within the field of neurosurgery. A past president of the Congress of Neurological Surgeons (CNS), he is currently a director of the American Board of Neurological Surgery (ABNS), director at large of the American Association of Neurological Surgeons (AANS) and vice chairman of the AANS NeuroPoint Alliance.
Recognized yearly as one of the Best Doctors in America since 2003, Dr. Asher also has extensive experience in leading neurosurgical quality improvement initiatives. He co-founded and is presently director of the National Neurosurgery Quality and Outcomes Database (N2QOD). He is co-chairman of the ANS/CNS National Quality Council and chairman of the ABNS Data and Quality Improvement Committee.
In addition to his role as medical director at the Neurosciences Institute, Dr. Asher is the surgical director of the NeuroOncology Program at Levine Cancer Institute and Neurological Surgery Residency Program director at Carolinas Medical Center. He is also a clinical professor in neurosurgery at the University of North Carolina at Chapel Hill, Carolinas Medical Center and Vanderbilt University School of Medicine.
EDUCATION
Medical school
Wayne State University
Residency
University of Michigan
Specialty: Neurological surgery
Fellowship
National Cancer Institute
Specialty: Surgical oncology
Other education
Internship
University of Michigan
Specialty: General surgery
BOARD CERTIFICATIONS
American Board of Neurological Surgery