If your patient has severe aortic stenosis (AS), you might be wondering if TAVR is a treatment option for them. After all, TAVR has been shown to be superior to surgery for patients at increased risk for surgery, delivering lower rates of mortality, stroke and overall complications, and reduced lengths of stay and recovery.
There's great news: New clinical trials are making TAVR available to more and more patients, regardless of their level of symptoms or surgery risk.
Bringing TAVR to Low-Risk Surgery Patients
TAVR is currently only approved for severe, symptomatic AS patients at moderate or high risk for surgery. (Severe AS is defined as aortic valve area (AVA) ≤1.0 cm2 or AVA index ≤0.6 cm2/m2 AND peak jet velocity ≥4.0 m/s or mean gradient ≥40mmHg.) These are typically patients over 80 years old who have had prior heart surgery or have kidney or lung issues. For patients who are younger and healthier, surgical AVR remains the only option covered by Medicare and private insurance.
But now, important clinical trials are actively enrolling lower-risk patients. Sanger Heart & Vascular Institute is a top enroller of the PARTNER III study, which randomizes severe, symptomatic lower-risk patients to either surgery or TAVR. For patients who want a less invasive alternative to surgery, participation in such low-risk trials is the only option.
We don't yet know how TAVR will compare to surgical AVR, but with the superior performance of TAVR in higher-risk populations, this clinical trial is critical to finding an answer.
Expanding Access to Asymptomatic Patients
Some patients with severe AS present with fulminant symptoms or even sudden cardiac death. Given the risks of traditional surgery, the current standard of care is for these patients to wait for the onset of symptoms or left ventricular dysfunction.
Considering TAVR's safety and recovery profile, it is possible that earlier intervention might improve patient outcomes. Sanger is part of a multi-center study called the EARLY TAVR trial, which randomizes asymptomatic patients with severe AS to either TAVR prior to symptom onset, or clinical surveillance (the current standard of care). This offers a potential way for asymptomatic patients who desire a less invasive approach to have access to TAVR.
At Sanger, we treated the first patient in the world in the EARLY TAVR trial.
Who Can Get TAVR?
Type of Patient
Treatment Options
Strategy

High, Moderate and Low Risk; Asymptomatic

EARLY TAVR Trial

TAVR vs. clinical surveillance
(current standard of care)

Low Risk; Symptomatic

Partner III Trial or Surgery

TAVR vs. SAVR

High and Moderate Risk; Symptomatic

TAVR commercially available

TAVR when anatomy favorable

Failed Bioprosthetic Valve (Aortic, Mitral, Tricuspid, Pulmonic – stenosis or insufficiency)

Valve-in-Valve commercially available

Catheter Valve-in-Valve or re-do surgery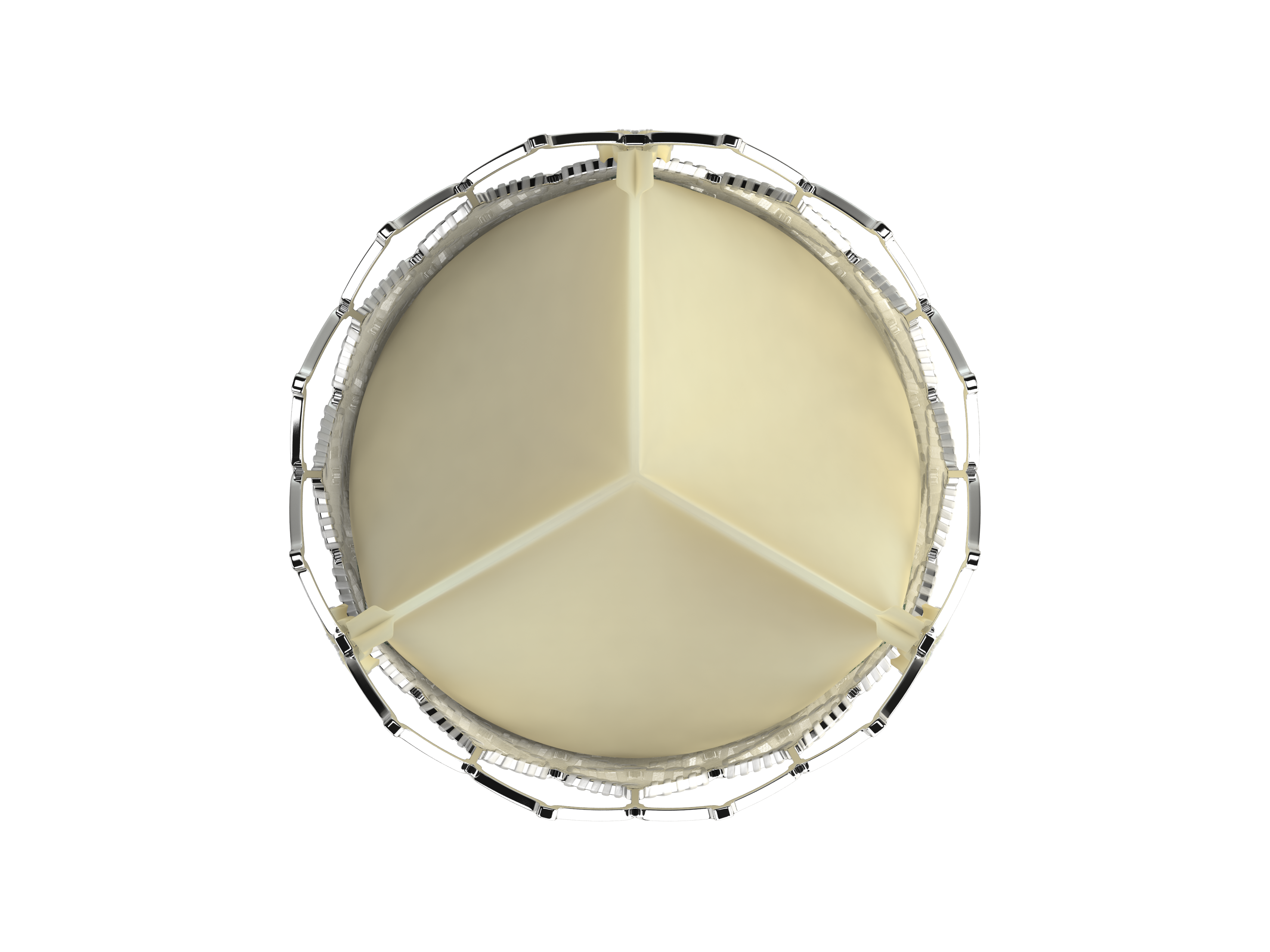 The SAPIEN 3 transcatheter heart valve demonstrates excellent outcomes for TAVR patients.
Your Referral Partner for Aortic Stenosis
Sanger Heart & Vascular Institute is your easy referral center for your patients with AS, offering:
Referral is easy for you and your patients. Appointments are available within one week, or patients may be transferred hospital to hospital. We guarantee seamless communication every time, and your patients will always return back to you. We also give all referring physicians our cell phone numbers so you can contact anyone on our team at any time.
Contact us. Call 704-617-8154 or email SHVIStructuralHeart@AtriumHealth.org.