Skip Navigation
COVID-19 cases are rising.
Find information about testing
and visit our
COVID-19 Resource Center
for more updates.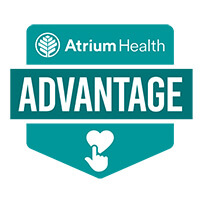 We're an Atrium Health Advantage practice. This first-of-its-kind program features new offerings designed to make your healthcare experience easier than ever. Learn more.
Distance: 1.38 miles
Fax: 704-350-1113

Our Providers
Meet this location's providers and find the one for you. Use the filters to narrow your search.