Skip Navigation
Weather Alert:
Some locations may be closed or opening late.
View a list of our closings and delays
.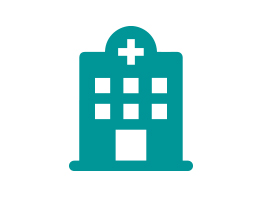 Distance: 1.55 miles
Fax: 704-446-3942
---
Wednesday
8:00 AM - 5:00 PM
Thursday
8:00 AM - 5:00 PM

Description
For more than 50 years, Sanger Heart & Vascular Institute has provided comprehensive cardiovascular care to pediatric and adult patients throughout the Carolinas.