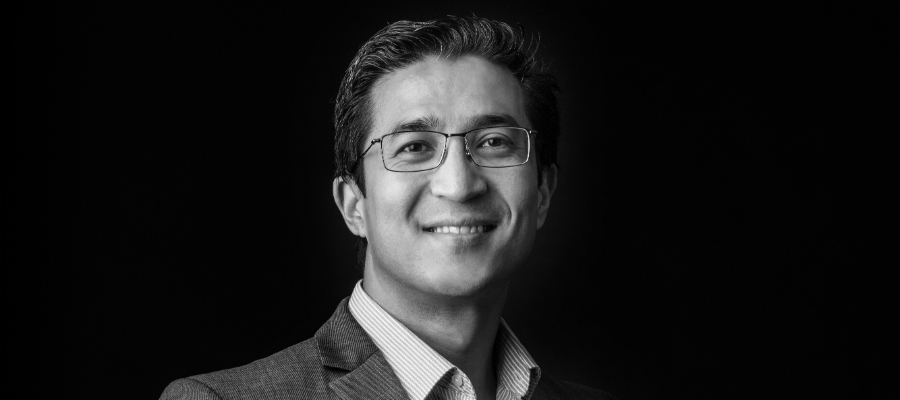 Atrium Health Welcomes New Executive Vice President and Chief Strategy Officer
12.18.2018
Atrium Health News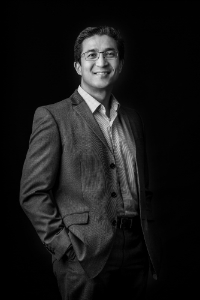 CHARLOTTE, N.C., December 18, 2018 – Today, Atrium Health is announcing that Rasu B. Shrestha, MD, MBA, is joining the system as the new executive vice president and chief strategy officer.
In this role, Dr. Shrestha will lead enterprise strategy, including planning and tactical direction for Atrium Health's strategic roadmap. In addition, he will spearhead a renewed focus on innovation, launching new healthcare inventions, discoveries and ideas to benefit Atrium Health patients and the communities it serves.
"It is our honor to welcome Dr. Rasu Shrestha into the Atrium Health family," said Atrium Health President and CEO Eugene A. Woods. "As Atrium Health looks ahead to how we can reimagine a brighter and bolder future for care, Dr. Shrestha will help us develop the strategy and innovation to bring health, hope and healing to more people."
Dr. Shrestha joins the system from University of Pittsburgh Medical Center (UPMC), where he most recently served as executive vice president and chief innovation officer, responsible for driving UPMC's innovation strategy, serving as a catalyst in transforming the organization into a more patient-focused and economically sustainable system.
In addition to leading innovation at UPMC, Dr. Shrestha also served as executive vice president of UPMC Enterprises, which pursues a unique blend of healthcare intelligence, technology expertise and entrepreneurial drive to develop inventive and commercially successful solutions to address complex healthcare challenges.
Dr. Shrestha is a respected thought leader and visionary in the field of healthcare information technology and was recently recognized as "Executive of the Year" by Healthcare Dive and was acknowledged as one of the "Top 20 Health IT Leaders Driving Change" and as a "Top Healthcare Innovator" by InformationWeek. In addition, he is chairman of the Healthcare Information and Management Systems Society Innovation Committee, and co-chair of Health Datapalooza.
"I am awestruck by the ambitions of Atrium Health to fulfill their mission to improve health, elevate hope and advance healing – for all," said Dr. Shrestha. "I look forward to working with this incredibly talented team to forge ahead with meaningful strategies, partnerships and opportunities – and to support this organization's commitment and dedication to its patients and communities."
Dr. Shrestha received his medical degree from CCS University in India, completed his fellowship in informatics from the University of London and earned his MBA from the University of Southern California.
Dr. Shrestha will officially join Atrium Health in February 2019, reporting directly to President and CEO Eugene A. Woods. He will take on the position formerly held by Carol Lovin, who was promoted to executive vice president and system chief of staff.
About Atrium Health
Atrium Health, previously Carolinas HealthCare System, one of the nation's leading and most innovative healthcare organizations, provides a full spectrum of healthcare and wellness programs throughout the Southeast region. Its diverse network of care locations includes academic medical centers, hospitals, freestanding emergency departments, physician practices, surgical and rehabilitation centers, home health agencies, nursing homes and behavioral health centers, as well as hospice and palliative care services. Atrium Health works to enhance the overall health and well-being of its communities through high-quality patient care, education and research programs, and numerous collaborative partnerships and initiatives.