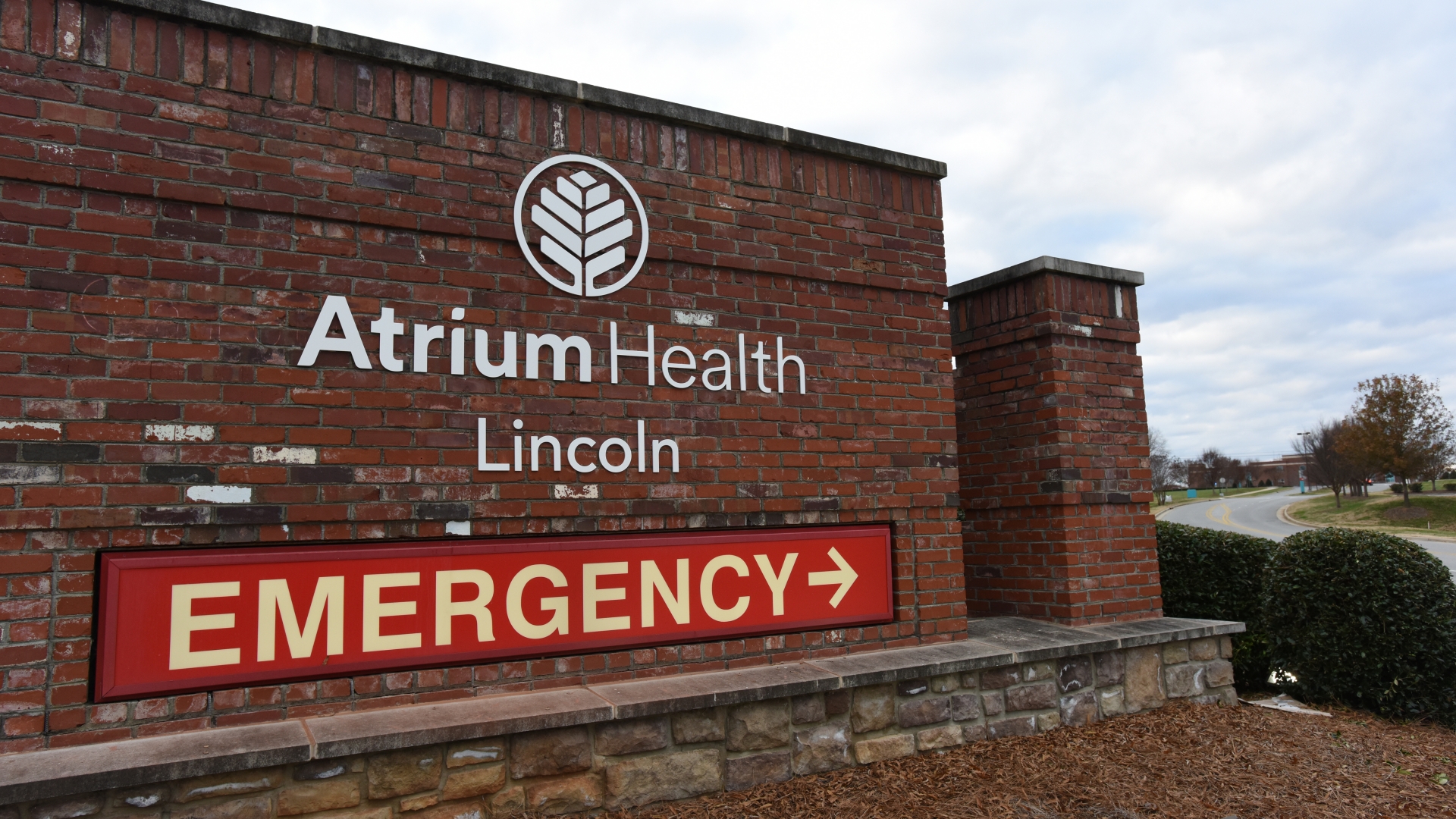 Atrium Health Continues Security Enhancements to Ensure Safety for All
10.15.2019
Atrium Health News |
Atrium Health Lincoln
Lincolnton, N.C., October 15, 2019 – As the healthcare industry continues to increase its attention on security, Atrium Health is furthering its goal of ensuring the safety of each patient, teammate and visitor by implementing enhanced security measures across its system. Most recently, Atrium Health Lincoln began implementing enhanced security measures in its Emergency Department.
"We continue to look at ways to improve and ensure that our facility is a safe space for our patients, teammates and visitors," said Teresa Watson vice president and facility executive, Atrium Health Lincoln. "Atrium Health is committed to our mission to improve health, elevate hope and advance healing-for all. Enhancing security at Atrium Health Lincoln is one more way we deliver on our mission."
Several changes in the emergency department will be visible to the public. Primary entry to the emergency department will continue through the first-floor main exterior entrance located near the Emergency Department roundabout. All visitors will now be required to check-in and receive name badges when visiting the ED. Metal detectors will also be installed. If a person exits the ED, they will be required to go through the same security screening each time they enter the building.
In 2017, Atrium Health established a multi-disciplinary Workplace Violence Committee, tasked with studying and making recommendations to enhance security processes and procedures at Atrium Health facilities.
"The objective driving this work is simple – to keep the people in our care, and the people providing that care, safe," said Maureen Swick, senior vice president and system nurse executive and executive in charge of Atrium Health security operations. "Ensuring the safety and security of everyone who walks through our doors is a responsibility we take very seriously. We are continuously analyzing healthcare security trends and listening to feedback from our patients and teammates with the goal of making our facilities a leader in security and one of the safest places in our communities."
Other systemwide changes include:
Reducing access points into Atrium Health facilities by 45 percent, providing greater control over who enters Atrium Health facilities.
Training nearly 9,000 teammates in de-escalation techniques, personal safety and security-aware behaviors, and active assailant awareness.
Activating Everbridge, an emergency mass notification system, to give employees real-time emergency information on their smartphones – allowing them to quickly react and respond to emergent situations.
Atrium Health believes that by remaining committed to best-practices in security it can continue to cultivate an environment where patients and visitors are safe, and teammates are protected and able to focus on providing the very best care for the people in our community.
About Atrium Health
Atrium Health, previously Carolinas HealthCare System, one of the nation's leading and most innovative healthcare organizations, provides a full spectrum of healthcare and wellness programs throughout the Southeast region. Its diverse network of care locations includes academic medical centers, hospitals, freestanding emergency departments, physician practices, surgical and rehabilitation centers, home health agencies, nursing homes and behavioral health centers, as well as hospice and palliative care services. Atrium Health works to enhance the overall health and well-being of its communities through high-quality patient care, education and research programs, and numerous collaborative partnerships and initiatives.