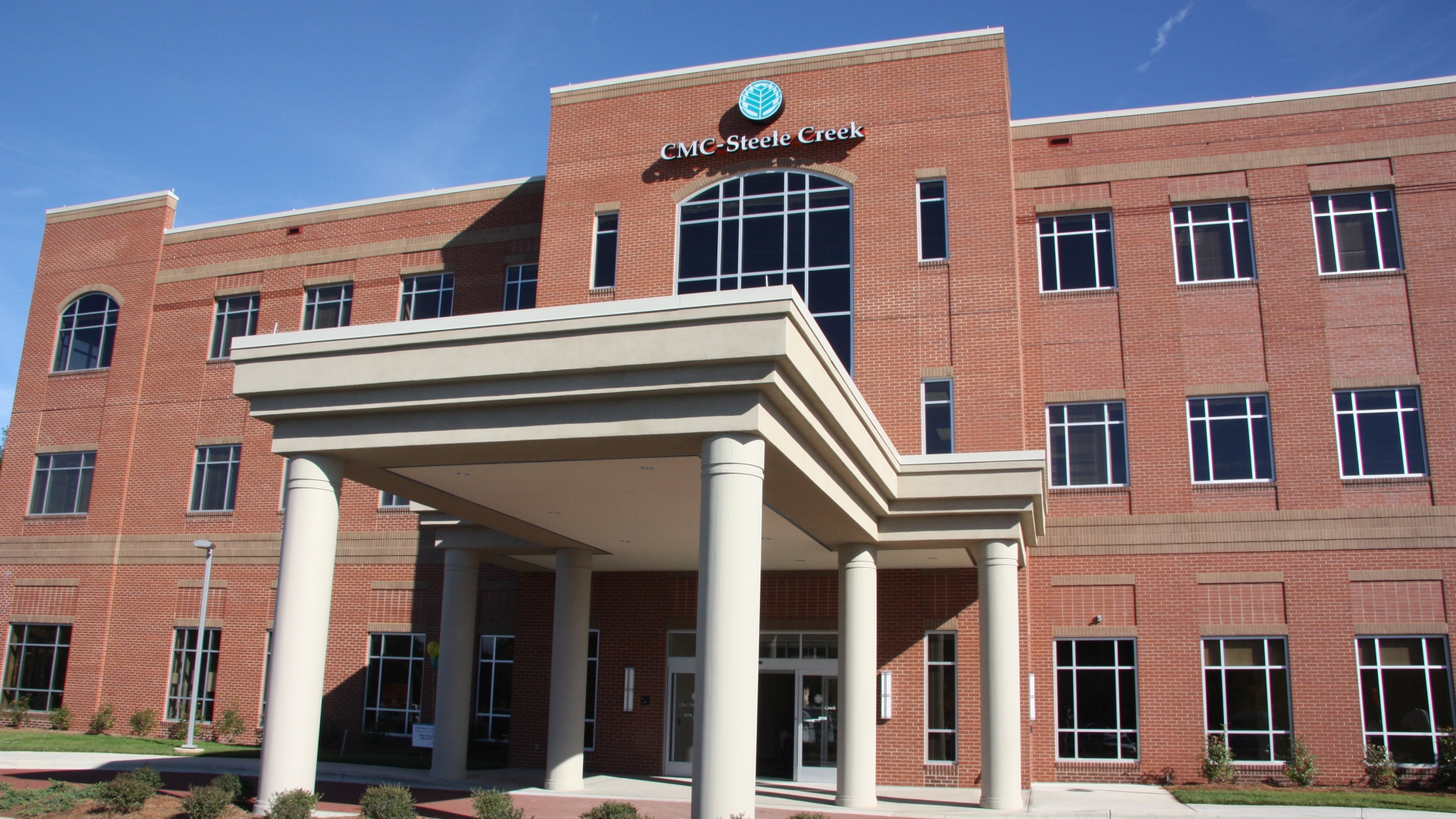 Steele Creek Celebrates 10 Years of Serving the Community
11.18.2019
Atrium Health News
When the Steele Creek emergency department first opened 10 years ago, a patient waited outside. Not because they were in desperate need of care, but because their community at the time was lacking quick access to emergent care, and they were so excited for the new emergency department they wanted to be the first patient to walk through the doors.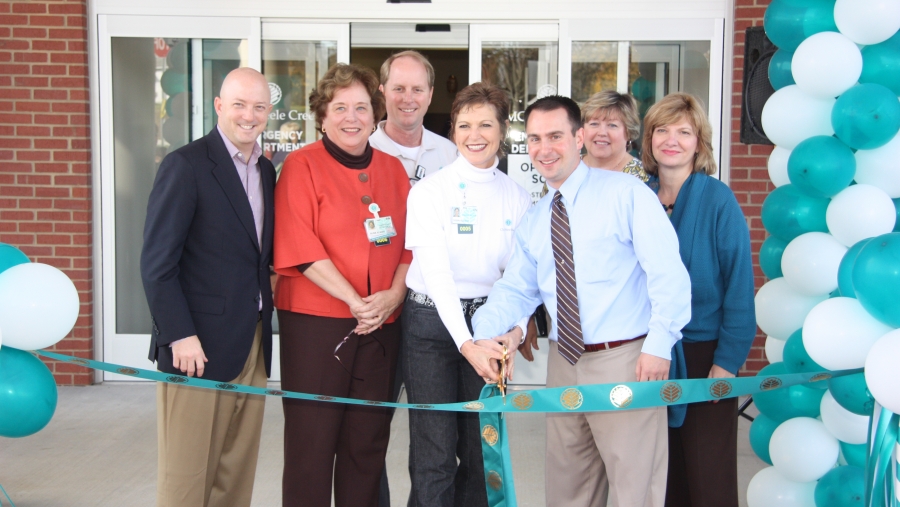 "Opening day was November 16, 2009 and we saw a total of 27 patients that day," said Nicole Williams (pictured below, middle right), an original teammate at Steele Creek and now a patient access manager at Atrium Health Pineville. "The need for the standalone ED was there from day one, and I'm so proud to have played a part in something that is still so important to the community."
The community quickly embraced the new medical facility and recognized the value of having services such as an emergency department, imaging, labs and a pharmacy all in one location, and close to home. Williams says they were told to expect about 8,000 patients that first year, when in fact they saw around 18,000.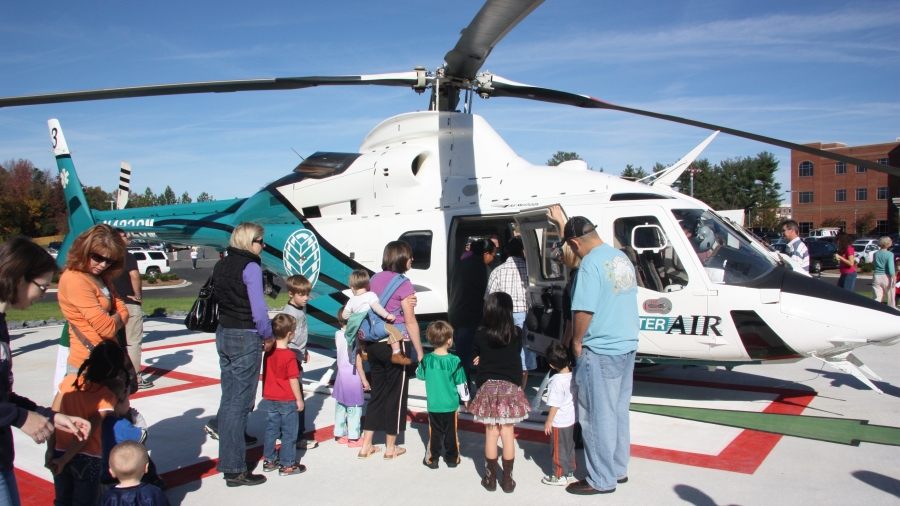 Teammates at Steele Creek felt the impact they had on patients and in the community from the beginning. As the first year flew by, the team became even closer, hosting potlucks and celebrating each other's milestones. On those very busy days, they all pitched in to help, even when a task didn't fall under "normal duties."
Joy Moore (pictured below, far right), an imaging supervisor for radiology, has also been at Steele Creek since day one. And she remembers pitching in wherever help was needed.
"Everyone was all hands-on deck," recalls Moore. "Everyone's talents were utilized in every department. And no one complained if they needed to help clean a room, change sheets, sit with a patient. We truly operate as a team to provide the best care to our patients."
24-hour emergency care was something the Southwest Charlotte community was lacking. Atrium Health recognized the need and opened the first freestanding emergency department off South Tryon, just miles shy of the South Carolina border.
"Atrium Health (then Carolinas HealthCare System) leadership recognized the critical need for patients to have access to emergent care and essential healthcare services close to home," says Alicia Campbell, Facility Executive of Atrium Health Pineville. "They recognized the Steele Creek community had a growing population with a need for access to care. We want to thank the Steele Creek Community for allowing us to serve them the last 10 years and look forward to continuing to serve them in the future."
Atrium Health currently has six freestanding emergency departments, with two more planned in the next couple of years.