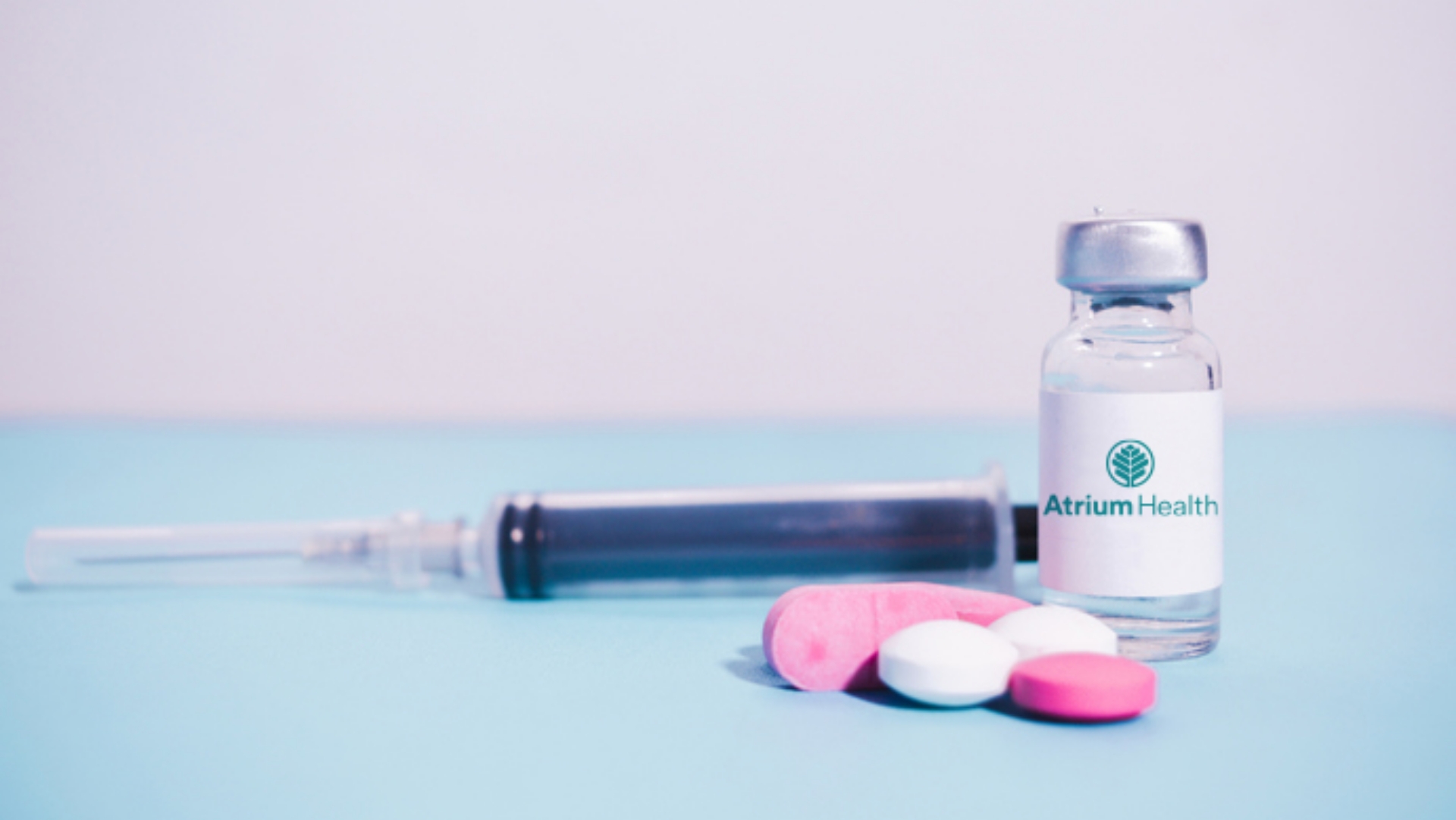 Atrium Health Offers New Promising Treatment for Critically Ill COVID-19 Patients
05.05.2020
Atrium Health News
CHARLOTTE, N.C., May 5, 2020 — Atrium Health will be one of the first healthcare systems in the region- and the first in Charlotte- to offer critically ill patients with coronavirus disease (COVID-19) a much-anticipated treatment option – Remdesivir.
Experts at Atrium Health have been working closely with Gilead Sciences – the manufacturer of Remdesivir – since early March. Atrium Health was notified that they were selected to participate in the drug's Expanded Access Program in mid-April and quickly prepared to bring this trial to fruition for patients.
"Many people are unaware of the amount of work it takes to implement a clinical trial, especially within such a limited time frame," said Jessica Kearny-Bryan, RN, BSN, CCRC, Clinical Research Manager. "Several multidisciplinary teams at Atrium Health have worked diligently to make this treatment option available for COVID-19 patients who need it most, bringing the most innovative and advanced therapies to the region."
Christopher Polk, MD, Internal Medicine Physician and Infectious Disease Specialist at Atrium Health, is serving as the Principal Investigator of this trial. "Remdesivir shows promise to improve treatment outcomes for critically ill COVID-19 patients and we are excited to offer them a chance at recovery," said Dr. Polk. "Clinical trials like this one help us find treatment answers for COVID-19 and can potentially save lives."
Gilead Sciences has determined that 10 patients at a time can receive the drug at Atrium Health's Carolinas Medical Center. While all patients from across the Atrium Health enterprise who meet the criteria are candidates for the trial, the therapy must be administered at Carolinas Medical Center. Patients not currently in Charlotte who qualify will be transferred.
Remdesivir is an anti-viral drug that was originally developed by Gilead Sciences as a treatment for Ebola but has shown reasonable activity against many different viruses, such as COVID-19. The first hospitalized COVID-19 patient in Washington state was treated with Remdesivir and more data has emerged since then of its potential efficacy. To date, it appears that Remdesivir is the only agent with some improvement in outcomes when used for COVID-19 treatment. Overall side effects of the drug appear to be low.
The Remdesivir trial, along with the XPORT trial that opened at Atrium Health in April, are among a handful of novel therapies that Atrium Health has successfully brought to COVID-19 patients in the region.
As Atrium Health continues to expand its services for all patients, it is adding extensive safety measures and initiatives to provide peace of mind to patients by establishing "COVID-Safe" care standards for all of its locations. Atrium Health's "COVID-Safe" care standards build on its deep clinical expertise to contain the coronavirus disease 2019 (COVID-19) and ensure the safest environment possible at each location.
---
About Atrium Health:
Atrium Health is a nationally recognized leader in shaping health outcomes through innovative research, education and compassionate patient care. Headquartered in Charlotte, North Carolina, Atrium Health is an integrated network not-for-profit healthcare system with over 70,000 teammates at nearly 40 hospitals and 900 care locations. With locations throughout the Carolinas as well as Georgia, Atrium Health is a leading-edge innovator in virtual care and mobile medicine. It provides top-ranked pediatric, cancer and heart care to patients, as well as specialized musculoskeletal programs and organ transplants. Ranked among U.S. News & World Report's Best Hospitals in seven different specialties, it has also received the American Hospital Association's Quest for Quality Prize. Its flagship hospital, Atrium Health's Carolinas Medical Center, is the region's only Level I trauma center and is consistently rated among the nation's best. With a commitment to every community it serves, Atrium Health seeks to improve health, elevate hope and advance healing – for all. Last year alone, Atrium Health provided more than $2.07 billion in free and uncompensated care and other community benefits.