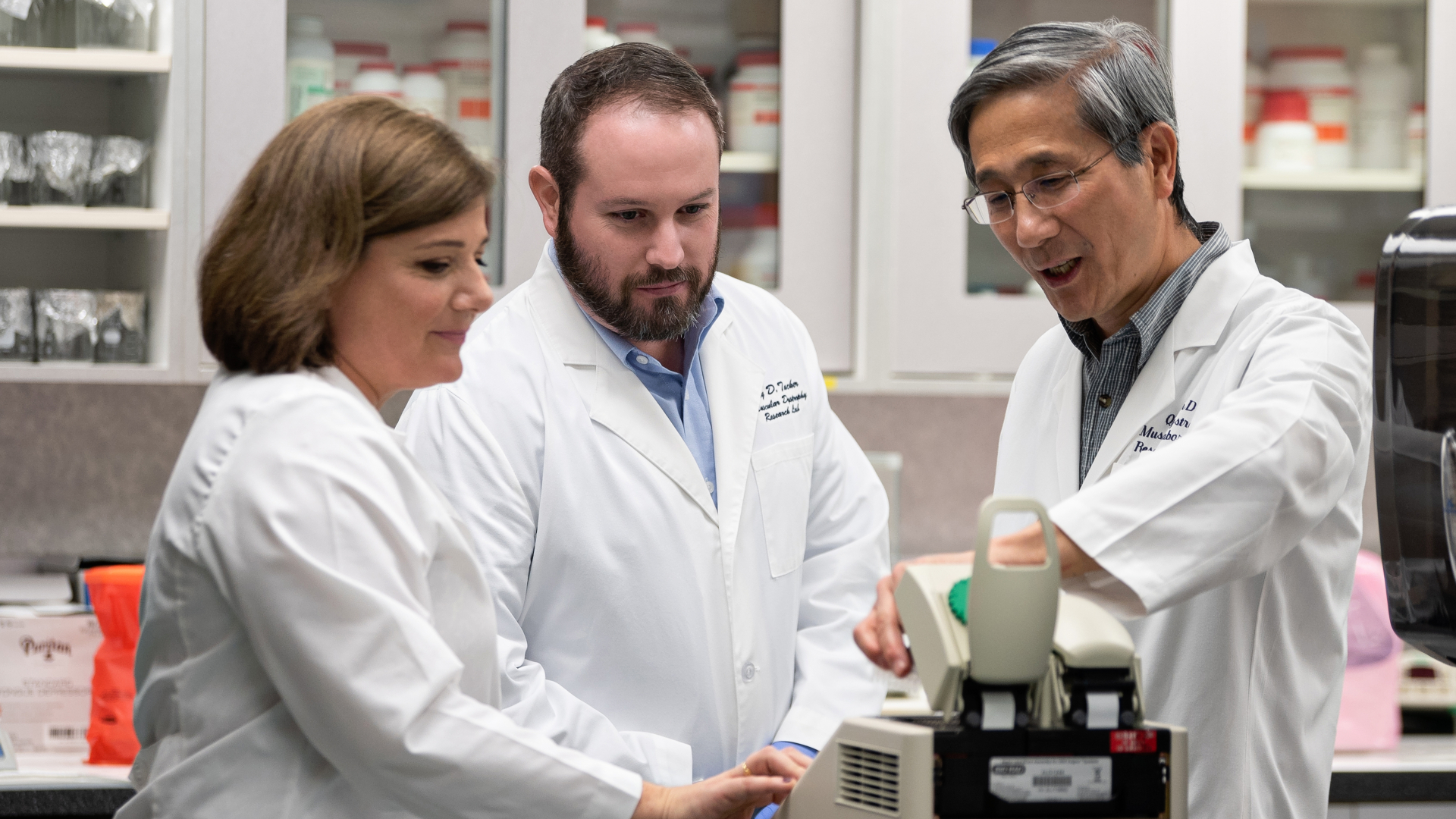 Atrium Health Doctor Awarded Muscular Dystrophy Association Grant to Further Research
10.28.2020
Atrium Health News
CHARLOTTE, N.C., Oct. 28, 2020 – The Muscular Dystrophy Association (MDA) recently announced the awarding of 15 new MDA grants totaling more than $4 million toward research focused on a variety of neuromuscular diseases (NMDs). This round of grant funding reinforces MDA's unwavering commitment – in the face of declining income due to the COVID-19 pandemic – to the progress of neuromuscular disease research and builds on the more than $1 billion MDA has already invested in research to uncover new treatments and cures for NMDs since its inception.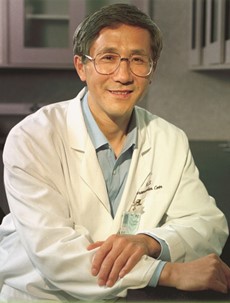 Among the grant award recipients are Dr. Qi Lu, Ph.D., the director of the McColl Lockwood Laboratory for Muscular Dystrophy Research for 15 years at Atrium Health and Dr. Tony Blaeser, research assistant professor in the Department of Orthopaedic Surgery at Atrium Health. This award of MDA research grant totals $350,000 over two years to develop a way to reduce the death of heart muscle cells known as cardiomyocytes and improve their capacity to regenerate.
"Limb-girdle muscular dystrophy 2I (LGMD21) is a progressive muscle degenerative disease caused by genetic defects in the gene of Fukutin-related protein (FKRP). Currently, there is not treatment to the disease," Lu said. "This grant supports further critical study to validate therapeutic efficacy to cardiac muscle of muscular dystrophies."
Heart failure is a common cause of death in people with all types of muscular dystrophy due to the accumulation of fibrosis that leads to poor regenerative capacity in the heart muscle and ultimately heart failure. Lu's research may provide new hope for all heart failure patients.
"Muscular dystrophy effects cardiac muscle as well as skeletal muscle. Ribitol is a normal metabolite and was recently discovered to be able to rescue limb girdle muscular dystrophy 2I. However, the effect of this metabolite on cardiac muscle is unknown," Lu said. "The MDA grant is to study the effect of ribitol on cardiac muscle repair in muscular dystrophy."
"We continue to fund the most innovative research that will lead us to cures for a range of neuromuscular diseases," said Sharon Hesterlee, Ph.D., executive vice president and chief research officer for Muscular Dystrophy Association. "We have already seen our investment pay off with the first effective neuromuscular disease therapies, and these grantees are pushing the envelope even further in diseases once thought incurable."
The newly funded projects will aim to advance research discoveries and new therapy development in multiple areas. The awarded grants will fund studies to further advance our understanding of genetic causes of and risk factors for NMDs, investigate new approaches to developing gene therapies and other innovative potential treatments, including stopping disease progression.
Lu is also a professor within the Atrium Health Musculoskeletal Institute. Lu's main research interests are experimental therapies for Duchenne and limb-girdle muscular dystrophies, including gene therapy, oligonucleotide therapies and drug development. He has researched several experimental therapies for LGMD2I and other muscular dystrophies. Two pioneering treatments for LGMD2I, AAV gene therapy and ribitol therapy, have now been moved onto clinical trials.
[Featured image courtesy of Piper Warlick Photography]