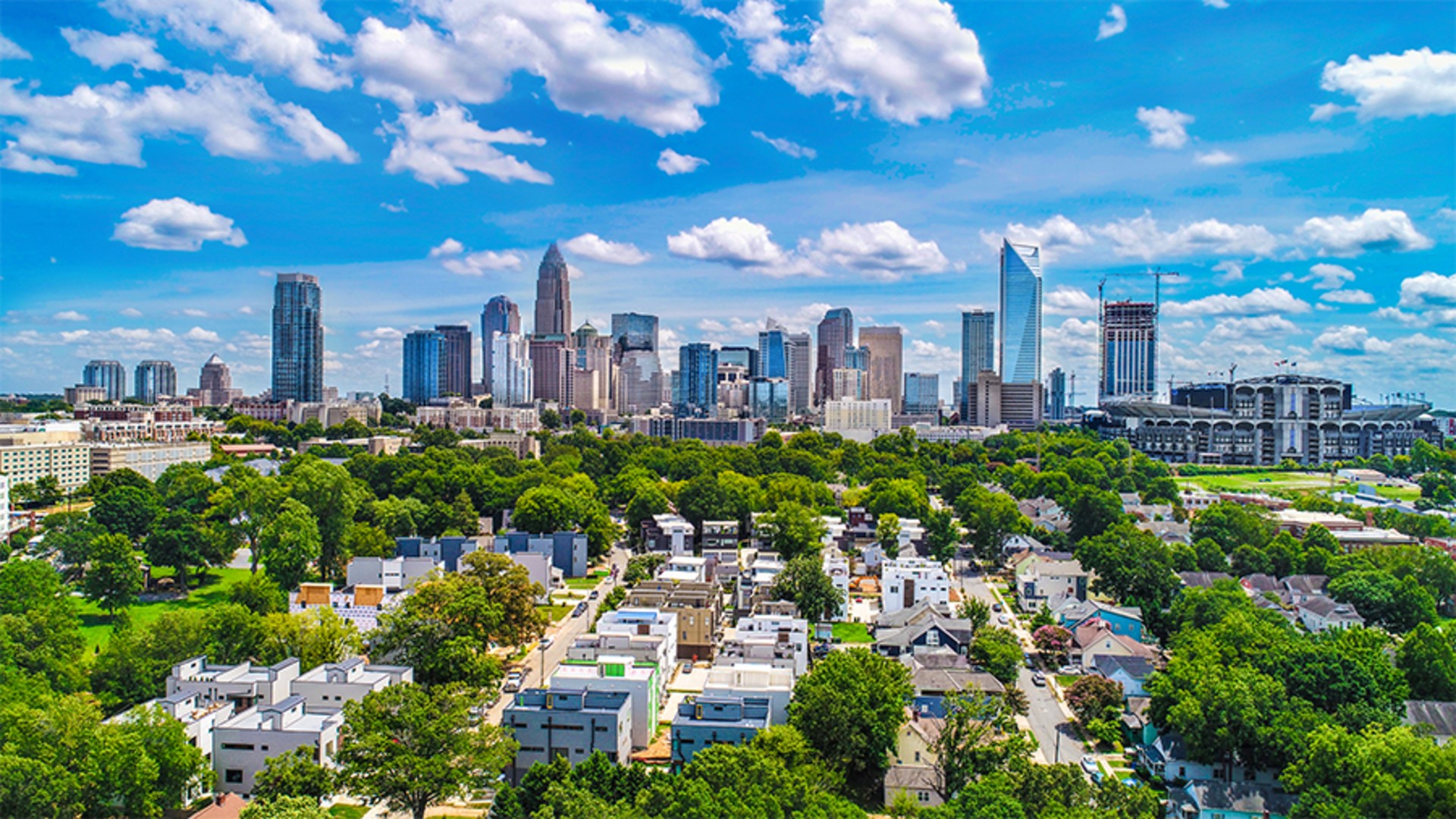 2025 Charlotte-Mecklenburg Housing & Homelessness Strategy
04.22.2021
Atrium Health News
Thursday, April 22, 2021 – Today, a broad consortium of the public, private and non-profit sectors is pleased to announce the launch of a comprehensive community-wide effort to create a strategic plan around housing instability and homelessness in our community.
The 2025 Charlotte-Mecklenburg Housing & Homelessness Strategy is led by Cathy Bessant, Chief Operations and Technology Officer for Bank of America and Eugene A. Woods, president and CEO of Atrium Health. Nearly 50 city, county, non-profit and corporate leaders are all part of this comprehensive community undertaking. That includes including those who serve on the front lines of housing instability and homelessness and those with lived experience of homelessness. More leaders will continue to be added to this team.
"Homelessness is a human and community tragedy, and we are all impacted by it," said Bessant. "Our focus will be on developing an approach that addresses the full continuum of need, and on helping to drive meaningful and lasting change. With everyone at the table, including the public, non-profit, and private sectors, we plan to support existing work and create innovative, new approaches. I'm delighted to be working with Gene Woods and our dedicated and thoughtful group to help make the world a better place."
"It's fundamental to your health to have a roof over your head and to know where your next meal will come from," said Woods. "That's why we are committed to a sustainable solution that lifts up those who are dealing with homelessness and precarious housing instability. I couldn't think of a better co-chair than Cathy Bessant, nor better partners than the community servants we have assembled, to join in this effort. As we have seen especially throughout the pandemic, Charlotte has a track-record of government, businesses and health systems coming together to address our most pressing health and social issues. And I am optimistic that we can work collectively to meet this challenge as well."
By October 1, 2021, this group will have developed and begun to launch a five-year strategic plan to help Charlotte-Mecklenburg become a national leader in addressing current and preventing future homelessness. Our strategic plan will offer aligned strategies, unified goals, and clear funding pathways.
In addition to Atrium Health and Bank of America, a consortium comprised of representatives from Mecklenburg County, City of Charlotte, Charlotte-Mecklenburg Continuum of Care and Charlotte Center City Partners have provided initial support to lay the foundation for today's launch. McKinsey is providing a fact-based analysis on a pro bono basis.
The framework of this comprehensive plan will be guided by four main pillars: strengthening the prevention system; optimizing the temporary housing/shelter system; growing permanent affordable housing; and strengthening cross-sector supports. The five key focus areas of this work are unified policy advocacy; coordinated funding alignment; innovative data analytics; effective communications; and ongoing strategy support. To be truly effective, this plan must also be stakeholder-driven and steeped in equity, transparency and inclusivity.
To learn more about this work and to get involved, please visit www.charmeckhousingstrategy.com or email charmeckhousingstrategy@mecknc.gov.