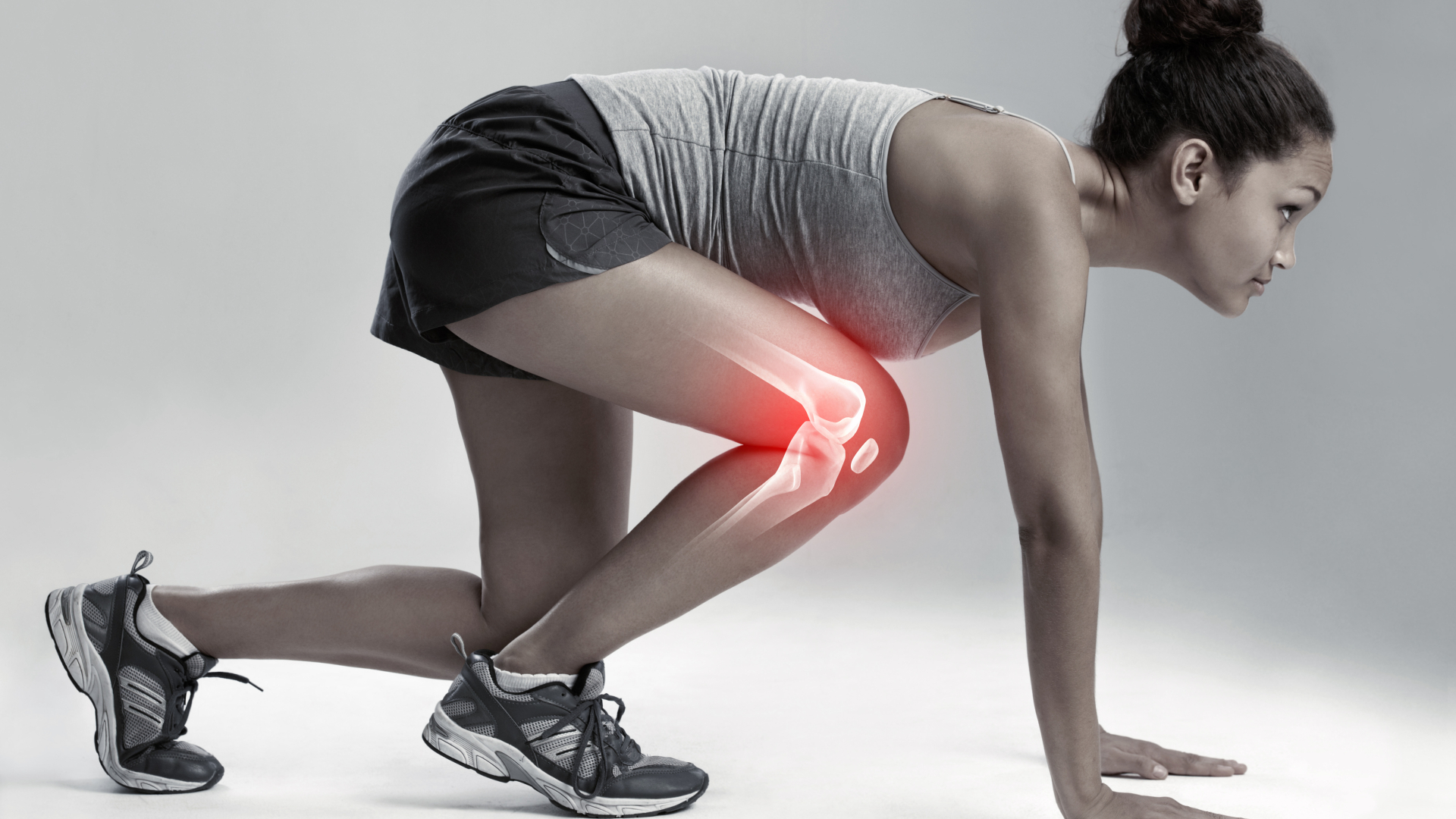 Atrium Health Musculoskeletal Institute Physicians Attend Conference of Country's Leading Sports Medicine Groups
02.23.2022
Atrium Health News |
Musculoskeletal Institute
Physicians from Atrium Health Musculoskeletal Institute (MSKI) attended The Advanced Team Physician Course, a conference presented by three of the leading major sports medicine organizations in the country: American College of Sports Medicine (ACSM), American Medical Society for Sports Medicine (AMSSM) and American Orthopaedic Society for Sports Medicine (AOSSM).
The conference – held in National Harbor, Maryland, on December 1 - 3, 2021 – focused on the latest treatments and evaluations of medical illnesses and musculoskeletal injuries of competitive and recreational athletes. Attendees from MKSI were Dr. Kevin Burroughs, co-chief of primary care sports medicine, and Dr. Robert Alcott, a sports medicine specialist.
At the conference, Burroughs presented A Primer on the Principles of Training and Periodization during a session on Load, Overload and Recovery in athletes. He discussed the components of periodization which help develop a long-term training regimen that can build toward peak performance at a specified time: perhaps a national championship or an Olympic competition. Part of that regimen, he stressed, needs to include attention to mental health as well as physical health.
"The session was about all of the components that help athletes properly prepare for participation in sport," says Burroughs, a former AMSSM board member. "In addition to specific weightlifting and exercise routines, the plan should be inclusive of sleep, mindfulness and taking care of their mental health as well as their physical health to achieve optimal performance."
The conference also included sessions on creating plans for field emergencies, developing best practices for adaptive athletes, as well as advances in regenerative medicine and advanced utilization of ultrasound-guided interventions, which are all offered through MSKI. Burroughs said that this annual conference, which several MSKI physicians have attended, offers a valuable opportunity to meet with colleagues from around the United States to share best practices and offer mutual support.
"It's important for us to continue to collaborate with and learn from other sports medicine physicians from across the country to remain at the forefront of providing the best sports medicine care that we can provide," Burroughs says.