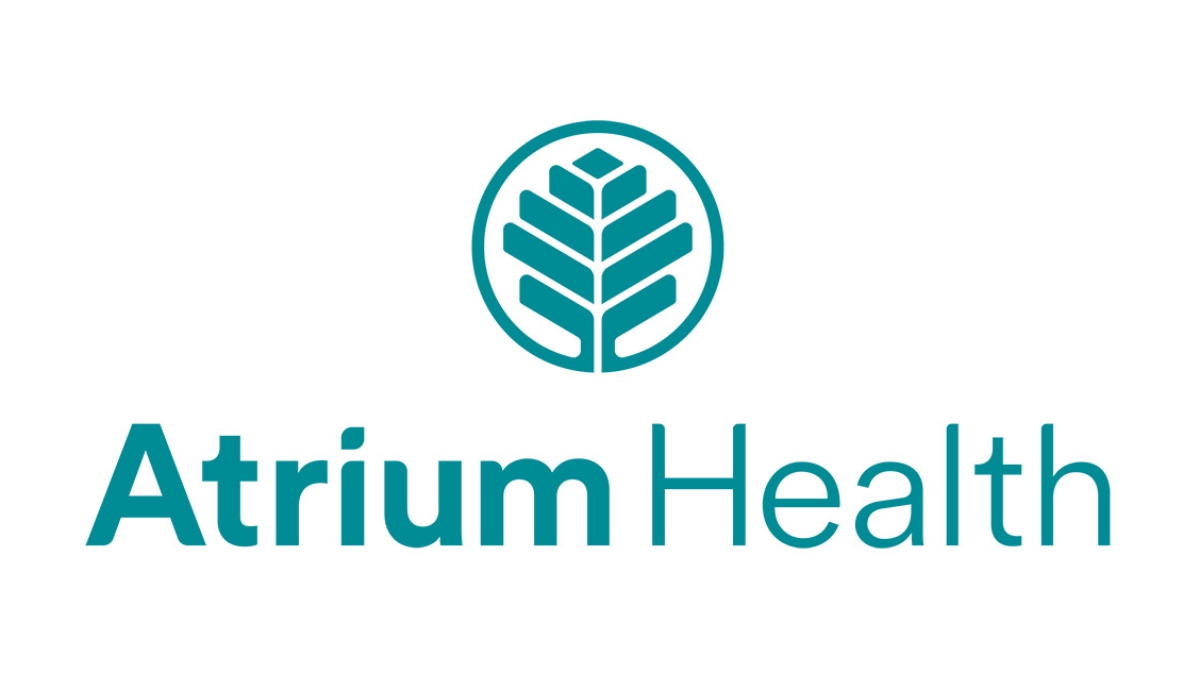 Atrium Health Responds to Incorrect Medicare Revenue Analysis
10.27.2022
Atrium Health News
On Oct. 25, 2022, the North Carolina State Treasurer released an error-laden report that claimed North Carolina hospital systems, including Atrium Health, reap millions of dollars in profits from treating Medicare patients. In fact, the opposite is true. Atrium Health issued the following statement in response:
The North Carolina State Treasurer's latest attack against health care systems is based on a flawed and incomplete analysis resulting in invalid conclusions. Atrium Health completed a detailed review of the information supplied in the report commissioned by the Treasurer's office, and it is clear the analysis did not follow the fundamental and basic accounting principle of matching revenue and associated expenses. One example of the many inaccuracies in the Treasurer's report is that it includes 100% of the revenues associated with lifesaving organ transplant procurement but excludes the expenses. This alone is a $39 million error in the study – at just two of our hospitals.
For abundance of clarity, Atrium Health's certified 2020 Medicare cost reports, submitted to the Centers for Medicare & Medicaid Services (CMS), shows Atrium Health incurred unfunded costs of $85 million for care provided at our hospital facilities in North Carolina. When taking into account the full care we provided to Medicare patients in North Carolina across all care locations, including care provided within our doctor's offices, Atrium Health incurred unfunded Medicare costs of approximately $968 million in 2020.
Our accounting is consistent with the Medicare analysis computed by DataGen, an independent organization that provides health care policy analysis. Additionally, the Medicare Payment Advisory Commission, an independent congressional agency whose membership includes leading academic and business leaders, has consistently reported to Congress that Medicare payments do not cover the cost of care provided by most hospitals, like Atrium Health.
Atrium Health is one of the largest Medicare providers in North Carolina. What we are paid by Medicare (and Medicaid) is set by the government – it is not negotiable. And, as labor, equipment, supplies and inflation continue to drive health care costs higher, the gap between Medicare payments and costs incurred to deliver care we provide has grown in the post-Covid inflationary environment. The losses we incur are a component of our audited community benefit we compile and report each year to the IRS. Atrium Health is privileged to serve our communities, providing more than $2.46 billion in free and uncompensated and undercompensated care, as well as other community benefits, last year.
Beyond Medicare, Atrium Health's "for all" mission doubles down on providing health, hope and healing to our patients each day – regardless of their ability or inability to pay for care. In 2021, we provided over $437 million in care to more than 100,000 low income and uninsured patients who never received a bill for the care they received, with an additional 160,000 uninsured patients who automatically received discounts, totaling $150 million, thanks to our financial assistance policies that are designed to ensure access to the best care for underserved individuals and communities.