Child visitor restrictions now in place. Learn more.
For over 80 years, Atrium Health Mecklenburg Medical Group (MMG) has been caring for Charlotte. And we'll continue to provide exceptional care and connect you to our world-class services for many years to come for all who come through our doors.
Whether you're scheduling your next appointment or searching for a new doctor, we're here to help. With locations across the community, we can easily connect you to one of our many expert primary care or specialty care providers in your neighborhood.
Meet our doctors below at the MMG locations you are used to, and schedule your next appointment today.
Got questions about MMG? We've got answers.
Get to know us better.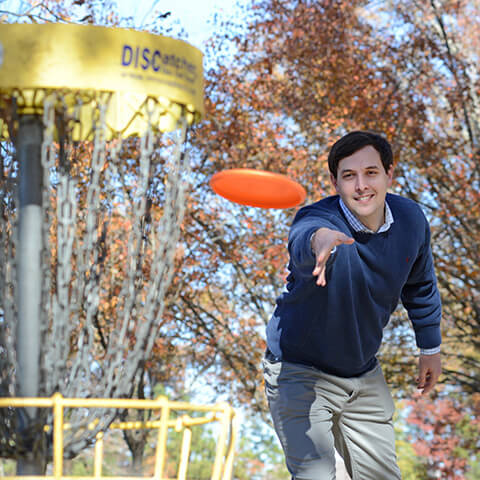 Disc golf is Dr. Seth Vining's healthy hobby.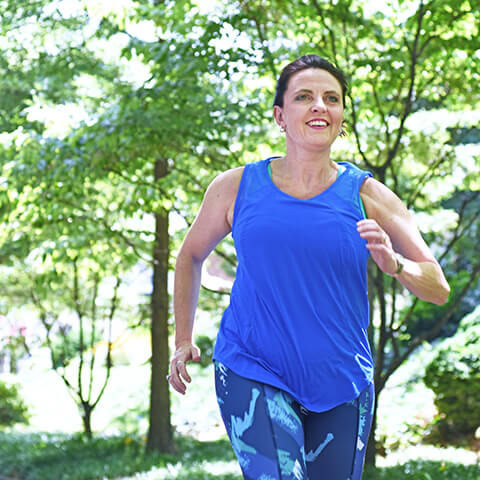 Running keeps Dr. Carmen Teague on track.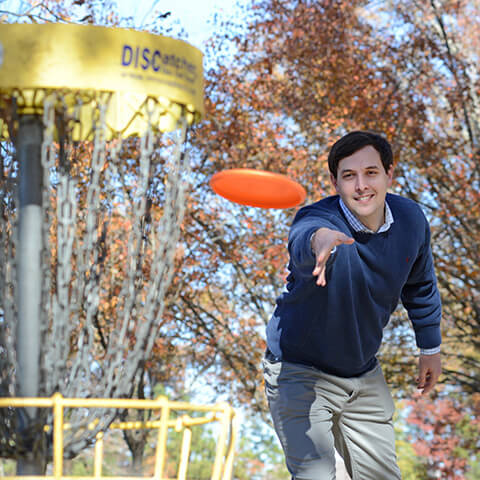 Disc golf is Dr. Seth Vining's healthy hobby.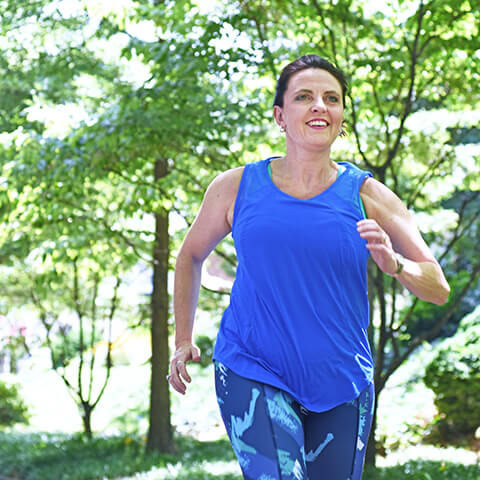 Running keeps Dr. Carmen Teague on track.
Meet our team.
Why choose Mecklenburg Medical Group?
When you choose an Atrium Health primary care office, including MMG, you're choosing more than a doctor. As a patient:
You're choosing an entire network of world-class care. From Sanger Heart & Vascular Institute to Levine Cancer Institute, our providers are connected to all the care you may need.
Your care is highly coordinated. All of our providers are able to see your medical record, know your health history, and provide the best and safest care for you.
You have access to the latest in online tools like MyAtriumHealth to help you manage your health, and access to video and email visits so you can still get care, even when you can't make it to the doctor's office.
Have questions? We're here to help.
Can you help me find a new doctor with Atrium Health?
Yes – and we have a dedicated team to help you. Call us at 704-863-8299.
How do I access my medical records?
If you choose to stay with a provider associated with Atrium Health, your secure electronic medical record can be accessed at any Atrium Health location or you can view it directory on MyAtriumHealth.
If you choose to see a provider outside of Atrium Health, we would be more than happy to assist you should you need your medical records forwarded to a facility outside of Atrium Health. There are several ways you or your provider can obtain/access your medical records.
You can access your health information through your MyAtriumHealth account.
Your provider can fax a request for your records to 704-446-6037.
If your provider treats patients at an Atrium Health facility, they can access your medical record through Atrium Health's secure electronic medical record system.
You can send us a signed letter directing us to send your medical record to you or your provider or complete a Patient Request for Access form which may be found here.
For more information on accessing your medical records, please visit AtriumHealth.org/Medical-Records
I still have questions. Can you help?
Absolutely. We're here to help with any other questions you have. If you're a patient of our MMG practice, we have a dedicated team for you to call for help. Call us at 704-863-8299.