Tracey Williams and her family are long-time patients of Atrium Health East Charlotte Family Physicians. For years, they've counted on their doctor's office to keep them healthy – and now they can count on them for even more.
For a period of time, Tracey and her family were unhoused. But earlier this year, they moved into a new place they could call home. Shortly after, Tracey got a call from Maria Tullo, a senior practice manager at East Charlotte Family Physicians. Knowing the Williams family's situation, Maria had exciting news: Tracey's doctor's office now offers a food pantry through Loaves & Fishes.
The food pantry provides food for a whole week – or up to 25 pounds – and has a lot of healthy options, like milk, juice, oranges, apples, rice and beans. "It really came right on time," says Tracey.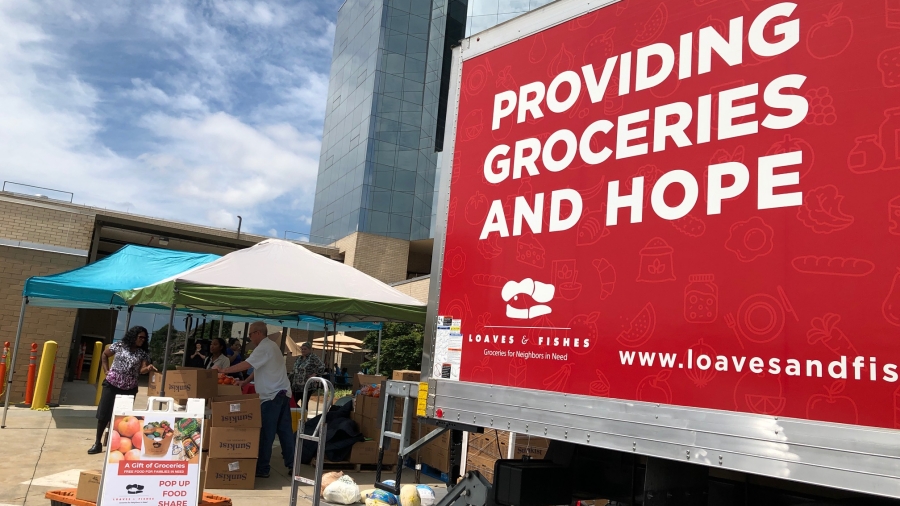 More than a doctor's office
According to Feeding America, more than 150,000 people in Mecklenburg County don't know when their next meal will be – that's about 15% of our community.
By partnering with Loaves & Fishes, Atrium Health is helping patients facing food insecurity get more than healthcare out of their doctor's office. "As some of the participants said on the first day of the event, 'This will get me through next week, and now I can pay my water bill,'" recalls Maria.
Community health clinics like East Charlotte Family Physicians are mindful of their patients' health needs, as well as their personal and financial hardships.
For instance, East Charlotte Family Physicians also participates in a sliding scale program, making primary care available to many for the first time. They even partake in the Reach Out and Read Program, which promotes reading and education, giving each child a free, age-appropriate book to take home after doctor's visits.
"As we all know, when you're struggling to pay bills or pay for food, books will not be high on the priority list. We've received feedback from parents as to how much they appreciate and enjoy this program," says Maria.
Whether they're making healthcare an option for everyone or putting food on the table, community health centers like East Charlotte Family Physicians help families like Tracey's every day. Most importantly, these care teams are there when their patients need them most.
Want to find a community clinic in your neighborhood?
East Charlotte Family Physicians is one of several Atrium Health community health clinics, which make healthcare available to medically underserved individuals. This includes those who are uninsured, underinsured or with low income.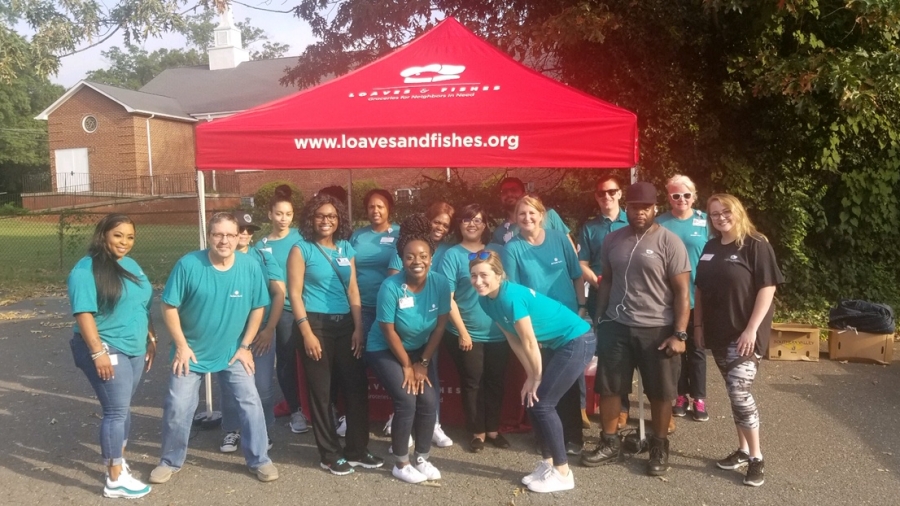 Other Atrium Health community clinics include:
For more information about Atrium Health's community clinics, call 704-468-8880.