Editor's note: This is a developing situation that may look different for each of the school districts across the state. During this time, Atrium Health will continue to provide educational information for parents about the COVID-19 pandemic, as well as guidance for whatever decision is made by your family and your child's school.
---
With COVID-19 still looming and the new school year quickly approaching, states across the nation have had to make tough decisions about whether to send children, teachers and other staff back to the classroom for in-person schooling or to continue into the next school year with remote instruction.
After careful consideration, and with recommendations provided by public health officials, North Carolina Governor Roy Cooper announced that school districts will follow Plan B, meaning they can opt for students in grades K-12 to return to the classroom in limited capacity with numerous safety measures in place. If, however, schools find themselves unable to operate under these new requirements, they may choose to offer students and faculty the ability to move into the new school year with remote instruction only.
What does Plan B mean?
Under Plan B, schools can expect to follow the following safety measures:
Require face coverings for all students in grades K-12 and faculty. The state has indicated that they plan to provide at least five reusable face coverings for every student, teacher and staff member.

Atrium Health has also offered families access to free face masks through our public-private partnership with many of the state's employers. To learn more about this initiative and where these face coverings are being distributed, visit AtriumHealth.org/FreeMasks.
Limit school capacity to ensure 6-foot social distancing can be maintained.
Conduct daily temperature checks and symptom screening. The state will provide a two-month supply of thermometers and medical-grade equipment for school nurses.
Establish an isolated area for sick students and staff.
Clean and disinfect high-touch surfaces in the school and transportation vehicles.
Require frequent hand washing and access to hand sanitizers in every classroom.
Discontinue mass gathering activities, including assemblies.
Limit nonessential visitors.
Discontinue use of self-service food or beverage distribution.
Atrium Health Experts Weigh In
Will in-person schooling be dangerous for my child and my family? How can my child continue to stay social if our school district chooses remote instruction? My child is anxious about returning to class – how can I ease their nerves?
Following this latest announcement, many of us – including our children – are left with an overwhelming number of questions. To help navigate these conversations as we talk to our kids, we asked some Atrium Health experts to provide some of their best advice in response to how the upcoming school year may look.
---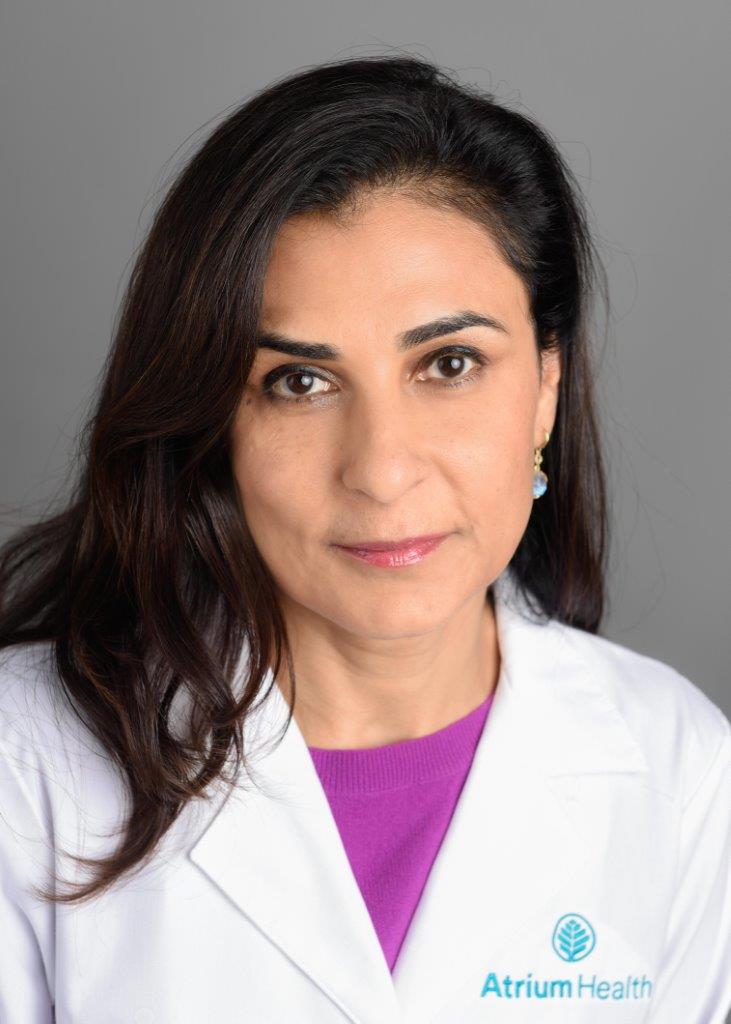 Question 1: We see numbers for COVID-19 continuing to spike, but how serious is the virus in children?
Answer 1 | Amina Ahmed, MD, infectious disease at Atrium Health Levine Children's: I'm very encouraged that COVID-19 overall continues to be a mild illness in children. We continue to see that children are not affected as severely as adults overall as a group. We do know that with more testing, we're identifying more children with COVID-19.
Q2: Can children transmit COVID-19 to adults?
A2 | Dr. Ahmed: Children don't seem to transmit to adults the way that adults can transmit COVID-19 to children. For example, with the flu we see a lot of transmission from kids to adults in the community every year. This does not seem to be happening for COVID-19.
Overall, we are seeing that the transmission from adults to children is probably going to play a bigger role than transmission from children to adults and children to other children. It's not that children can't transmit to other children, it's just that they tend to have a milder case that may or may not be detected as much.
Q3: If adults are most at-risk for contracting COVID-19, what can we do to prevent this transmission?
Q3 | Dr. Ahmed: It's important to keep the teachers socially distant and masked. Because if there's transmission among the teachers, then there will be transmission to the children as well.
Q4: With all of this information at large, what are your thoughts about going into the school year and more children being around each other right now?
Q4 | Dr. Ahmed: Personally, I think it's important to get our children back to school for multiple reasons not related to infectious diseases. Having said that, we all acknowledge it's not without risk.
So, if the plan is to go forward, then the best thing we can do is mitigate the community's spread so that the numbers are low, and then our children are protected as they enter schools, as well as the teachers and other faculty.
---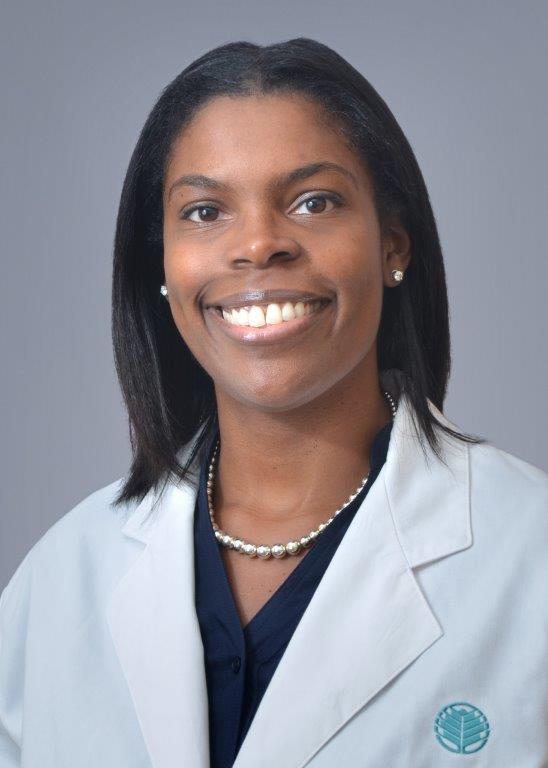 Q5: Can you share some general advice you have in response to this school decision, including general advice and top tips for parents?
A5 | Janelle White, MD, pediatrician at Atrium Health Levine Children's University Pediatrics: What we want to do is connect the dots for our children and their families and caregivers between home schools and their communities. And, we can do that in three ways, that I would like to highlight:
One is just consistent messaging around safety measures that are supported by science and facts. Right now, there are so many unknowns. So, right now is the time to focus on what we do know, including what mitigates the risk of spread.
Another thing that we can do is model safe behaviors that are the new social norms in the current environment.
And then thirdly, also remember that social inequities cannot be ignored. We know that this pandemic has hit disproportionately our underserved communities and communities of color, but we also have many families that we care for who have suffered unforeseen and significant hardships as a result of this pandemic.
Right now, as a pediatrician in the Levine Children's community, I want to let parents and families know that we are here, and we are part of that collective effort to support and educate our families as best as we can during the back to school season.
Q6: How do you suggest that parents speak to their kids about returning to school?
A6 | Dr. White: Again, I'd reiterate my point to provide your kids with consistent messaging. I also think it's critical for parents and caregivers to model the behavior of implementing the safety measures and to explain to them in an age appropriate way that it's important that we return to school right now. We can reassure them that safety measures are being put in place by all members of the community at their school including the teachers, the staff, and the administrators, and reassure them that everyone has your safety as the utmost importance. And also, just have the conversations with your kids about what things they can do to protect themselves, in addition to their classmates and their friends.
Q7: While we don't have a COVID vaccine yet, are pediatrician's offices still open for other vaccinations?
A7 | Dr. White: Absolutely. We do want to remind parents that Levine Children's offices across the region are revamping our schedules to assure that we are providing access because in light of COVID, we don't want to forget or ignore the basic back to school routine that we've had prior to this pandemic. We are ensuring access for our children so that they may be seen in our clinics and receive their routine wellness visits in addition to their required immunizations.
Q8: How concerning is it for kids who already have high-risk health conditions or underlying conditions to go and get in-person education?
A8 | Dr. White: It's absolutely concerning. But remember, it's not just coronavirus -- children with underlying health conditions are at increased risk of constructing other illnesses. If you think about influenza season, this has been a known issue so coronavirus is unfortunately one other thing that we've added to the list.
This is where I think a conversation with your child's healthcare provider will be important to determine what may be the best learning environment for your child based on their special healthcare needs.
---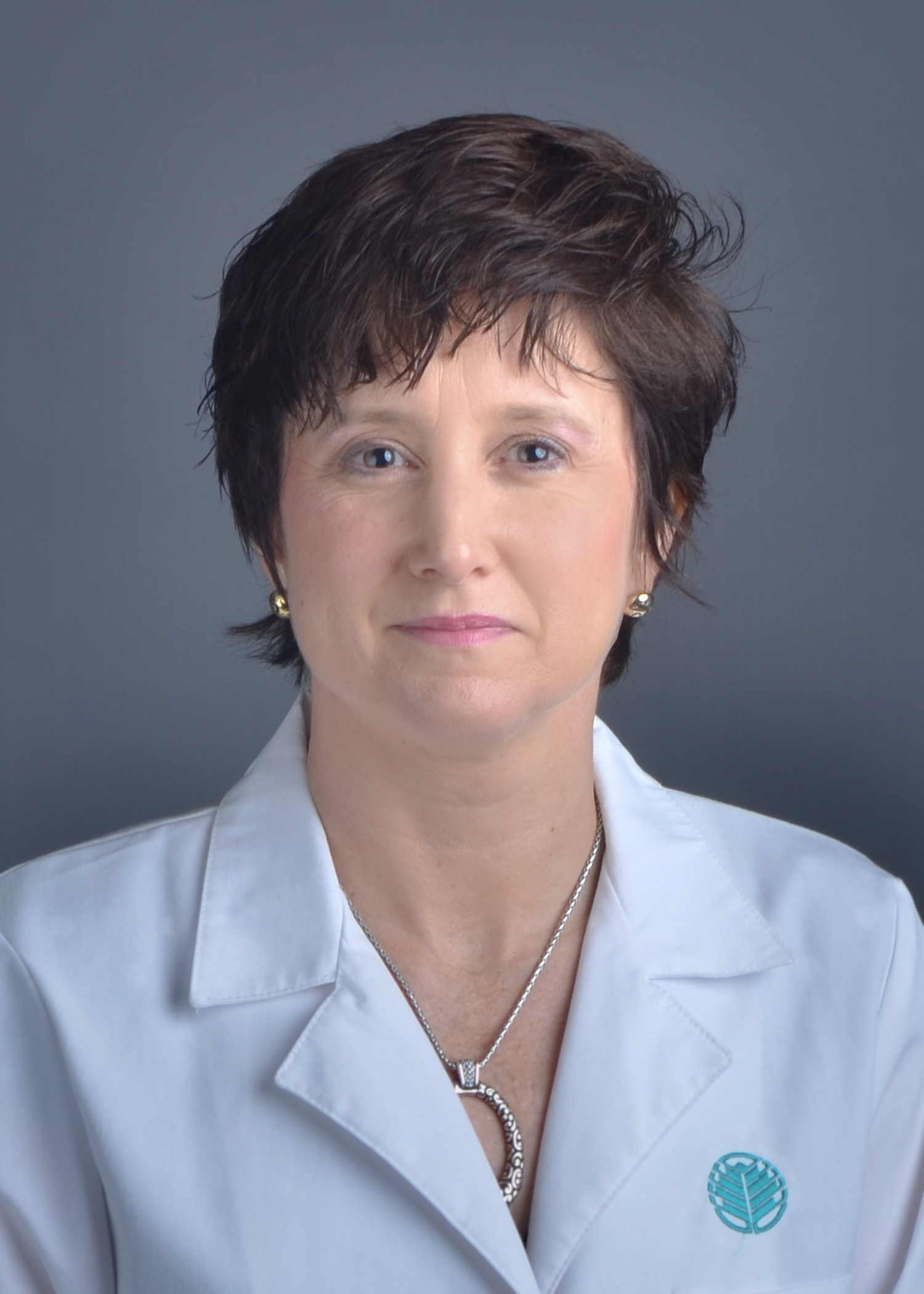 Q9: From a mental health standpoint, why do you think in-school learning is important?
A9 | Cheryl Dodds, MD, a child and adolescent psychiatrist at Atrium Health Behavioral Health – Davidson: Kids really thrive on structure and consistency and this pandemic is really disrupting both of those for them. School is a core place where they get that structure and consistency and taking that away has really had some detrimental impacts because children's brain development has critical learning periods. And we have a school curriculum that matches that, meaning they're being exposed to appropriate information at appropriate developmental stages. When you move to virtual, it's much more difficult to deliver that. It's really critical to try to figure out creative ways to get them back into school, and to get that information back.
On top of that, it gives structure to their day, it helps regulate their sleep cycle, and it helps with socialization. There are also a lot of kids that are dependent on school for basic nutrition and school serves as a gatekeeper for both mental illness and for abuse. We know that case reports of abuse have decreased not because children aren't being abused or neglected out there, but because we don't have our gatekeeper identifying those kids.
Q10: How do I have conversations with my kids about this shift between the "Stay-at-Home" order to now being reentered into school, with various safety precautions still in place?
A10 | Dr. Dodds: It's important to open that door and to take open questions so they can express their anxiety. It's important to validate that and not sugarcoat it and say, 'Hey, everything's taken care of, and there's no risk out there.' You really want to be honest with them.
Secondly, you don't want to add information that they don't already have. I recommend not having television or social media on all the time, as that can lead to them getting excessive information and feeling more afraid of what's going on in the larger world. But what you do want to do is have honest conversations, and you want to acknowledge your own feelings and that this is uncomfortable for you too.
Q11: How important is it for our kids to socialize? Is it safe?
A11 | Dr. Dodds: It's very important for them to have socialization. We as child psychiatrists have historically said to limit your child's screen time, but in this unique situation we're saying kids need to Zoom with friends, text people and play online games with friends. You need to supervise it and keep it safe and make sure they're really their friends that they're interacting with, but they still need to have that socialization.
Another suggestion is you might want to look at having some sort of restricted friend group where everyone's in agreement that they're not going to have a lot of outside contact, if they're doing a hybrid model, maybe do your playdates with the kids that they're in classroom with. And lastly, you want to work with them on their skills for managing anxiety.
---
Atrium Health is committed to help slow the spread of COVID-19 and has partnered with many of the state's largest employers and other local businesses to donate 2 million face masks to the community. To receive a free mask, visit AtriumHealth.org/FreeMasks to find a pick-up location near you.
If your child is a Charlotte-Mecklenburg Schools student, you have the option to register your child in the Full Remote Academy. Registration closes Sunday, July 26 at 11:59 p.m.