As a precaution, Rick Carpenter saw a primary cardiologist about 10 years ago after his twin brother had open heart surgery. He aced that first stress test, but another one in 2015 led to a heart catheterization, a procedure to see how well his heart was working. It spotted three blockages narrowing Rick's arteries, which were successfully treated with stents, tiny tubes inserted into his arteries to help blood flow through his heart.
By 2020, Rick was also suffering from heart valve disease, specifically aortic stenosis, or a narrowing of the aortic heart valve. This led Rick to Jonathan Schwartz, MD, an interventional cardiologist and structural heart disease specialist at Atrium Health Sanger Heart & Vascular Institute, who ordered an echocardiogram. This heart ultrasound indicated that Rick's valve disease didn't require surgery just yet.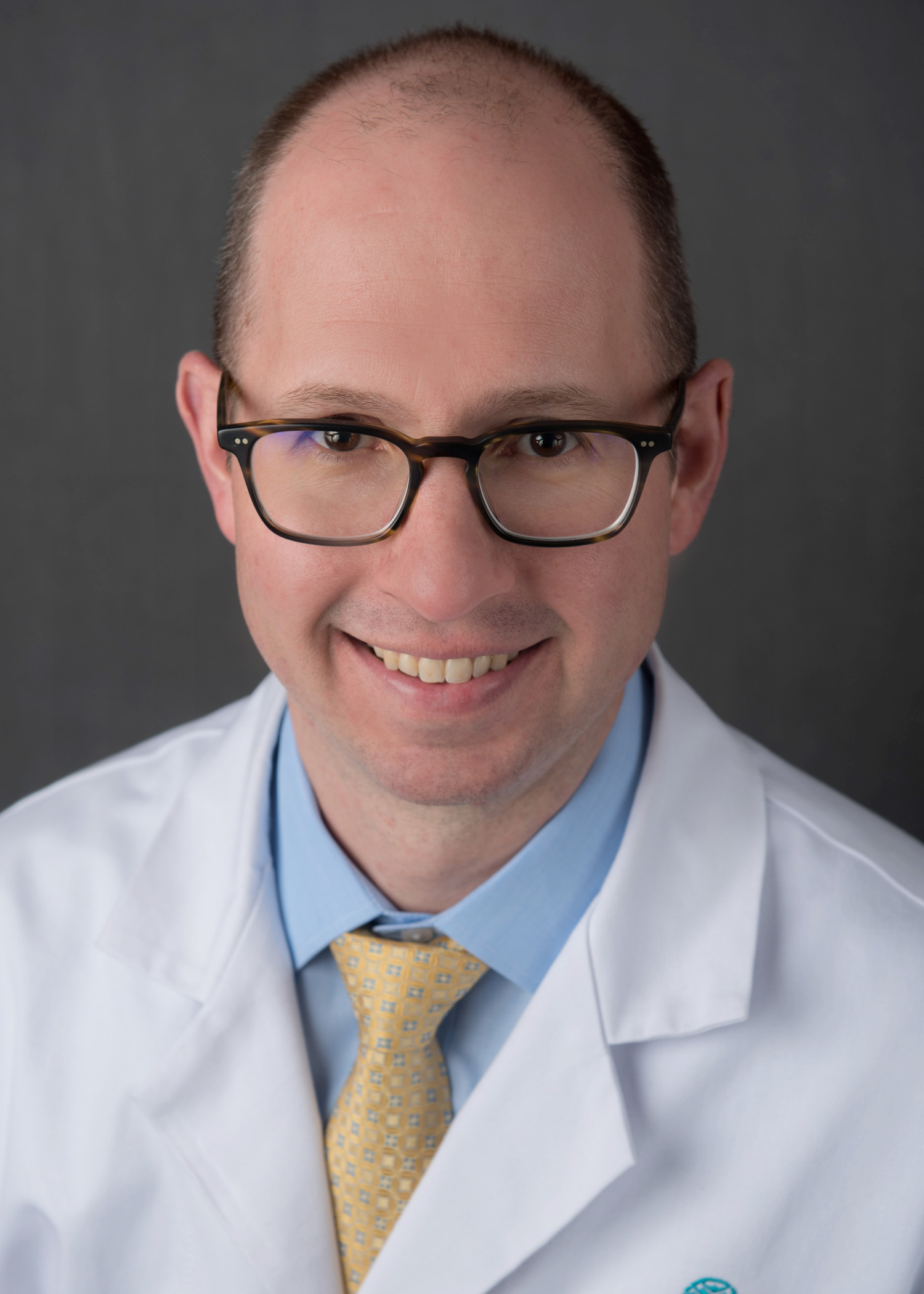 But when Rick described passing out while mowing his lawn, Dr. Schwartz took a closer look to see why the echocardiogram's results didn't match what Rick was experiencing. Right and left heart catheterizations showed that Rick indeed needed surgical intervention. To Rick's relief, both Dr. Schwartz and cardiovascular surgeon John Frederick, MD, also of Sanger Heart & Vascular Institute, recommended a transcatheter aortic valve replacement (TAVR), a minimally invasive alternative to open heart surgery.
Understanding Valve Disease
Sanger Heart & Vascular Institute treats major types of heart valve disease such as the following conditions:
Aortic stenosis and regurgitation
Mitral stenosis and regurgitation
Tricuspid regurgitation
Degenerated/failing bioprosthetic valves, or complications from valve surgery
According to Dr. Schwartz, aortic stenosis—what Rick was diagnosed with, is a very prevalent form of valve disease. Under the right patient conditions, it can now be treated with the minimally invasive TAVR rather than open heart surgery. The TAVR only takes about an hour to complete and most patients leave the hospital the next day and experience a much quicker recovery.
Recognizing Common Symptoms of Valve Disease
If left untreated, valve disease can lead to heart failure, so it's important for people to recognize its symptoms as described by Dr. Schwartz:
Shortness of breath or trouble breathing
Unusual generalized fatigue
Chest pain or pressure, especially with exertion
Syncope (fainting or loss of consciousness)
Like Rick, patients with more advanced valve disease may also feel like they're going to faint during exertion or actually pass out because of it. Anyone experiencing these symptoms should talk to their primary care physician or cardiologist as soon as possible.
Undergoing a TAVR
When first introduced, TAVRs were mainly performed on older people, who are more at risk of open heart surgery because the patient is put on a ventilator and under general anesthesia. Dr. Schwartz explains that this is changing as more lower risk patients now qualify for the TAVR, which uses moderate sedation to keep the patient sleeping comfortably throughout the procedure yet allows them to wake up much faster.
As a 65-year-old in good physical shape other than his severe aortic stenosis, Rick was an ideal candidate for a TAVR, something he preferred considering his brother's months-long recovery from open heart surgery. Dr. Frederick and the nurse scheduler explained everything upfront. "I had an incredible amount of trust in Sanger because they told me exactly what was going to happen at every step," Rick says. He describes the day of his procedure as "incredibly professional and calming."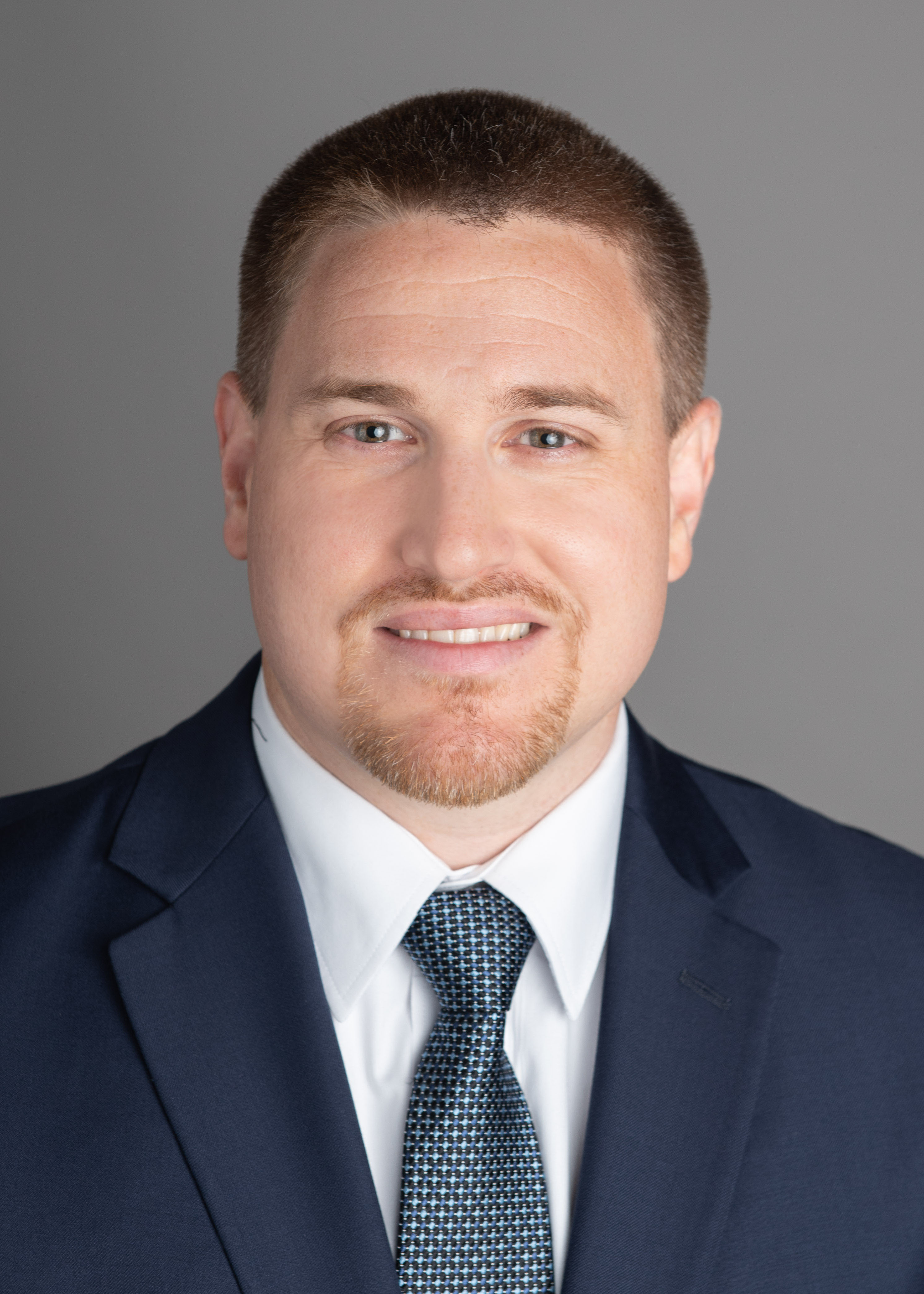 Terrence Hill, MD, of Sanger Heart & Vascular Institute, was the interventional cardiologist in the operating room with Dr. Frederick that day. Both he and Dr. Schwartz call Rick's TAVR a textbook case that went exactly according to plan. In fact, they say he mentioned feeling better right away, a typical patient response after a TAVR.
Rick spent a total of 26 hours in the hospital, compared to the eight days his brother did after open heart surgery. Today he's living life to the fullest and reminds others to advocate for your own health and ask questions of your medical providers. He wasn't intimidated to speak up and Dr. Schwartz took the time to listen. For Rick, that made all the difference.
To learn more about heart valve disease and the advanced treatment options available at Sanger Heart & Vascular Institute, visit online.