Notice of unauthorized access that may involve personal information | Learn more: English - Español
Child visitor restrictions now in place. Learn more.
Across the full spectrum of cardiovascular care – including complex cases that require the most advanced techniques – Sanger Heart & Vascular Institute offers world-class care to your patients, delivered by pioneering leaders in the field. For more than 50 years, we've treated the broadest range of heart and vascular conditions with a collaborative approach that puts the patient at the center of everything we do.
Cardiovascular Experience Drives Outcomes
From minimally invasive valve replacements to heart transplants to atrial fibrillation treatments, Sanger delivers patient outcomes ranking among the nation's best. With more than 100 physicians and 75 advanced care practitioners, high patient volumes and expertise that can't be found elsewhere in the region, we'll help your patients access the right specialist for any type of cardiovascular condition.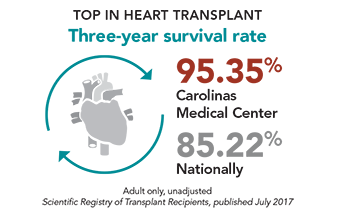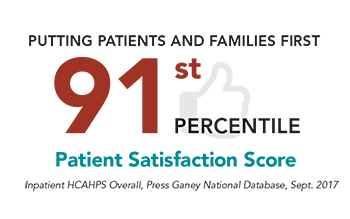 Leading Through Clinical Innovation in Heart Care
At Sanger, we continue to push the boundaries of cardiovascular medicine. Our multidisciplinary teams are led by some of the world's most talented physicians, including some – like Joseph T. McGinn, MD – who have successfully developed first-in-the-world procedures. Our participation in breakthrough clinical trials offers patients innovative treatment options and access to emerging technologies.
Coordinated and Collaborative Cardiovascular Care
When you refer patients to Sanger, you can be sure they'll benefit from seamless patient-centered care coordinated across disciplines and geographies. This collaboration is mirrored in the way we work with referring physicians, keeping you involved throughout the patient journey until we can transition your patients back for ongoing care.
Call 877-999-7484 to speak with a referral coordinator. We'll help you find the right specialist at one of our 20+ locations in North and South Carolina.
Acute cardiac care
Adult congenital heart disease
Aortic and vascular care
Cardiac imaging
Cardiothoracic surgery
Electrophysiology
Heart failure and cardiomyopathy
Valve and structural heart disease