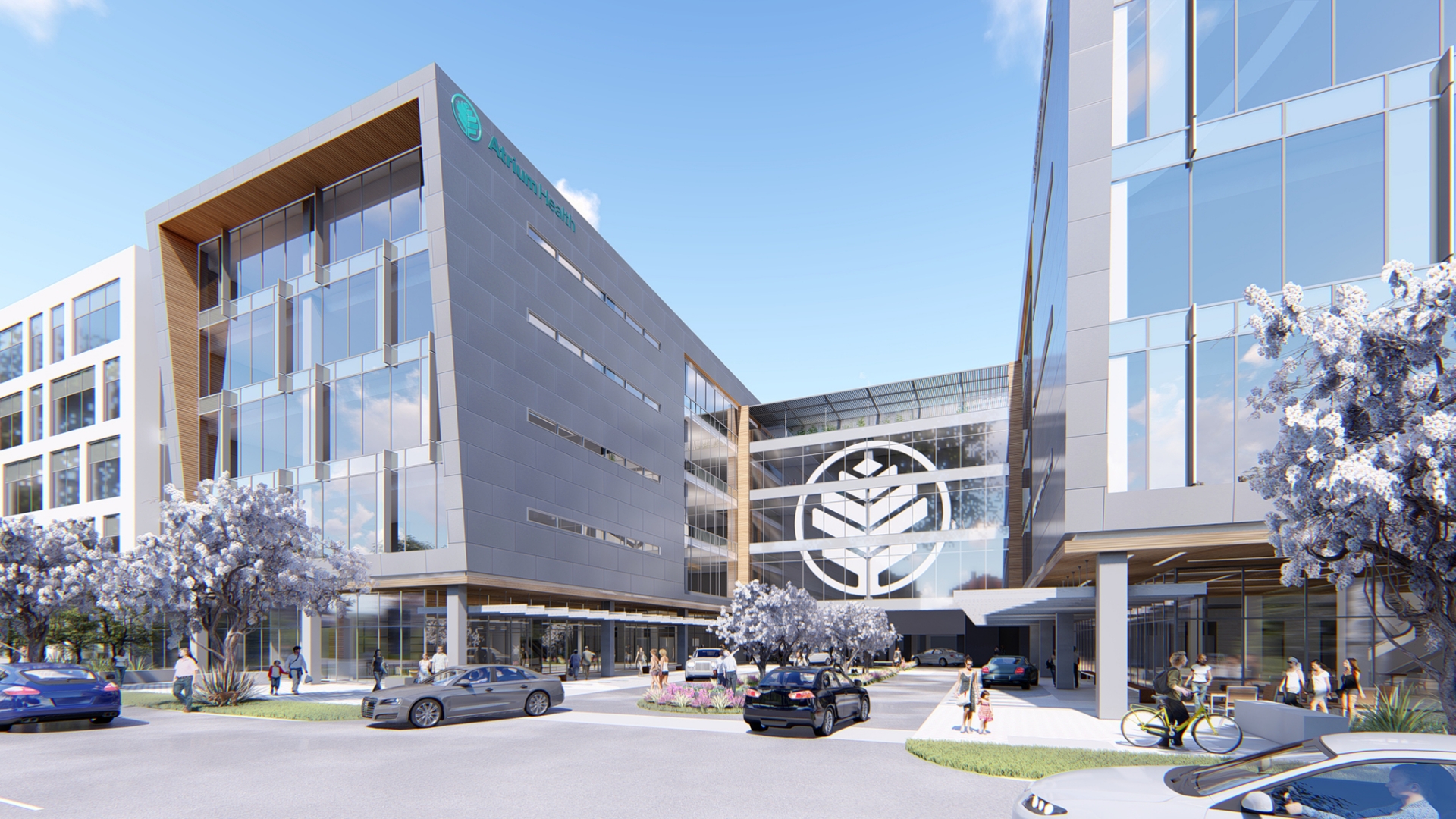 New Sanger Heart & Vascular Institute Location Expands Cardiovascular Services for Patients in Charlotte Region
08.21.2019
Atrium Health News |
Sanger Heart & Vascular Institute |
Heart Health
CHARLOTTE, N.C., August 21, 2019– Atrium Health's Sanger Heart & Vascular Institute teams celebrated a major milestone today, as construction crews marked the completion of the initial phase of construction on a new facility.
Atrium Health will open a 200,000 square foot Sanger Heart & Vascular Institute location next year, providing improved access to specialty heart care for patients across the Charlotte region. The new Sanger Heart & Vascular Institute – Kenilworth location will house services that include a cardiac rehabilitation suite, state-of-the-art imaging capabilities and a range of sub-specialty cardiovascular services.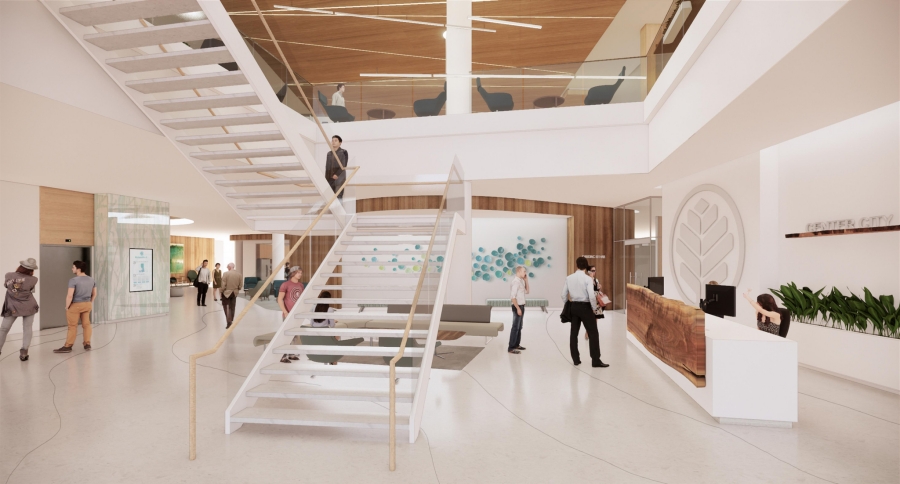 "This state-of-the-art facility showcases our commitment to value-based care, with heart patients at the center of the care model," said Geoffrey Rose, MD, president of Atrium Health's Sanger Heart & Vascular Institute. "With a dedicated research space, we'll also be providing new opportunities to transform care, as our research teams lead the way in bringing innovative approaches for treating heart disease to Charlotte."
Ahead of the completion of the extensive expansion, construction teams laid the final steel beam to mark the final phase of construction, with the facility slated to open to the public in the fall of 2020. In addition to sub-specialty services ranging from electrophysiology to heart failure care, the five-floor facility will house cardiovascular outpatient services, such as lab work, non-invasive testing and clinical appointments.
"Our teams are approaching the whole health of the patient outside of traditional clinical settings," said Scott Moroney, vice president of Atrium Health's Sanger Heart & Vascular Institute. "Whether someone is working out in cardiac rehabilitation or learning healthy cooking techniques in our demonstration kitchen, they will have expert teams to support their full recovery and to guide them to better cardiovascular health."
Atrium Health's Sanger Heart & Vascular Institute continues to evolve by recruiting recognized experts who are pushing the boundaries of medicine to improve patient care. With more than 20 care locations and over 100 Sanger physicians, patients gain access not only to care close to where they live, but also to the latest innovative treatments and procedures.
About Atrium Health
Atrium Health, previously Carolinas HealthCare System, one of the nation's leading and most innovative healthcare organizations, provides a full spectrum of healthcare and wellness programs throughout the Southeast region. Its diverse network of care locations includes academic medical centers, hospitals, freestanding emergency departments, physician practices, surgical and rehabilitation centers, home health agencies, nursing homes and behavioral health centers, as well as hospice and palliative care services. Atrium Health works to enhance the overall health and well-being of its communities through high-quality patient care, education and research programs, and numerous collaborative partnerships and initiatives.