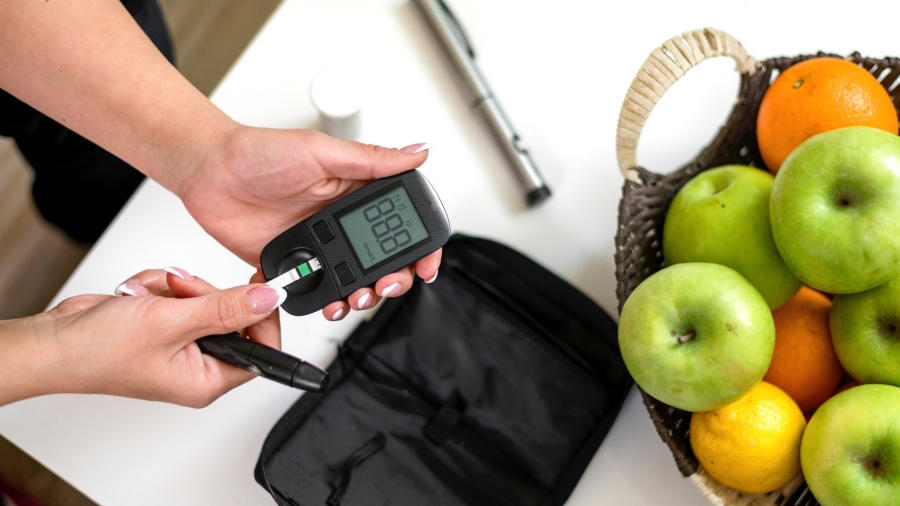 Atrium Health Receives Full CDC Recognition for Diabetes Prevention
09.30.2019
Atrium Health News
The Centers for Disease Control and Prevention (CDC) has awarded Atrium Health Full Recognition for its diabetes prevention program. The designation is reserved for organizations that deliver evidence-based Type 2 diabetes prevention programs in communities across the United States. Atrium Health is currently the only organization based in Charlotte to receive Full Recognition by the CDC.
According to the CDC, the Diabetes Prevention Recognition Program (DPRP) helps to assure that decisions about individual participation, patient referral and health insurance benefits are based on accurate, reliable and trustworthy information. Atrium Health's designation supports the DPRP's commitment to ensuring health equity in the Charlotte area by providing access to Type 2 diabetes prevention programs to those at-risk and who may reside in hard to reach or rural areas with limited access.
"Receiving Full Recognition from the CDC for our commitment to fight against the epidemic of Type 2 diabetes is a tremendous honor and milestone for our organization," said Alisahah Cole, MD, chief community impact officer at Atrium Health. "Diabetes is a chronic condition that greatly impacts someone's quality of life. With North Carolina ranked as having some of the highest percentage of diabetes prevalence in the country, Atrium Health is dedicated to offering a specialized diabetes prevention program to help individuals avoid Type 2 diabetes."
Without proper care, diabetes can lead to other serious conditions including heart disease, high blood pressure and kidney disease. Atrium Health diabetes experts work closely with patients and their physician to develop a personalized program to meet their needs and lifestyle.