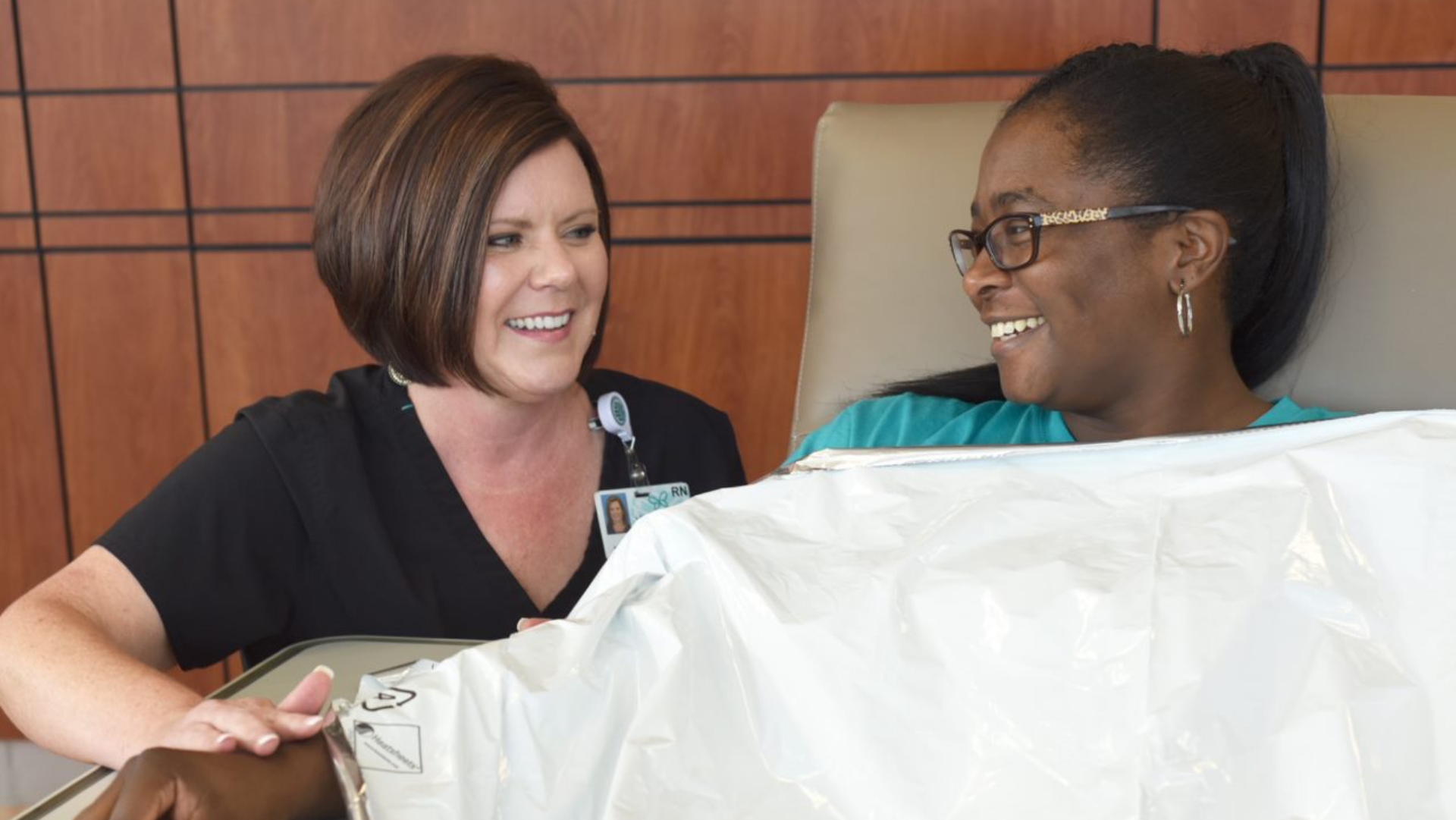 Levine Cancer Institute Achieves ESMO Designation
11.01.2019
Atrium Health News |
Cancer Care |
Levine Cancer Institute
Charlotte, N.C., November 1, 2019 - Atrium Health's Levine Cancer Institute is now one of just five cancer institutes in the country to be recognized by the European Society of Medical Oncology (ESMO) as a Designated Center of Integrated Oncology and Palliative Care for 2020-2022. The ESMO Designated Centres of Integrated Oncology and Palliative Care accreditation program was initiated in 2003 to acknowledge select cancer centers for achieving a high standard of integration of medical oncology and palliative care.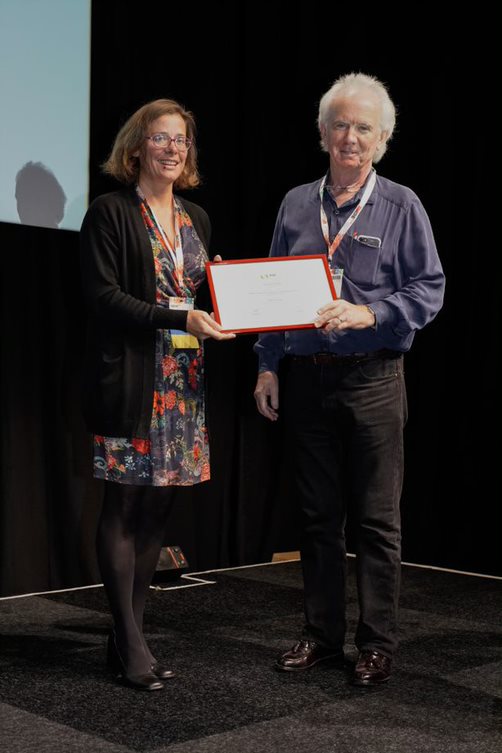 ESMO, the leading professional organization for medical oncology, is committed to offer the best care to people with cancer, through fostering integrated cancer care, supporting oncologists in their professional development, and advocating for sustainable cancer care worldwide.
"This international honor results from the culmination of many years of us integrating supportive oncology therapies and programs into the fabric of Levine Cancer Institute's comprehensive care for oncology patients," said Derek Raghavan, MD, PhD, FACP FRACP FASCO, president of Levine Cancer Institute. "It is a reflection of the continuous support and backing we have gotten for such work from leaders across Atrium Health as well as the community at large, and we are privileged to be recognized for providing this unique level of service to all the patients we serve each day."
In 2010, Atrium Health embarked on a plan to remove obstacles to care by partnering with its network of more than 30 affiliated hospitals to recruit nationally prominent medical teams and share expertise in cancer care. That program evolved to become Atrium Health's Levine Cancer Institute and has become one of the largest cancer programs in the nation, serving more than 17,000 new patients each year. Today with more than 25 locations and over 200 oncologists, Levine Cancer Institute provides integrated oncology and palliative care services to their patients, with 15 new patients seeking this type of care each week.
At Levine Cancer Institute's Supportive Oncology clinics, caring for the whole patient – and their families – includes helping them deal with stress, manage side effects, choose the right foods and sleep better. By offering palliative medicine, nutritional counseling, integrative modalities such as acupuncture, massage and Reiki therapies, and art and music classes, the team helps improve and speed healing from diagnosis through survivorship.
The Supportive Oncology program supports patients and their caregivers throughout their cancer journey, managing side effects of treatment, reducing risk for recurrence and improving quality of life, while also steering patients away from dangerous or potentially dangerous alternative interventions.
The Palliative Care program at Levine Cancer Institute provides safe, evidence-based care to patients experiencing distress at any point in their cancer journey. The program operates five days a week and is available in six locations covering more than 100-mile radius of the geographical region.
Learn more about Levine Cancer Institute here.