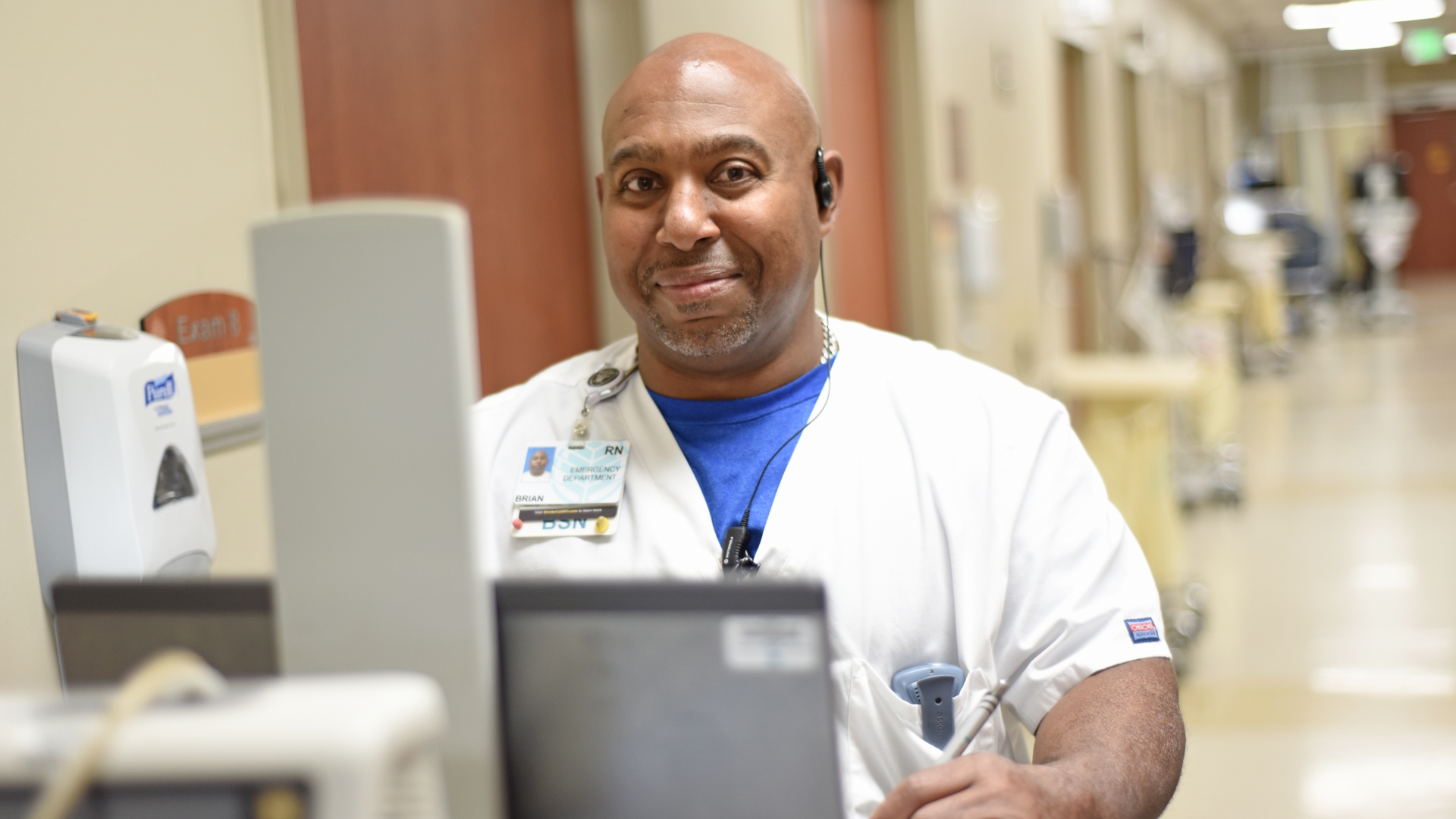 Atrium Health Selects Epic for Implementation of Electronic Health Records Across Three States
02.28.2020
Atrium Health News
CHARLOTTE, N.C., February 28, 2020 – As part of its ongoing work to integrate with its Navicent Health locations in Georgia, Atrium Health has selected Epic as the standard, uniform platform for its electronic health records. Atrium Health locations in the Carolinas already use Epic's revenue cycle platform. Implementing Epic for its clinical systems across three states is expected to increase efficiencies, reduce complexity and improve physician satisfaction.
A single system will allow the complete records of patients in any location to be easily accessed by clinicians consulting on cases hundreds of miles away. Epic will also help physicians, nurses and other clinical teammates increase their overall satisfaction with their daily work by improving the user experience with the electronic health record
"We selected Epic as part of our journey to revolutionize the experience of practicing medicine – including providing the right tools for those who care for our patients," said Scott Rissmiller, MD, executive vice president and chief physician executive. "The advent of electronic health records has vastly changed the practice of medicine – much of it for the better. But, it has also added data-entry tasks and taken away from physicians' overall satisfaction with their chosen profession. This change will help make the daily practice of medicine more about patient care, and less about hundreds of clicks in a medical record."
Andy Crowder, Atrium Health's chief information and analytics officer, sees the adoption of Epic as an opportunity to improve the experience for everyone involved in patient care.
"The selection of Epic was driven by the voices of our clinical teammates," Crowder said. "And the design and implementation will be driven by them as well. Our IT team is focused on providing tools that make the experience of practicing medicine better, more efficient and more effective."
Atrium Health locations in the Carolinas and Georgia currently use a variety of clinical systems for electronic health records. The design of the single system is already underway. Implementation of the new, single Epic system will begin with Atrium Health's Navicent Health locations in Georgia in 2021 and will continue with its other locations through 2023.
---
About Atrium Health
Atrium Health, previously Carolinas HealthCare System, one of the nation's leading and most innovative healthcare organizations, provides a full spectrum of healthcare and wellness programs throughout the Southeast region. Its diverse network of care locations includes academic medical centers, hospitals, freestanding emergency departments, physician practices, surgical and rehabilitation centers, home health agencies, nursing homes and behavioral health centers, as well as hospice and palliative care services. Atrium Health works to enhance the overall health and well-being of its communities through high-quality patient care, education and research programs, and numerous collaborative partnerships and initiatives.