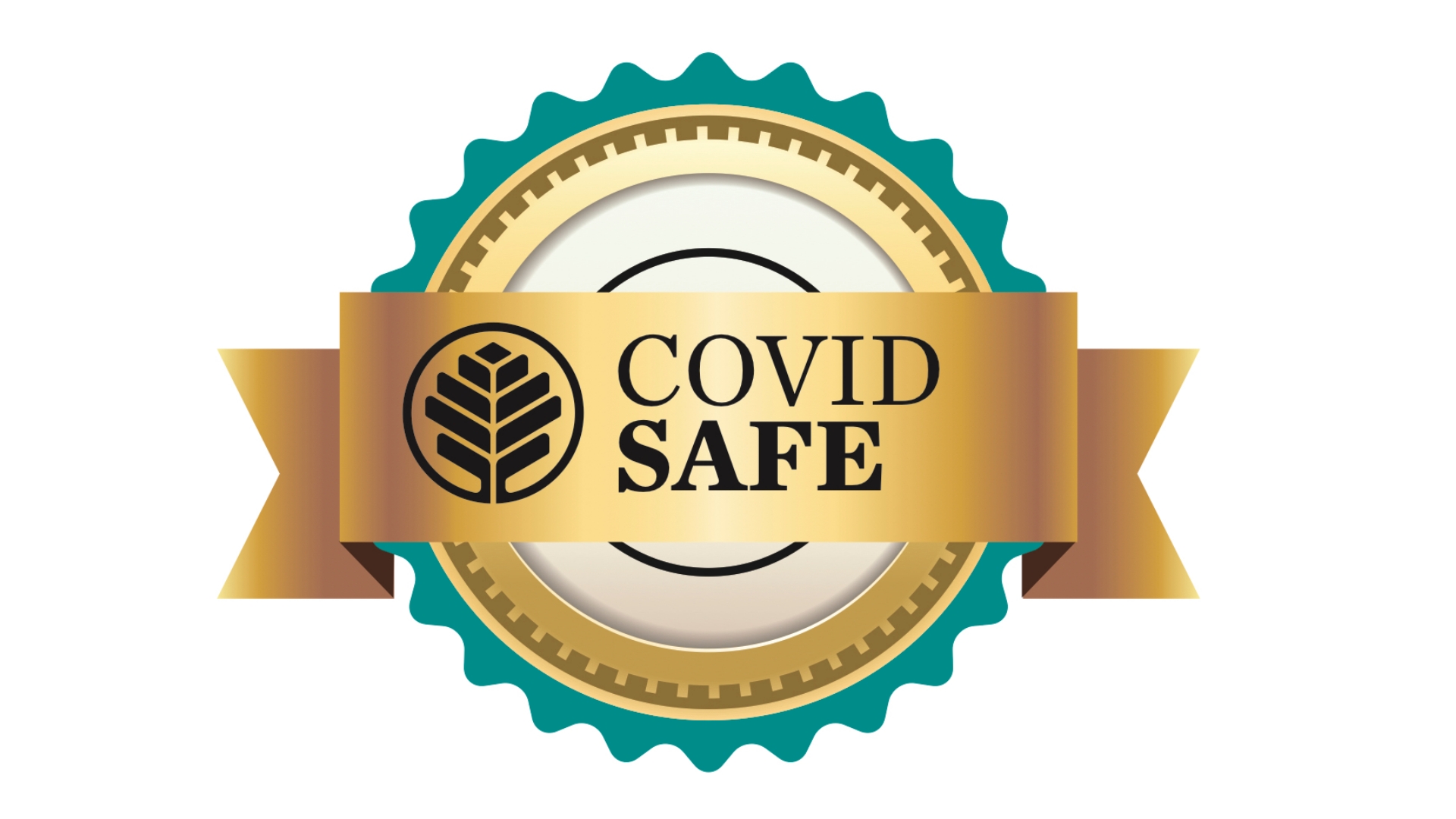 Atrium Health Unveils "COVID-Safe" Care Across All Locations
04.24.2020
Atrium Health News
CHARLOTTE, N.C., April 24, 2020 – Atrium Health will be the first health system in the region to expand the delivery of care services, starting the week of April 27. This move comes after Atrium Health carefully evaluated the Centers for Disease Control and Prevention (CDC) recommendations, while also consulting with national medical experts and government leaders across the state and country. As Atrium Health expands its services, it is adding extensive safety measures and initiatives to provide peace of mind to patients by establishing "COVID-Safe" care standards for all of its locations.
"I am incredibly proud of the work by the Atrium Health team to set the national standard for 'COVID-Safe' care as we lead the way towards better days ahead," said Eugene A. Woods, president and CEO of Atrium Health. "In response to patient needs, we are pleased to be the first system in the region to expand our services in the safest environment possible, as we continue to provide the hope and healing our community is seeking during these times."
Atrium Health's "COVID-Safe" care standards build on its deep clinical expertise to contain the coronavirus disease 2019 (COVID-19) and ensure the safest environment possible at each location. Our "COVID-Safe" care standards include:
Initiating testing of all patients for COVID-19 prior to any scheduled procedures to preserve a "COVID-Safe" care environment and ensure safety of patients and care teams.
Achieving the fastest COVID-19 testing results possible – up to three days faster than any other local provider – as one of the only systems in the nation with rapid testing capabilities in-house.
Establishing dedicated facilities, care units and clinical teams for exclusive treatment of non-COVID patients in the safest environment.
Deploying a first-of-its-kind COVID-19 Virtual Hospital, which allows COVID-positive patients to receive care in the comfort of their own home.
Leading all other regional systems with twice as many physicians, over 900 care locations and the largest hospital bed capacity in the region.
As the recognized leader among health systems in the region, Atrium Health has the region's only Level I trauma center, with Carolinas Medical Center consistently rated among the nation's best hospitals by U.S. News and World Report. Atrium Health's Carolinas Rehabilitation received the highly coveted Quest for Quality Prize awarded by the American Hospital Association. World-class specialty care is delivered by Atrium Health through its Levine Cancer Institute, Sanger Heart & Vascular Institute, Neurosciences Institute, Musculoskeletal Institute, with Levine Children's Hospital being nationally ranked in seven different specialties.
"We're pleased that the stay-at-home policies have been successful in diminishing the impact of COVID-19 locally," said Scott Rissmiller, MD, chief physician executive at Atrium Health. "Our 'COVID-Safe' care standards provide the confidence and reassurance that our patients and communities deserve."
---
About Atrium Health:
Atrium Health is a nationally recognized leader in shaping health outcomes through innovative research, education and compassionate patient care. Headquartered in Charlotte, North Carolina, Atrium Health is an integrated network not-for-profit healthcare system with over 70,000 teammates at nearly 40 hospitals and 900 care locations. With locations throughout the Carolinas as well as Georgia, Atrium Health is a leading-edge innovator in virtual care and mobile medicine. It provides top-ranked pediatric, cancer and heart care to patients, as well as specialized musculoskeletal programs and organ transplants. Ranked among U.S. News & World Report's Best Hospitals in seven different specialties, it has also received the American Hospital Association's Quest for Quality Prize. Its flagship hospital, Atrium Health's Carolinas Medical Center, is the region's only Level I trauma center and is consistently rated among the nation's best. With a commitment to every community it serves, Atrium Health seeks to improve health, elevate hope and advance healing – for all. Last year alone, Atrium Health provided more than $2.07 billion in free and uncompensated care and other community benefits.