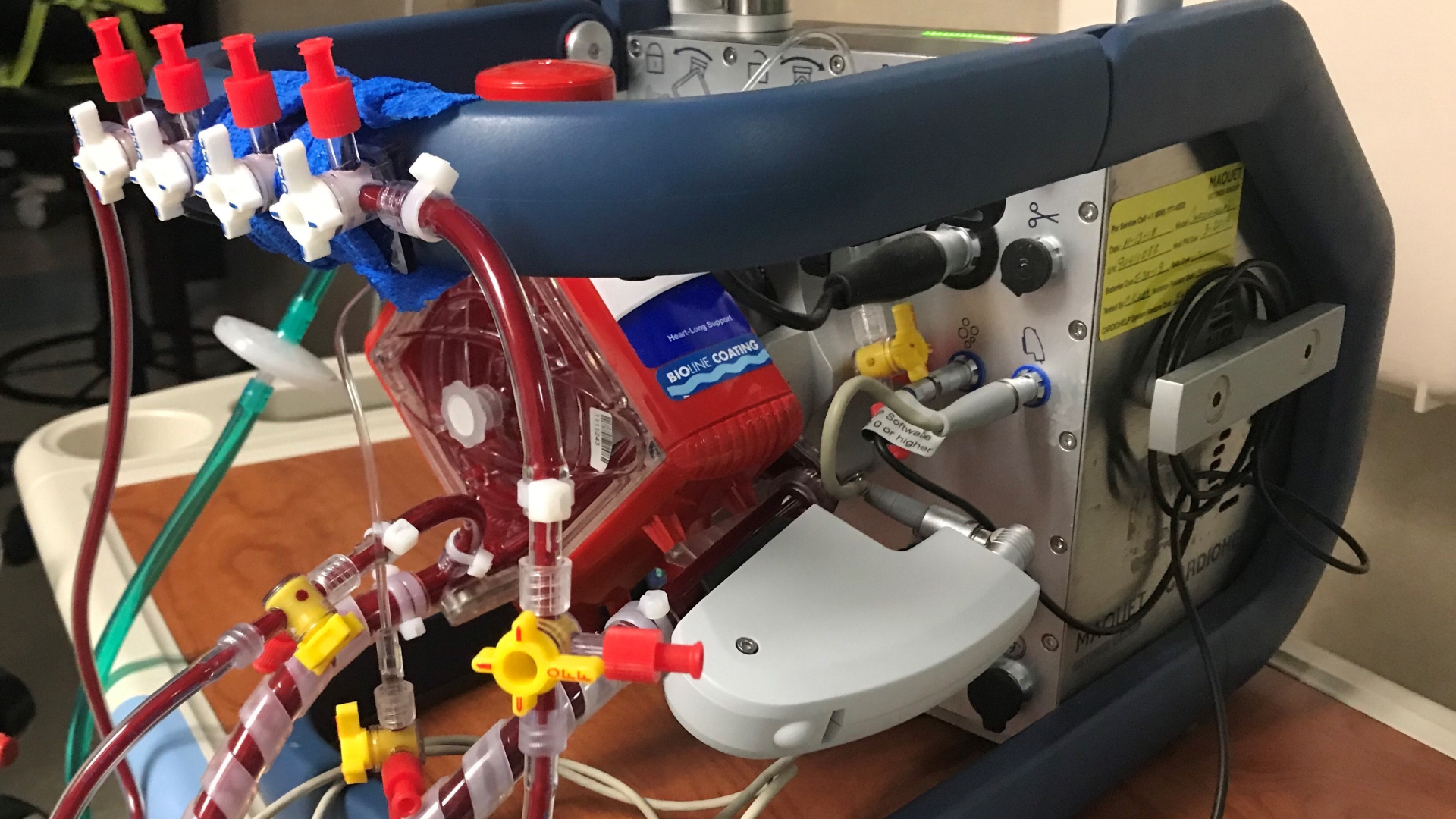 Atrium Health Carolinas Medical Center and Levine Children's Hospital Honored with the 2020 Award for Excellence in Extracorporeal Life Support
07.22.2020
CMC News |
Levine Children's
The ECMO Program of Carolinas Medical Center and Levine Children's Hospital received their fourth consecutive ELSO Award for Excellence in 2020.
The ELSO Excellence Award honors programs who reach the highest level of performance, innovation, and quality in the specialty of extracorporeal support. It is a visible sign, via an award plaque, that signifies an institutional commitment to exceptional patient care. The ELSO Award is recognized by U.S. News & World Report and Parents magazine as one criterion of top institutions. 
"We are honored to be the recipient of this prestigious award that highlights our focus and expert work in the care of critically ill children and adults" said Alan Heffner, MD, co-director of Atrium Health's Carolinas Medical Center critical care division and ECMO medical director. "The team's accomplishment reflects our sustained dedication to advancing health care for the patients that we serve."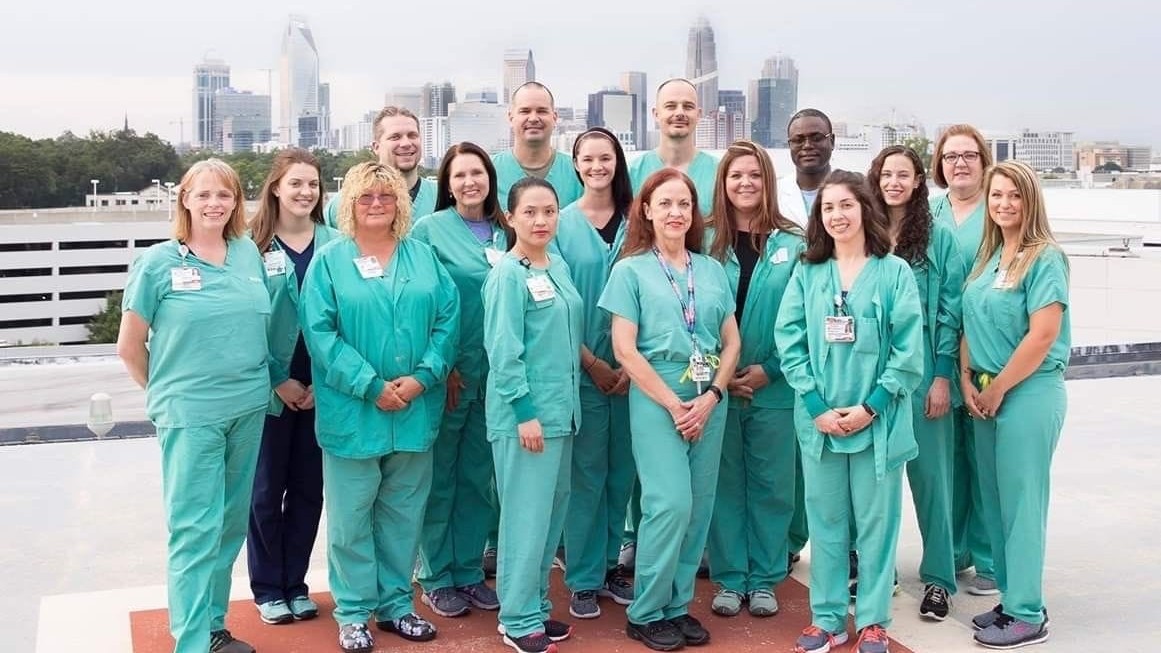 Editor's Note: Photos and video were taken before the coronavirus pandemic and may not reflect current health and safety policies.
Extracorporeal Life Support Organization (ELSO) is the leading international non-profit medical specialty organization dedicated to medical device support for acute heart and lung failure. The Excellence in Life Support Award recognizes medical centers that demonstrate exceptional commitment to evidence-based processes, quality care, staff training and education, and patient outcomes and satisfaction.
Carolinas Medical Center and Levine Children's Hospital provides ECMO (Extracorporeal Membrane Oxygenation) or ECLS (Extracorporeal Life Support) for support of failing organ systems in infants, children and adults. ECMO is one of the most advanced forms of life support available to patients experiencing acute failure of the cardio-respiratory system. ECMO allows time for the patient's lungs or heart to heal over a period of time by using a heart-lung machine to oxygenate the blood outside the body.