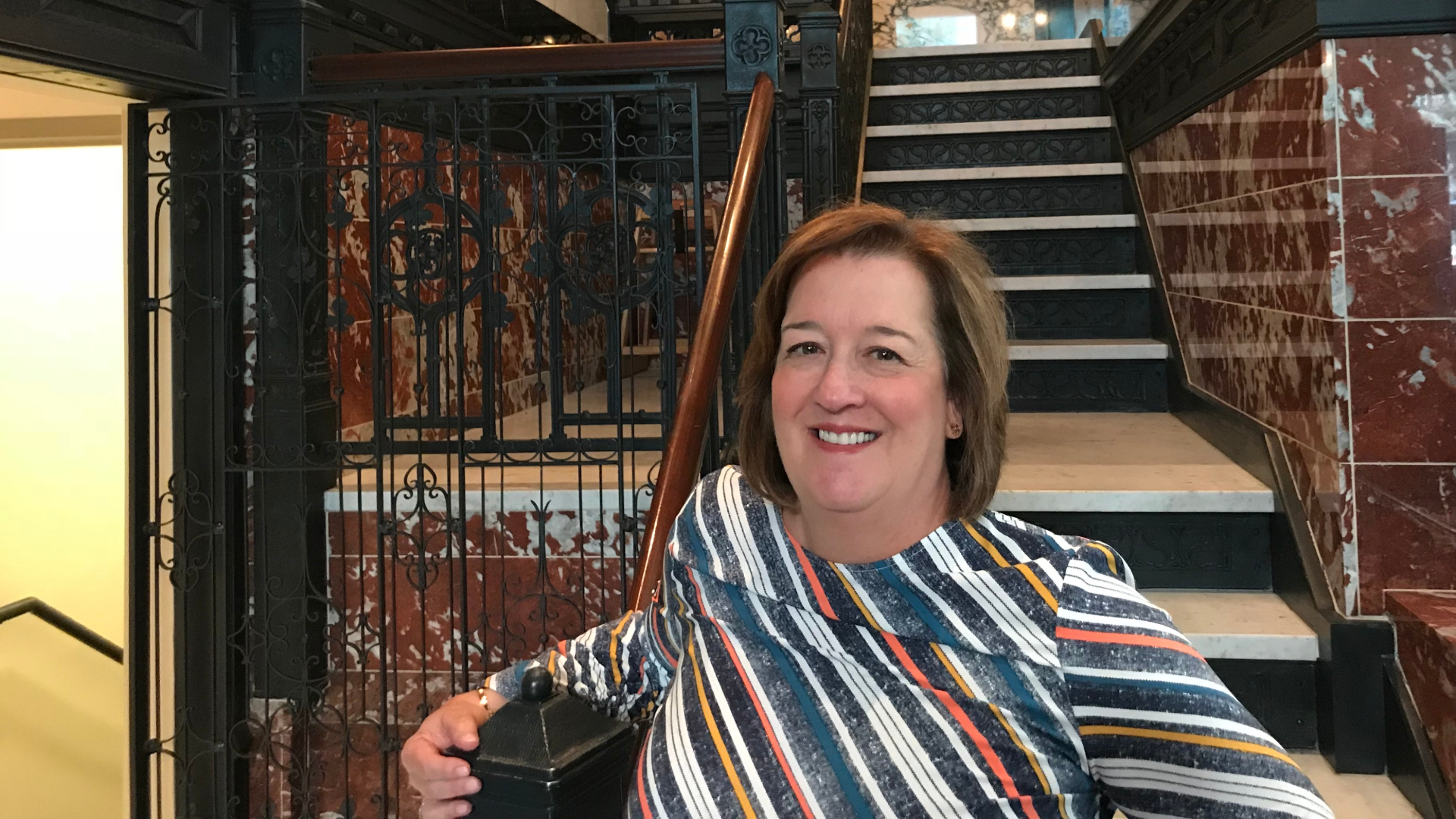 Martha Whitecotton Named to Modern Healthcare's Class of Top 25 Innovators
08.25.2020
Atrium Health News |
Behavioral Health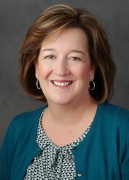 Atrium Health is proud to announce that Martha Whitecotton, RN, MSN, FACHE, senior vice president of Behavioral Health Services, was recognized by Modern Healthcare as one of this year's Top 25 Innovators.
This year's Top 25 Innovators championed scalable solutions that are being used to reshape the industry in big and small ways. While many of this year's honorees pushed solutions that directly address the COVID-19 pandemic, their innovations and approaches to problem solving will be useful long after the crisis is over.
"While healthcare always looks for ways to transform, 2020 required more nimble, innovative adaptations than ever before. As communities hunkered down, providers and other industry members quickly found new ways to care for their patients, and they couldn't be afraid to try something new. This year's Top 25 Innovators exemplify the best of those transformations," said Aurora Aguilar, editor of Modern Healthcare. "They put quality first and still looked for ways to improve their work during uncertain times. We congratulate the class of 2020."
Atrium Health's Population Health team nominated Whitecotton for making 'major advancements for the way mental healthcare is accessed and delivered.' One of those examples is the Virtual Behavioral Health Integration (vBHI) program. This program proactively screens for behavioral health issues in 51 primary care practices (including seven pediatric clinics) and uses telemedicine to guide patients who need help through appropriate follow-up care. Atrium Health's integration of virtual behavioral health into primary care settings has expanded needed services to more people, helped to diagnose mental disorders sooner, reduced the stigma associated with asking for mental health support and lowered the overall cost of care.
While vBHI was implemented six years ago, it's vital now more than ever – as virtual care has since evolved into a primary source for access to care.
"Innovation is not always about invention. It is more often about improving a process or being first to market with a proven idea. Innovation is applying creative problem-solving to drive value. Be curious, question everything, look at every process and ask, 'How can we improve the value of this work we are doing? Can we decrease cost, improve efficiency and improve the customer experience and outcomes?'" said Whitecotton. "Virtual Behavioral Health Integration was born out of a need to solve the problem of access to care and early intervention for patients suffering with mental illness."
Ken Haynes, MSHA, MBA, FACHE, president of the Greater Charlotte Region and Scott Rissmiller, MD, executive vice president and chief physician executive at Atrium Health, recommended Whitecotton for this honor in a letter for her 'strong leadership skills marked by transformative thinking that has greatly enhanced the way behavioral health care is delivered.'
In 2019, vBHI interacted with 17,500 patients (more than 100,000 patient encounters total) with the following results:
7% of patients achieved a 50% reduction in their depression score
6% of patients achieved a 50% reduction in their anxiety score
8% of patients reported an absence of suicidal ideation upon completion of Health Coaching
8% of patients achieved remission
These results match or exceed those published nationally in studies of collaborative care.