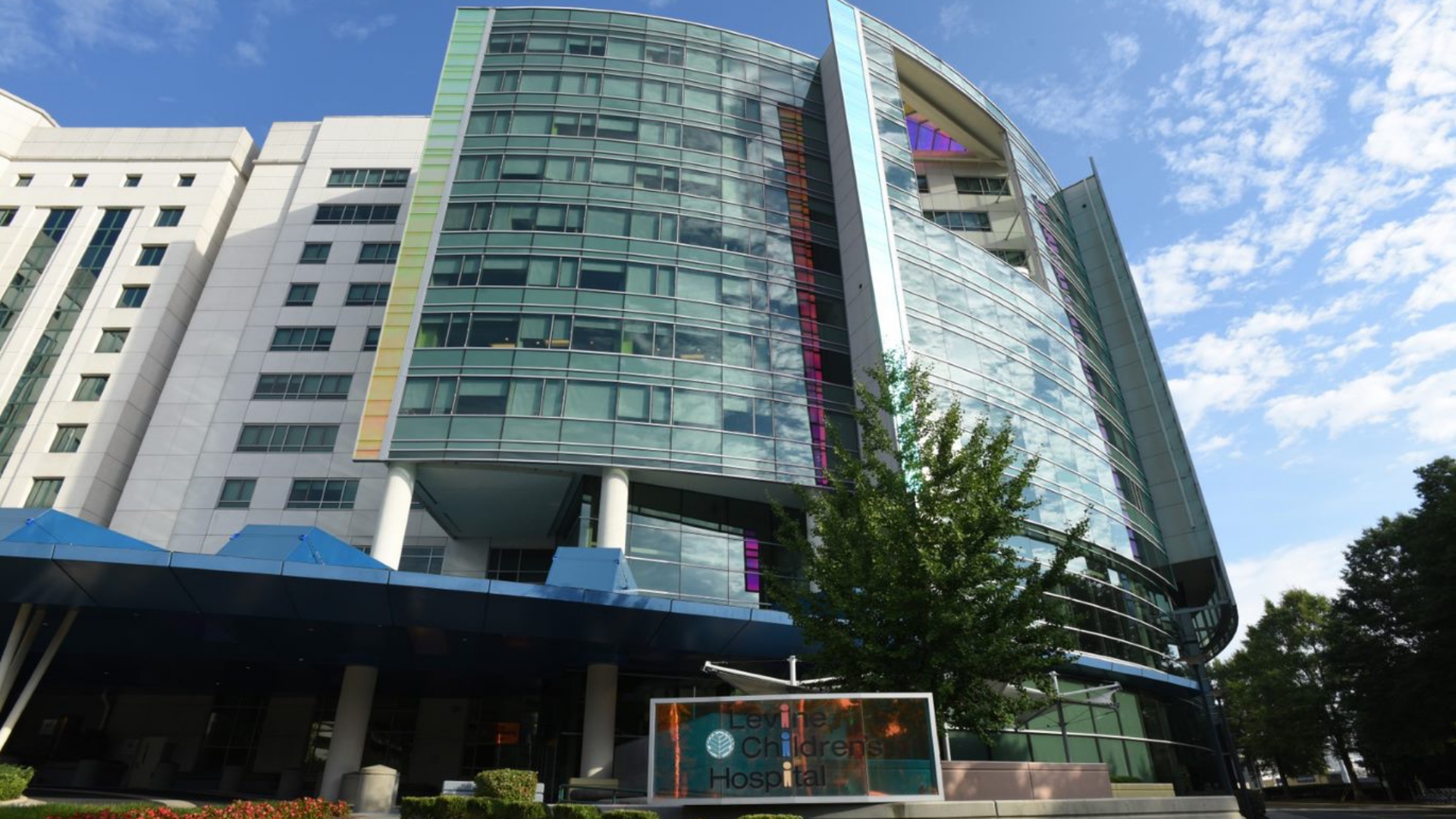 Pediatric Infectious Diseases Society Honors Dr. Amina Ahmed as Distinguished Physician for Contributions in Clinical Care and Science
08.18.2020
Atrium Health News
The world's largest organization of professionals dedicated to the treatment, control and eradication of infectious diseases affecting children, the Pediatric Infectious Diseases Society (PIDS), has honored Amina Ahmed, MD, FAPP, pediatric infectious disease expert and epidemiologist at Atrium Health Levine Children's, as one of eight distinguished physicians and scientists from the United States and around the world who were elected this year to be fellows of PIDS.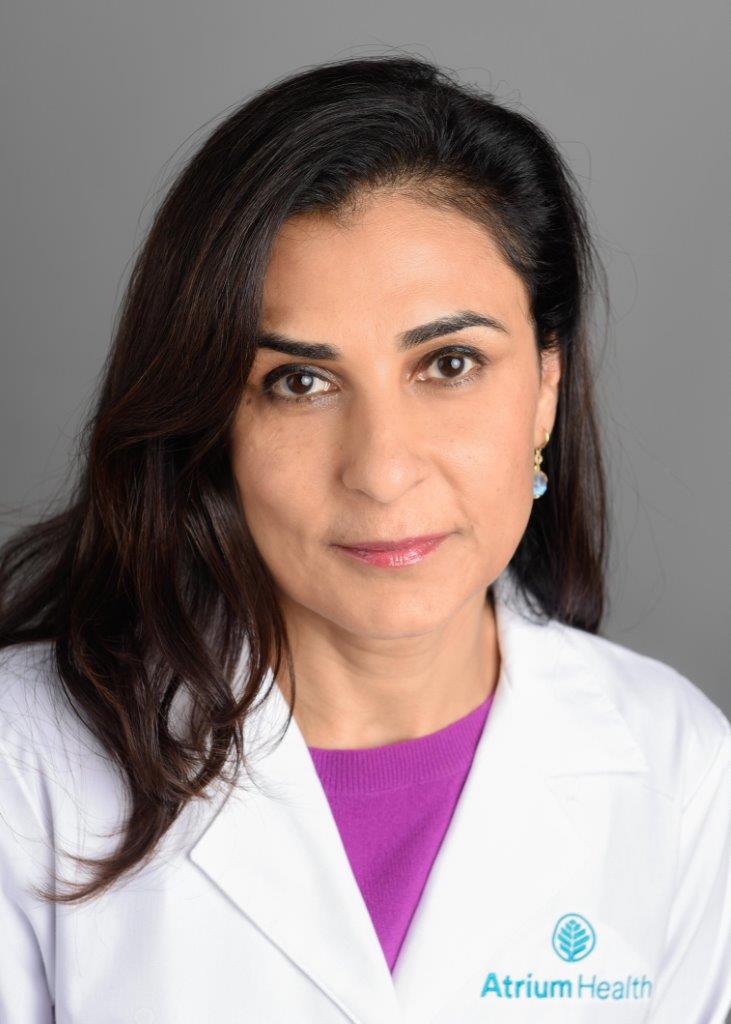 Dr. Ahmed is an active clinician, teacher and researcher. She served as vice chair of research for the Department of Pediatrics for 10 years, with oversight of more than 50 research studies spanning multiple subspecialties. Dr. Ahmed's own research includes NIH-sponsored trials focused on antiviral treatment, and she is currently the site principal investigator for tuberculosis research sponsored by the Centers for Disease Control and Prevention. She is a member of several professional organizations, including the Society for Pediatric Research, and has authored numerous peer-reviewed publications. She has been voted a Charlotte's top doctor for more than 10 years, and she is the recipient of the Child Health Recognition Award for public health.
"Dr. Ahmed is an incredible physician who provides tremendous value and clinical expertise to our pediatric infectious disease program, our patients and their families," said Stacy Nicholson, MD, MPH, president of Atrium Health Levine Children's. "In addition to her daily commitment as a physician, she has been working hand-in-hand with our infection prevention team throughout the COVID-19 pandemic to provide exceptional care to our pediatric patients and advocate for our most vulnerable patients. This is a well-deserved honor and we commend Dr. Ahmed for her dedication to her patients, her community and to the field of pediatric medicine."
The designation "fellow" in PIDS honors those who have achieved professional excellence and provided significant service to the profession. "PIDS fellows are national and international leaders and experts in the field of pediatric infectious diseases. Their expertise touches the lives of children not only on those larger stages, but also at the local level in their hospitals, clinics, research labs, institutions, and communities," said PIDS President Kristina Bryant, MD, FPIDS. "Fellowship in PIDS is our way of recognizing these accomplished physicians, researchers, and scientists for their important contributions to our field."
Applicants for PIDS fellowship must be nominated by their peers and meet specified criteria, including continuing identification with the field of pediatric infectious diseases, national or local recognition, and publication of their work in strong biomedical journals. Nominees are reviewed and elected by the PIDS Board of Directors. Fellows of PIDS work in many different settings, including clinical practice, teaching, research, public health, and health care administration.