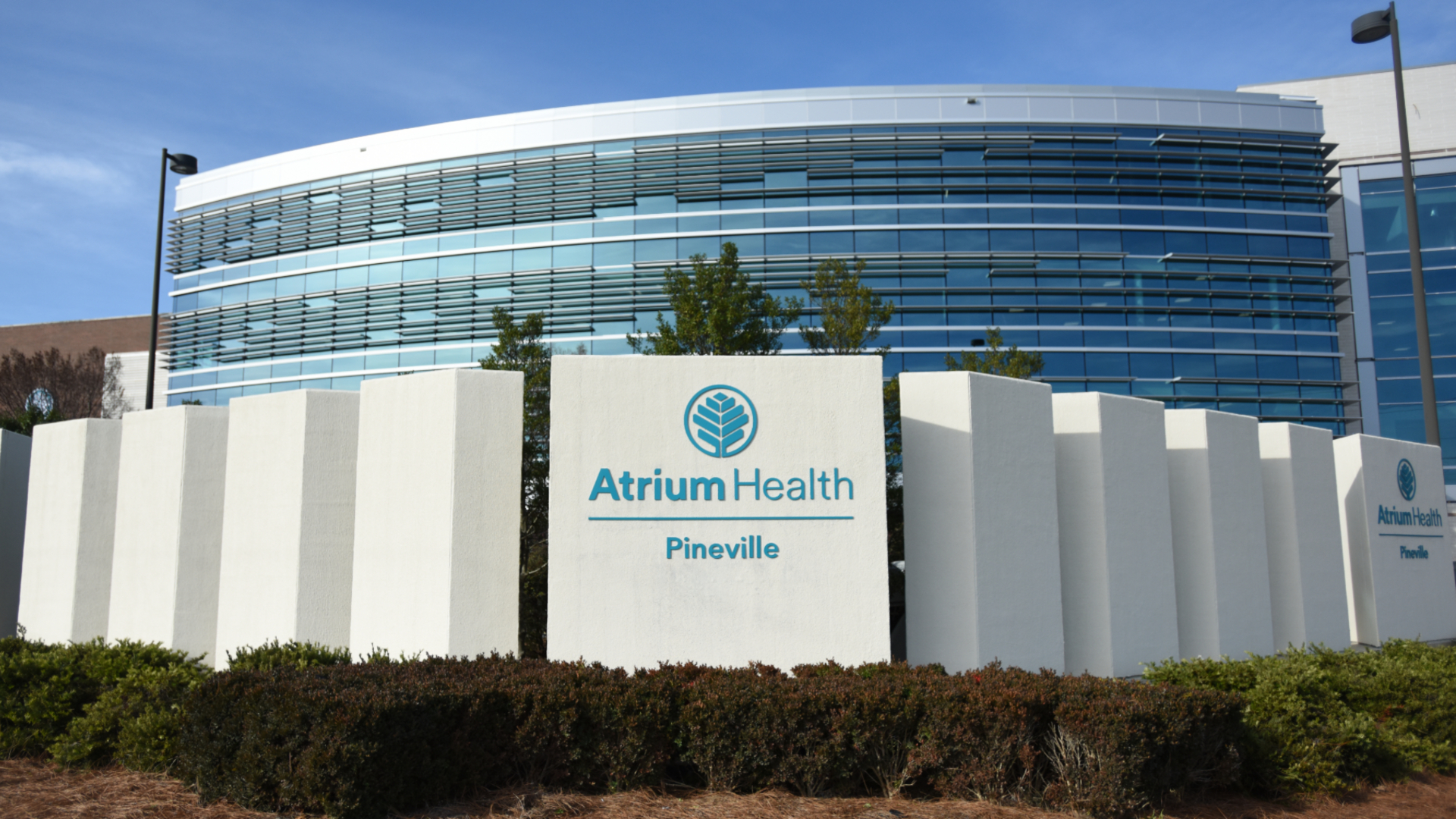 Atrium Health Pineville Named One of the Nation's 50 Top Cardiovascular Hospitals 2020
09.25.2020
Sanger Heart & Vascular Institute |
Atrium Health News
Atrium Health Pineville has been named one of the nation's 50 Top Cardiovascular Hospitals by IBM Watson HealthTM. The study spotlights the top-performing cardiovascular hospitals in the U.S. based on a balanced scorecard of publicly available clinical and operational data and transparent metrics.
"Achieving this recognition year after year showcases our ability to deliver the best complex, multi-disciplinary cardiovascular care locally, close to home," said Mike Lutes, Senior Vice President, Southeastern Region, Atrium Health. "Our world-renowned team of experts are proud to offer a patient-centered approach."
This is the third time that Atrium Health's cardiovascular teams have been recognized with this honor, which is obtained through objective research. The Watson Health 50 Top Cardiovascular Hospitals™ study is now in its 21st year.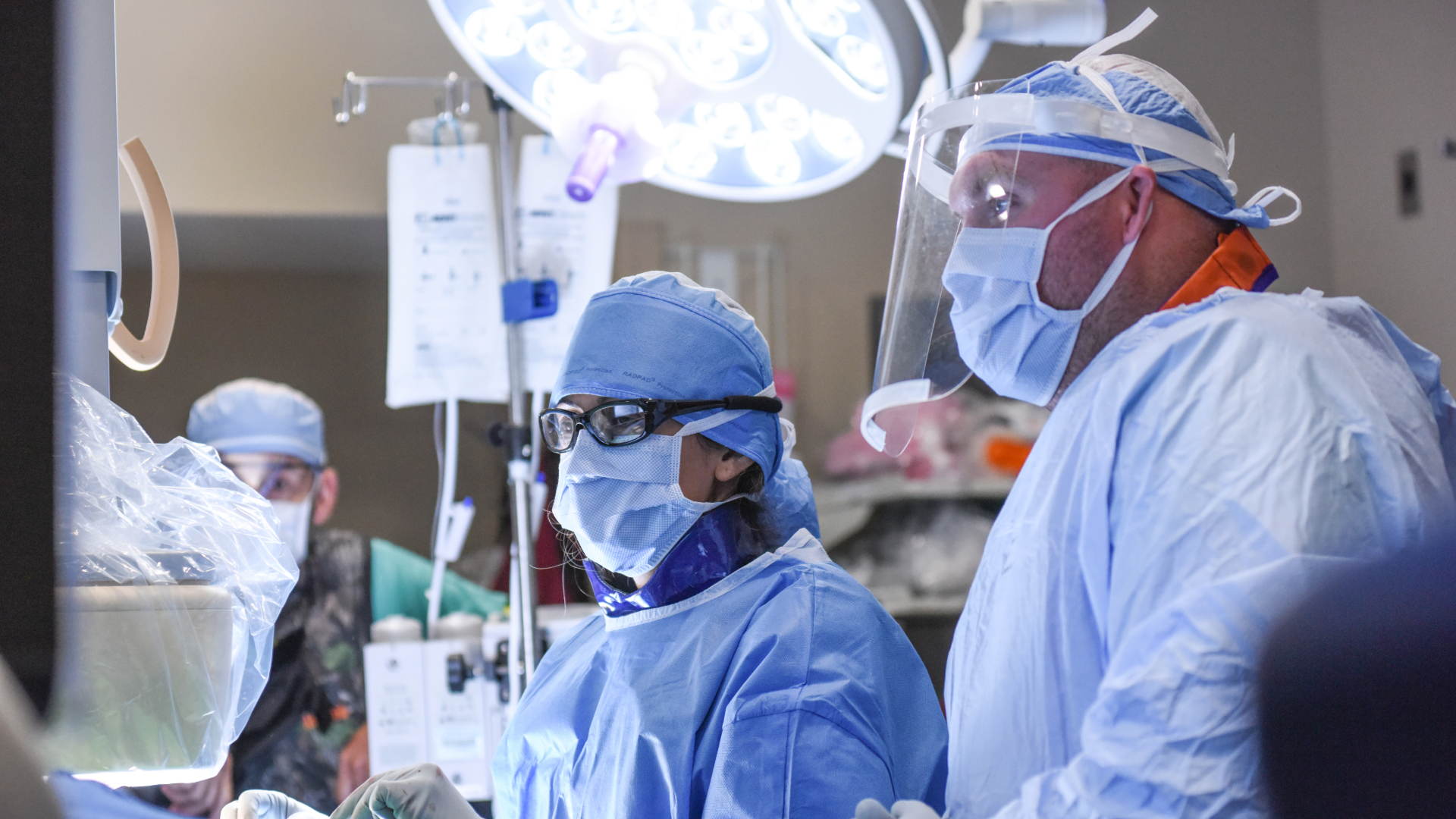 "When patients come through our doors, they are met with a team approach that's dedicated to helping them heal – and thrive," said Justin Haynie, MD, Medical Director, Southern Region, Sanger Heart & Vascular Institute. "Whether a person is managing their heart failure virtually with our team or recovering from open heart surgery, they can do so knowing that our top priority is delivering the highest quality care, consistently and compassionately."
For decades, patients have had access to a world-class network of heart experts through Atrium Health Sanger Heart & Vascular Institute locations. With more than 220 providers and over 30 care locations, Sanger's nationally and internationally recognized experts provide patients with the most comprehensive care, ranging from general cardiology to the highest surgical complexity. As one of the nation's 50 Top Cardiovascular Hospitals, Sanger achieved lower readmission rates with a 30-day rate for CABG patients and fewer complications.
"By finding ways to continuously improve and innovate, the winners of our 50 Top Cardiovascular Hospitals study are identifying opportunities to deliver healthcare value to patients, communities, and payers," said Ekta Punwani, MHA, 100 Top Hospitals® program leader at IBM Watson Health. "The top performing hospitals demonstrated better clinical care and were more efficient than their peers at delivering this care."
For more information, visit www.100tophospitals.com.