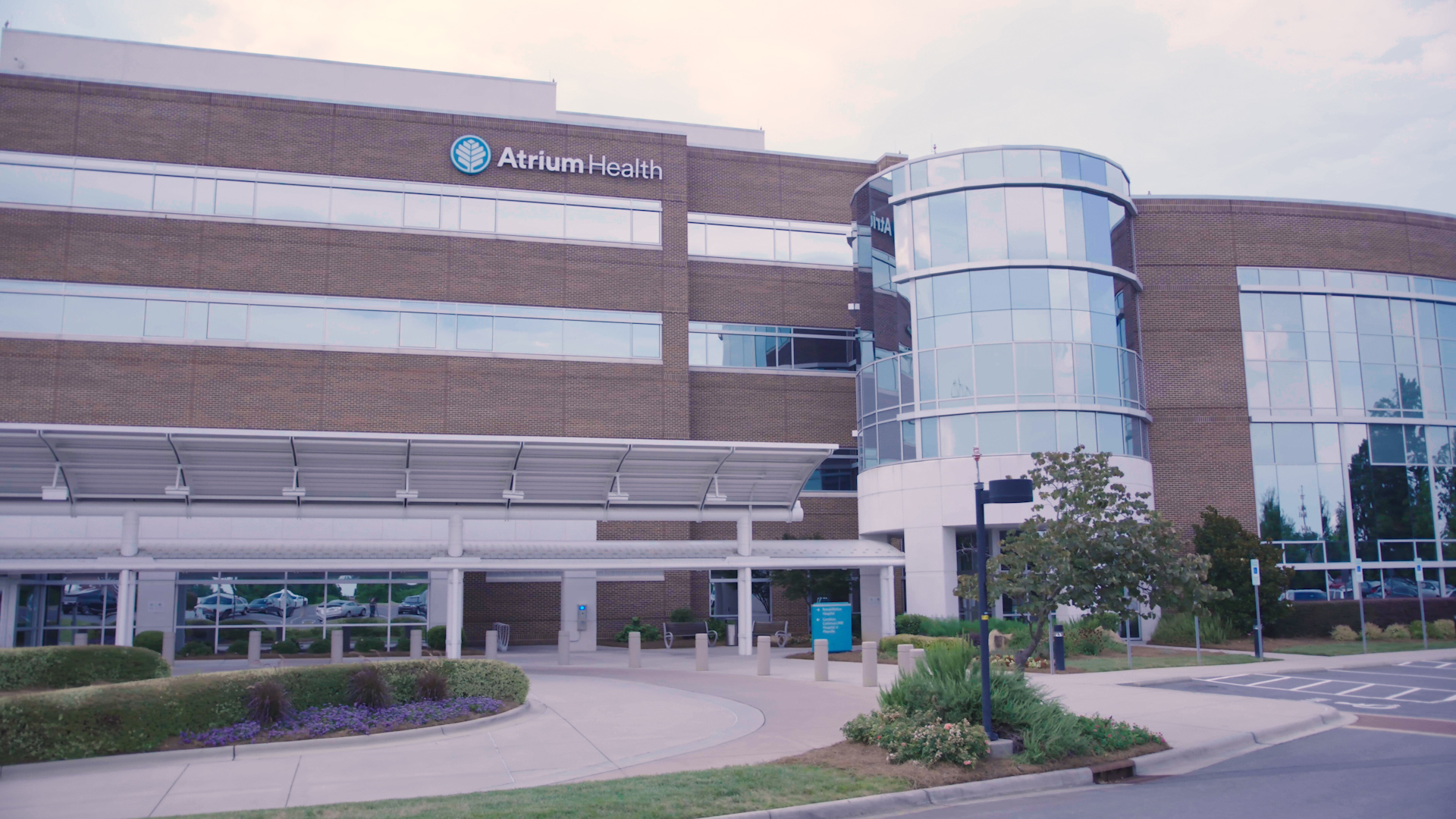 Atrium Health Pineville Rehabilitation Hospital Named to Newsweek's Best Physical Rehabilitation Centers 2020
09.08.2020
Atrium Health News
CHARLOTTE, N.C. (September 8,2020) – Atrium Health Pineville Rehabilitation Hospital has been recognized as part of Newsweek's inaugural list of Best Physical Rehabilitation Centers 2020. This prestigious award is presented by Newsweek and Statista Inc., a leading statistics portal and industry ranking provider.
Atrium Health Pineville Rehabilitation Hospital is a 29-bed inpatient rehabilitationfacility with private patient rooms providing a comprehensive integrated inpatient rehabilitation program and a stroke specialty program. On-site treatment includes a therapy garden, day room, transitional apartmentsand on-site dialysis, as well as radiology services.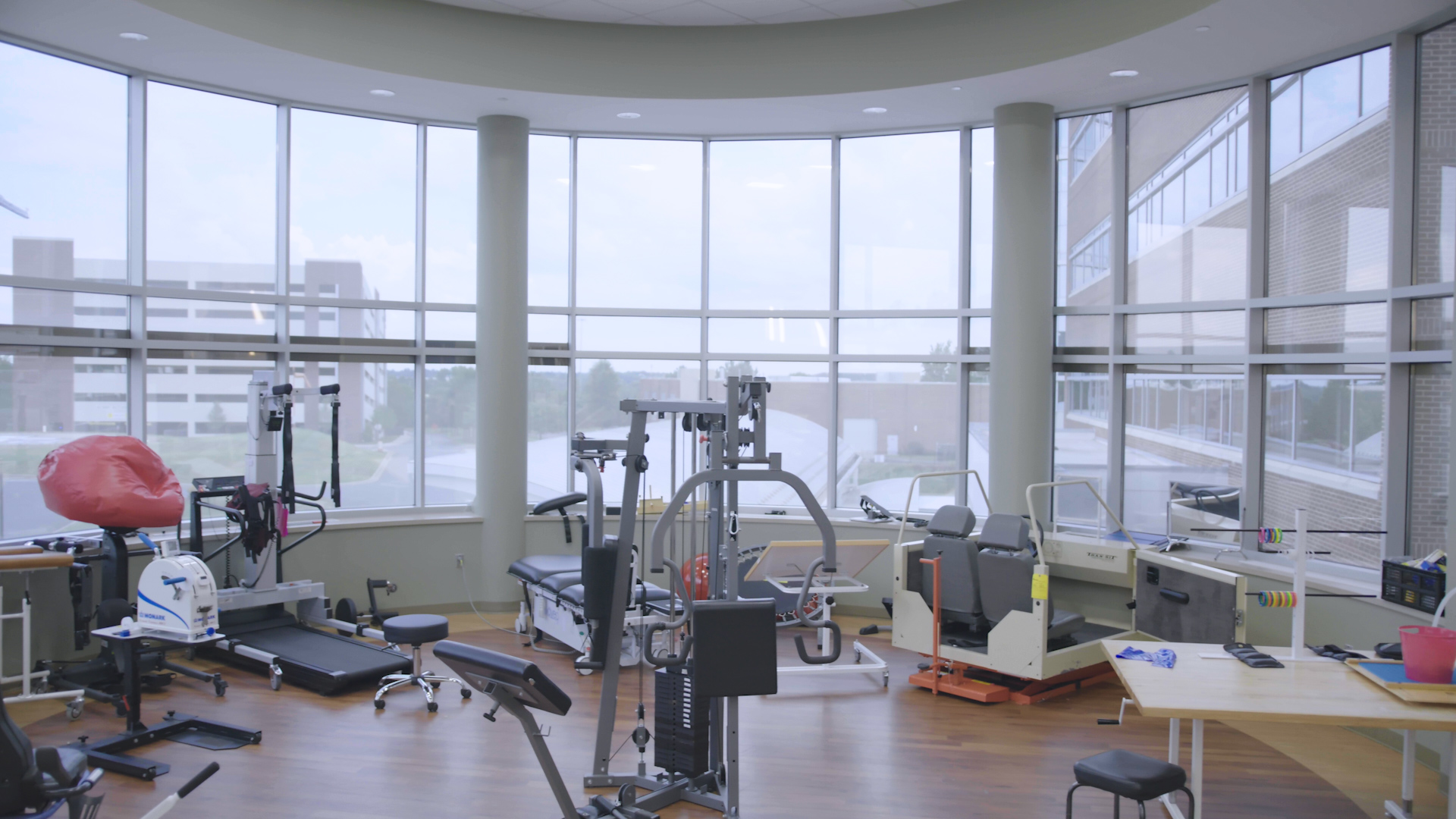 America's Best Physical Rehabilitation Centers 2020 highlights the nation's top physical rehabilitation facilities based on quality of care, quality of service, quality of follow-up care and accommodation and amenities relative to in-state competition. The ranking lists the best facilities in the 20 states with the greatest number of facilities according to the Centers for Medicare & Medicaid Services (CMS). Newsweek and Statista designed a rigorous methodology that provided a score for every evaluated rehabilitation center.
"Atrium Health Pineville is pleased to be recognized as one of Newsweek's 2020 list of Best Physical Rehabilitation Centers in its inaugural list," said Calvin Hung, the administrator ofAtrium Health Pineville Rehabilitation Hospital. "We are proud to serve the residents of south Mecklenburg, York, Lancaster and Union counties, meeting their stroke treatment, orthopedics and rehabilitation needs and helping them enhance theirquality of life."
---
About Atrium Health: 
Atrium Health is a nationally recognized leader in shaping health outcomes through innovative research, education and compassionate patient care. Headquartered in Charlotte, North Carolina, Atrium Health is an integrated, not-for-profit healthcare system with over 55,000 teammates at nearly 40 hospitals and hundreds of care locations throughout the Carolinas and Georgia. Atrium Health provides top-ranked pediatric, cancer and heart care to patients, as well as specialized musculoskeletal programs and organ transplants. Ranked among U.S. News & World Report's Best Hospitals for cancer treatment and in eight  different pediatric specialties, it has also received the American Hospital Association's Quest for Quality Prize and was the recipient of the 2020 Centers for Medicare & Medicaid Services Health Equity Award for its efforts to reduce racial and ethnic disparities in care. Its flagship hospital, Atrium Health's Carolinas Medical Center, is the region's only Level I trauma center and is consistently rated among the nation's best. Atrium Health is also a leading-edge innovator in virtual care and mobile medicine, providing care close to home and in the home. With a commitment to every community it serves, Atrium Health seeks to improve health, elevate hope and advance healing – for all. Over the past three years, Atrium Health has provided nearly $2 billion per year in free and uncompensated care and other community benefits.